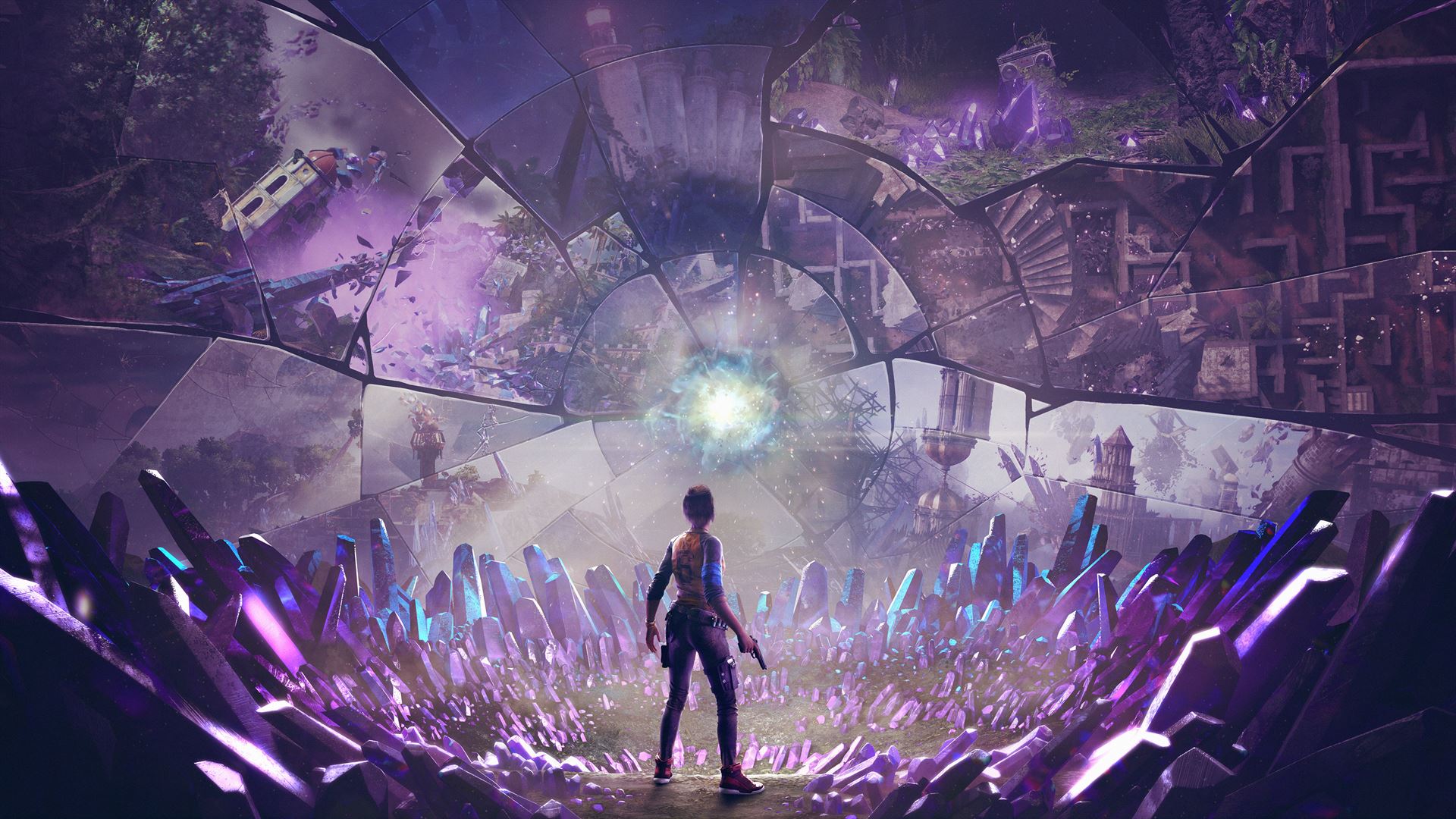 Far Cry 6 Lost Between Worlds Challenges Players in a Distorted Space
By Alisha Alix|December 7, 2022|
Ubisoft introduces Lost Between Worlds, a new expansion for Far Cry 6 where players find themselves lost in a distorted space between worlds set in a fractured version of Yara launches today, 7 December. The DLC unveils a new chapter of Dani Rojas' story, accompanied by a formless being called Fai. After getting lost during a mysterious me...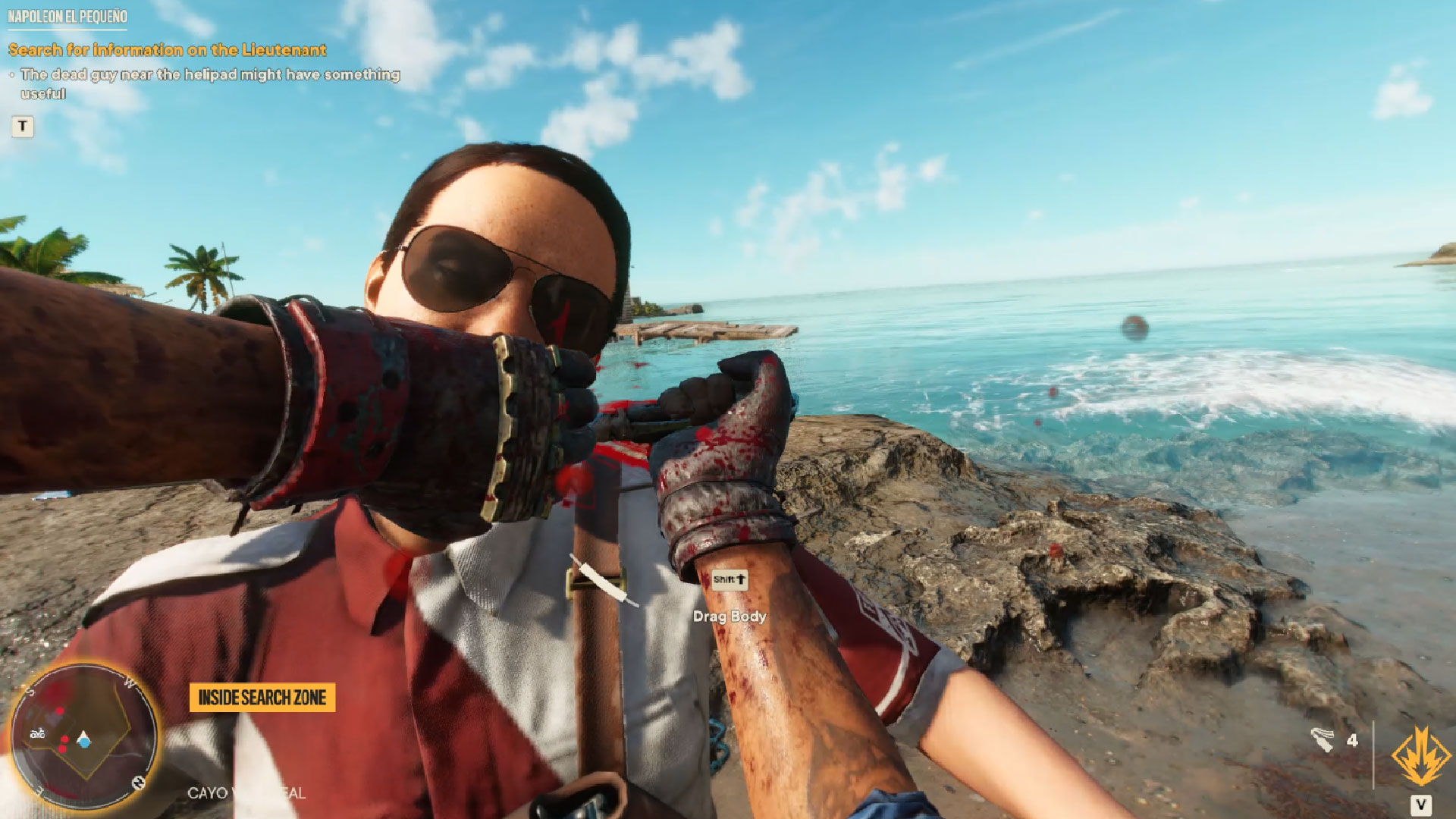 Far Cry 6 Expansion Leaked
Ubisoft is expanding Far Cry 6, though this bit of premature news has given us a subtitle. The unannounced expansion is called Lost Between Worlds, and is set to be bundled with previously-released DLC in a new "Game of the Year" edition. According to Aggiornamenti Lumia (via VGChronicles) the game was on Xbox and Windows store listings before p...