Lost Epic Mixes Fantasy Anime Art With Hard-As-Heck 2D Gameplay
Platform: PC Genre: 2D action-adventure with anime art Who doesn't love a good 2D hack-and-slash platformer, especially one with nice animation and graphics that feel like they're out of a Production IG animation cel? Lost Epic, a 2D action game with RPG elements from developer oneoreight and Team Earthwars, seems to take a page from gorgeous t...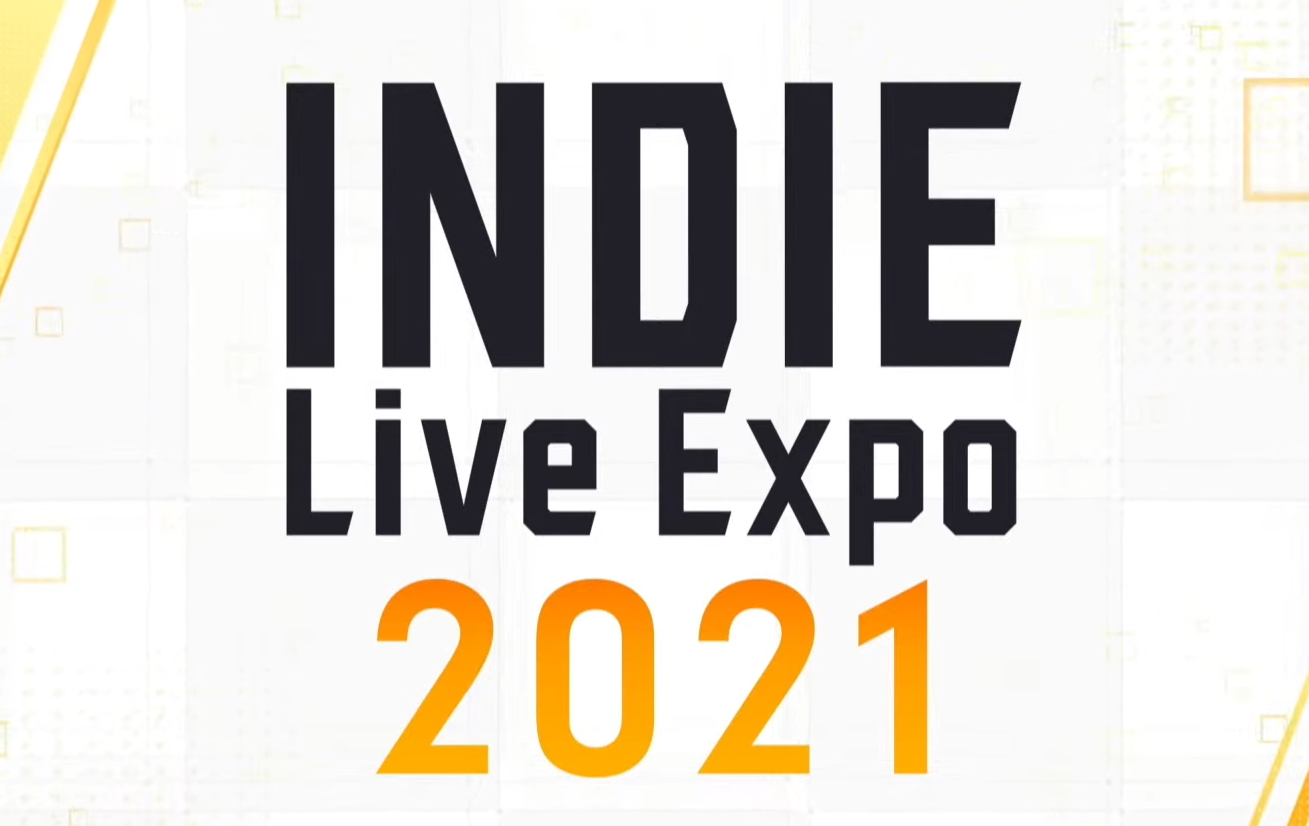 INDIE Live Expo 2021: Our Favourite Games So Far
This article is still in development... The Japan-themed INDIE Live Expo 2021 is live right now, with tons of video game reveals and announcements at the helm. We're here to cover our top picks. Koumajou Remilia: Scarlet Symphony https://www.youtube.com/watch?v=WcKzfhgrqfE A 2021 remaster of a Touhou Project action game back in 20...