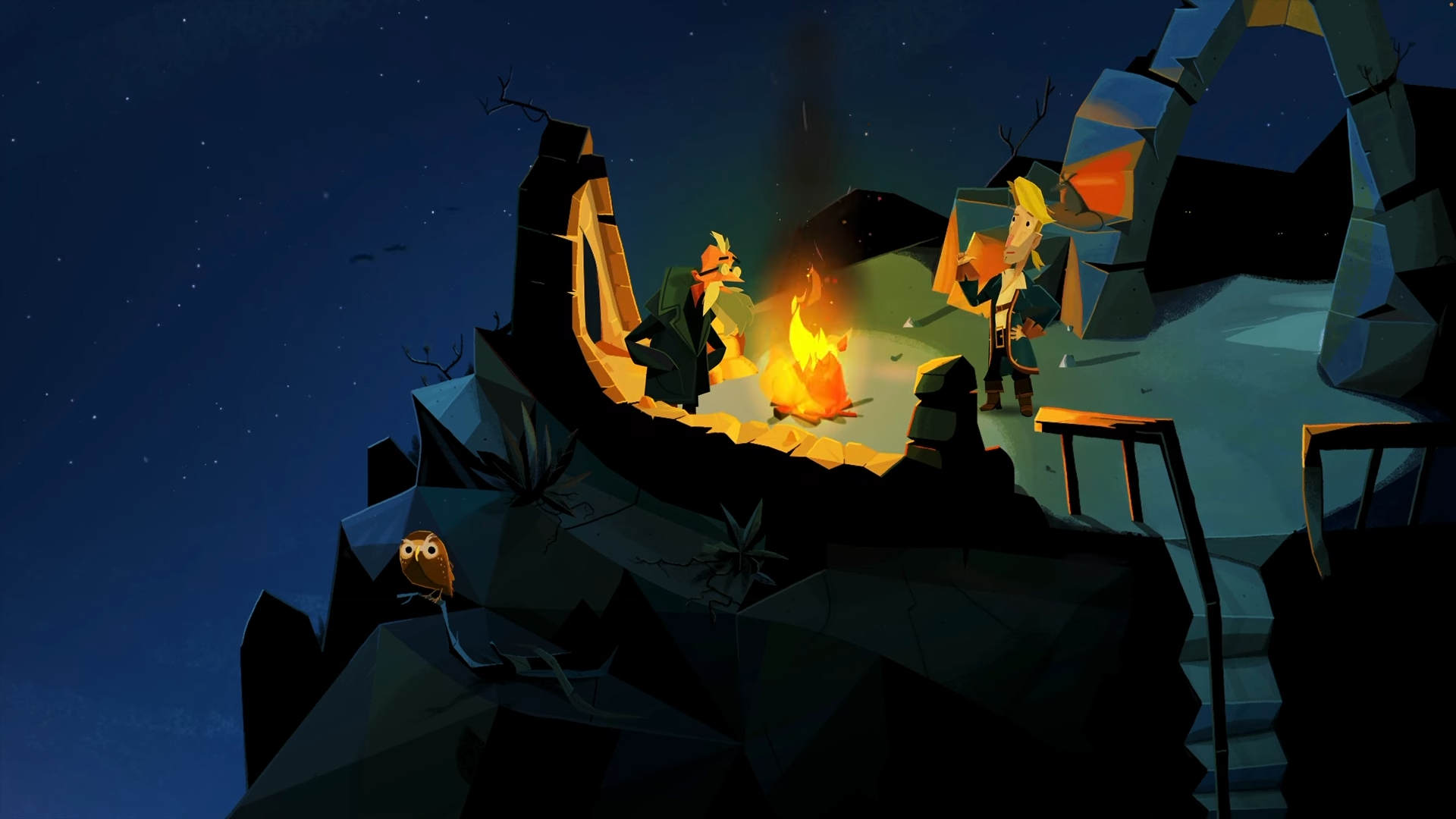 Return To Monkey Island Will Be Out This September
The long-awaited follow-up to the Monkey Island series is getting a release date. Return To Monkey Island will be out later this year on 19th September, which is International Talk Like A Pirate Day. The new release date trailer shows off recurring character Stan (same lined outfit and all) talking about the game's new features and a pre-order H...
Disney Will Revive Lucasfilm Games Back From The Dead
Desperate times call for desperate measures, especially when it comes to Star Wars games by EA. Within 5 years, the company has released two Battlefront games to middling/negative fanfare, one expansion to the Old Republic MMO, and one mobile game that hasn't made any waves in that particular sector. That is probably more than enough to anger Disn...