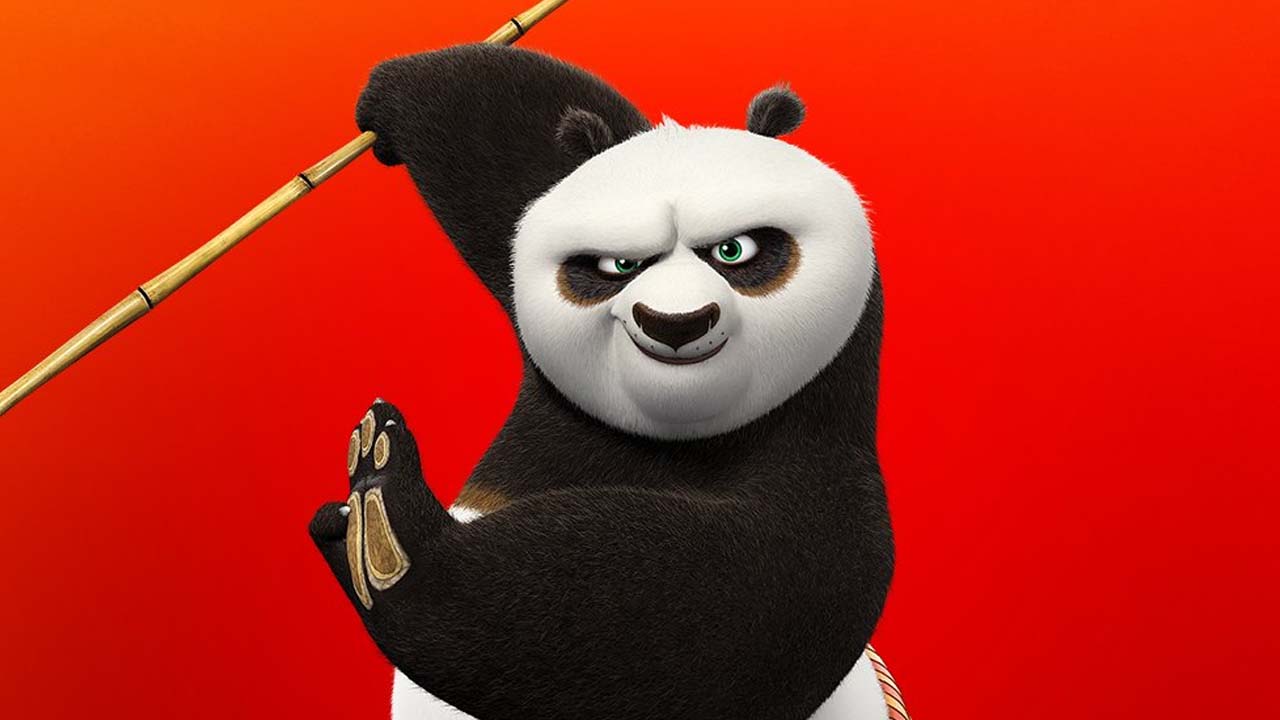 Kung Fu Panda 4 Set To Release March 2024
By Lewis Larcombe|August 13, 2022|
Universal Pictures has come out and announced the newest instalment of the Kung Fu Panda franchise which is slated to release on 8 March 2024. It will be the first feature film in the Kung Fu Panda franchise since 2016's Kung Fu Panda 3, which wrapped up DreamWorks' original trilogy. https://twitter.com/Dreamworks/status/155818153305519...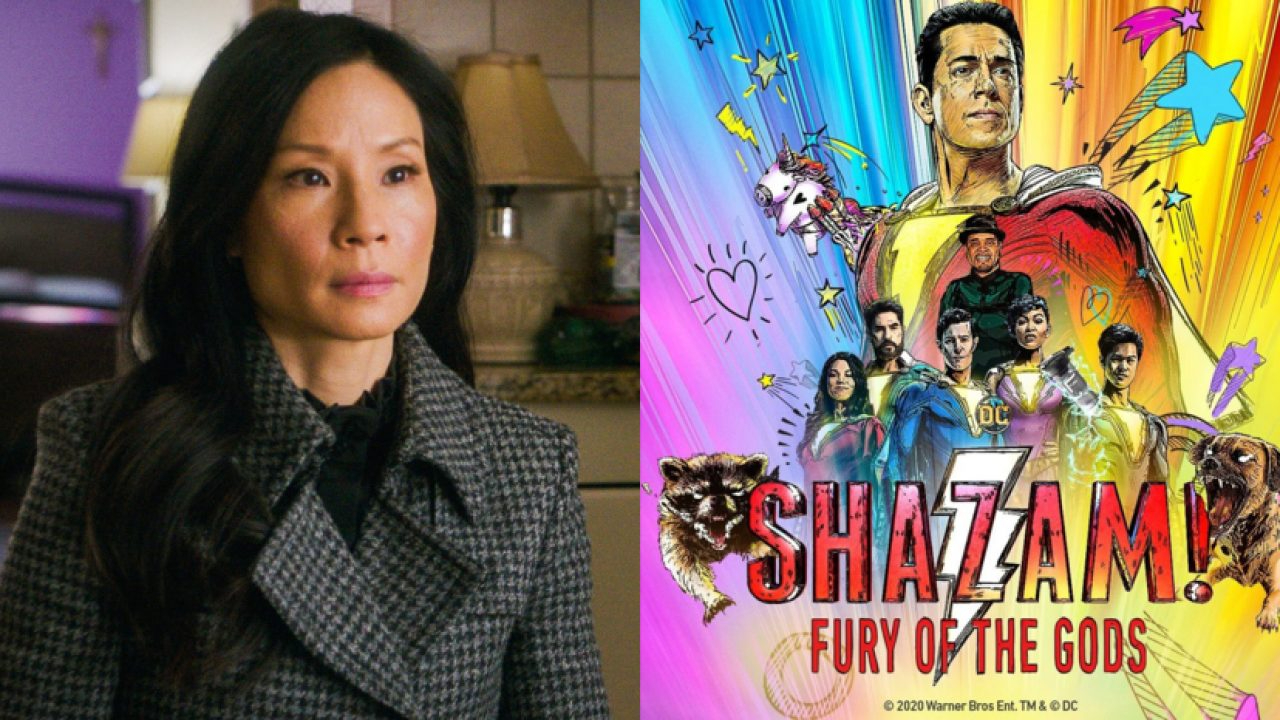 Shazam 2 Adds Lucy Liu To Its Growing Cast
By Alleef Ashaari|April 14, 2021|
Lucy Liu, best known for starring in the Kill Bill and Charlie's Angels franchises, has joined Shazam Fury Of The Gods as the villain Kalypso. Kalypso is the sister of the Greek goddess Hespera and will serve as one of the sequel's main antagonists. Lucy Liu's Kalypso, Helen Mirren's Hespera and Rachel Zegler's unnamed character w...