Genshin Impact Traveler Twins Gets First Full Figure Treatment By KOTOBUKIYA
Genshin Impact fans are in for another treat as prominent figure maker company Kotobukiya teases Genshin Impact Travelers figures on their Twitter. The figures will be in 1/7 scale and looking at the photos, it is made with the much expected delicate touch and paint-work of Kotobukiya's standard. This time, Kotobukiya decided to take on the twin ...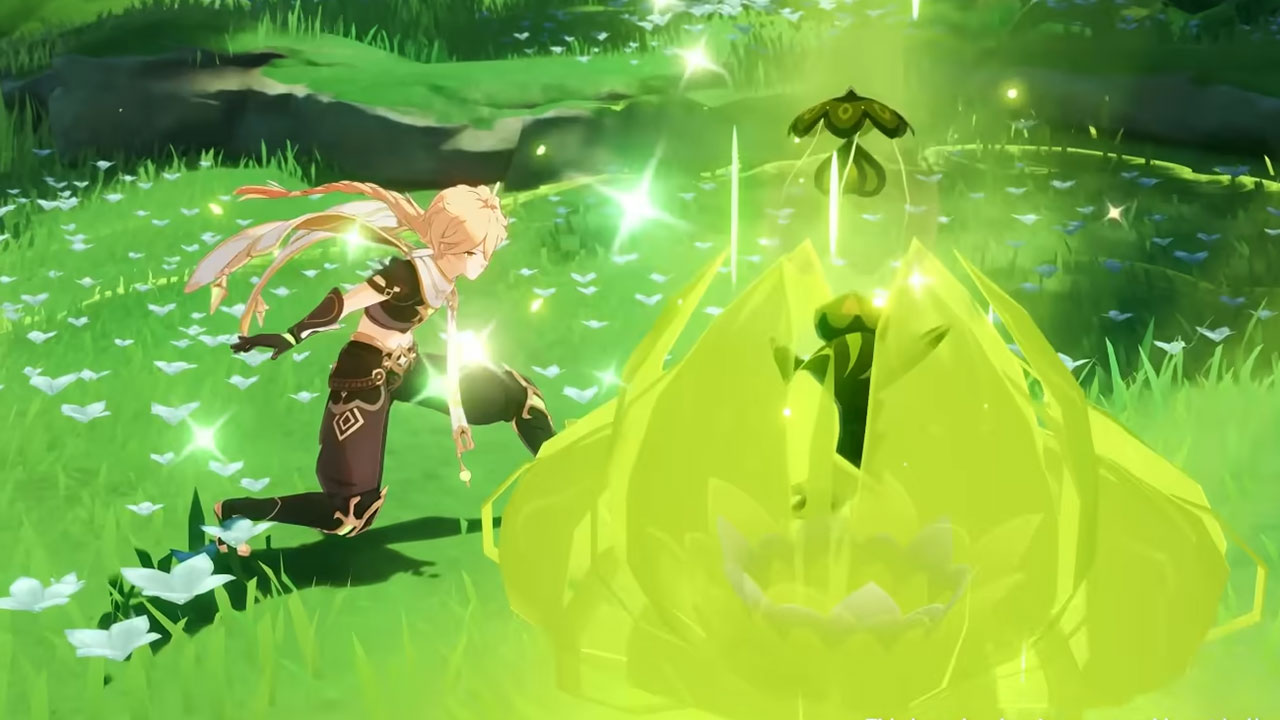 Genshin Impact Trailer Shows Off The Dendro Element In Full
Genshin Impact's seventh element in its fantasy anime RPG world will be playable soon, as evident in this new developer diary-style trailer from Hoyoverse/Mihoyo. The new trailer showcases the Traveler using Dendro powers which is lets you shoot leaves & wood(?) onto enemies weak to it, interact with the wildlife of the upcoming new continen...