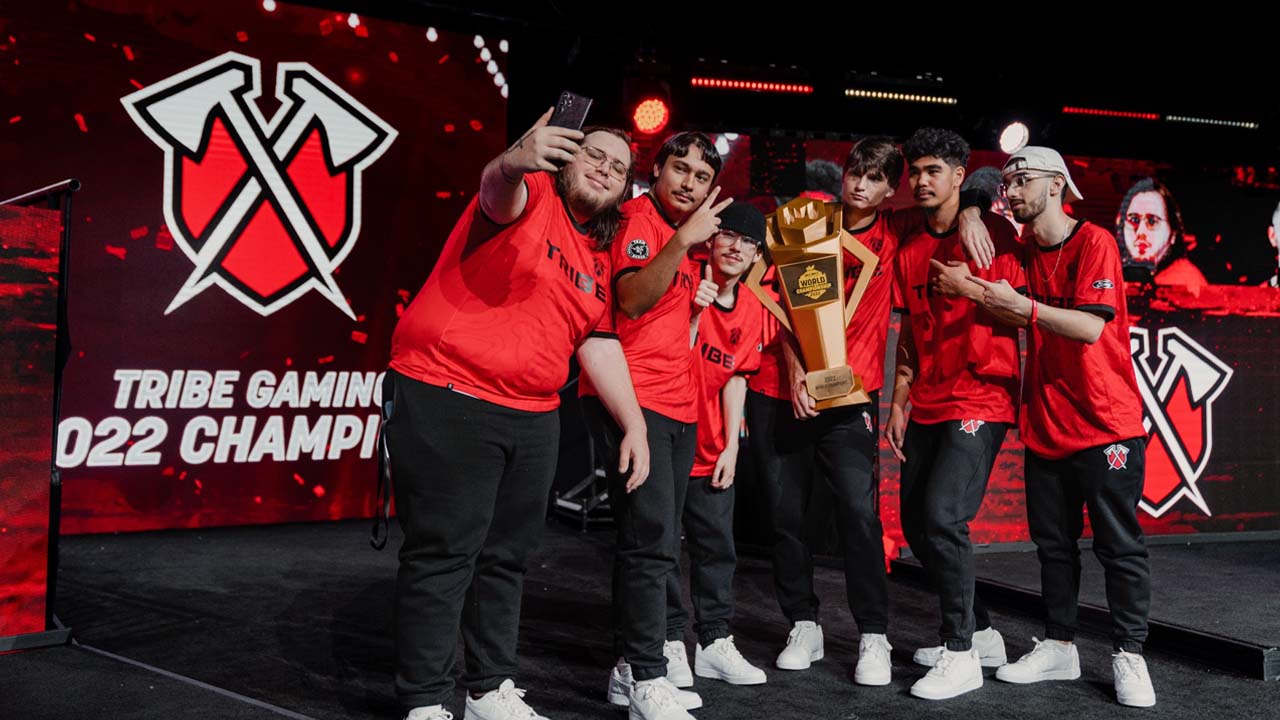 Tribe Gaming Are Your First Official Call Of Duty: Mobile World Champions
By Lewis Larcombe|December 19, 2022|
The 2022 Call of Duty: Mobile World Championship was a highly anticipated event that took place this past weekend and brought together some of the best players from around the world as they compete for a prize pool of US$1,700,000. After a long weekend of gruelling competition, Tribe Gaming emerged as the champions, earning the coveted title of Wor...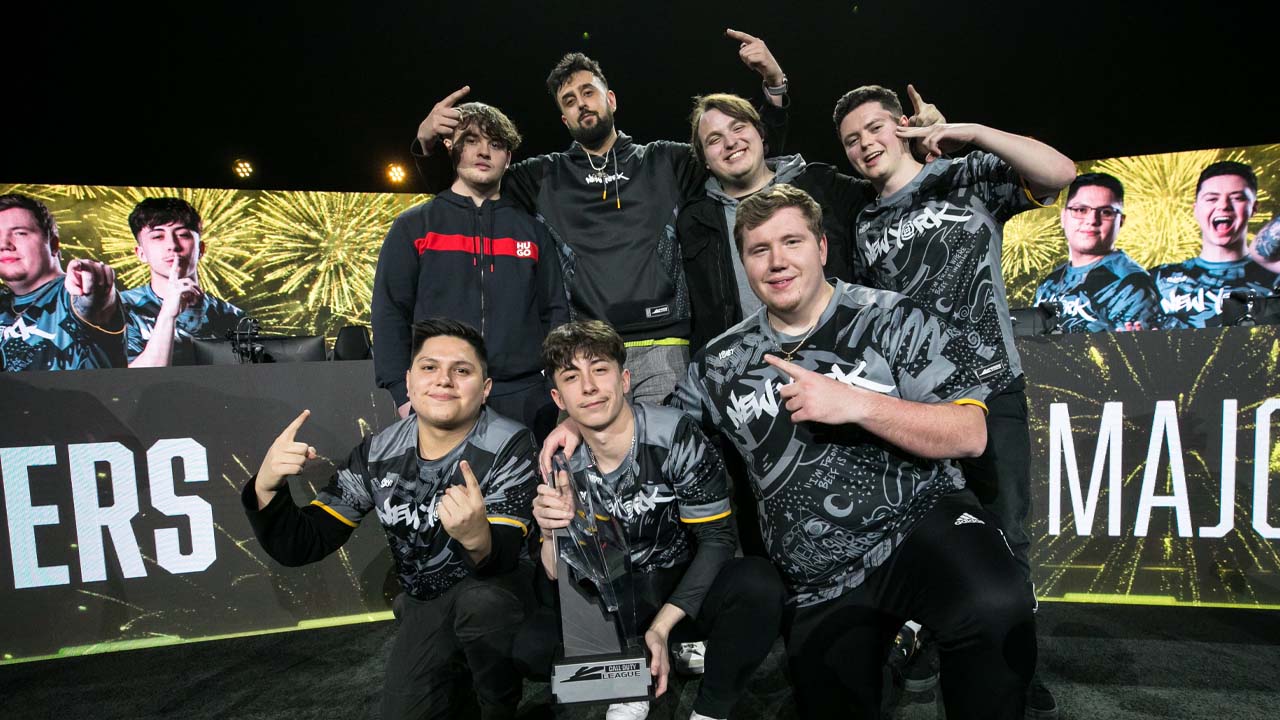 New York Subliners Defy All Odds & Win CDL Major I
By Lewis Larcombe|December 19, 2022|
The first Major of the 2023 Call of Duty League season has just wrapped up and it was an event filled to the brim with upsets that no one could have ever anticipated. But I think the same goes for many when I say that the thing that shock everyone the most is the New York Subliners taking home the trophy. Check out the piece we did for beginners g...