Lycoris Recoil Renewed For A Second Season
By Lewis Larcombe|February 11, 2023|
The fans of the anime series Lycoris Recoil have received fantastic news as the show has been renewed for a second season. The unique blend of traditional Japanese culture and modern-day adventure has been a hit with audiences, and the renewal of the series is highly anticipated. https://twitter.com/lycoris_recoil/status/1624369212251844608 S...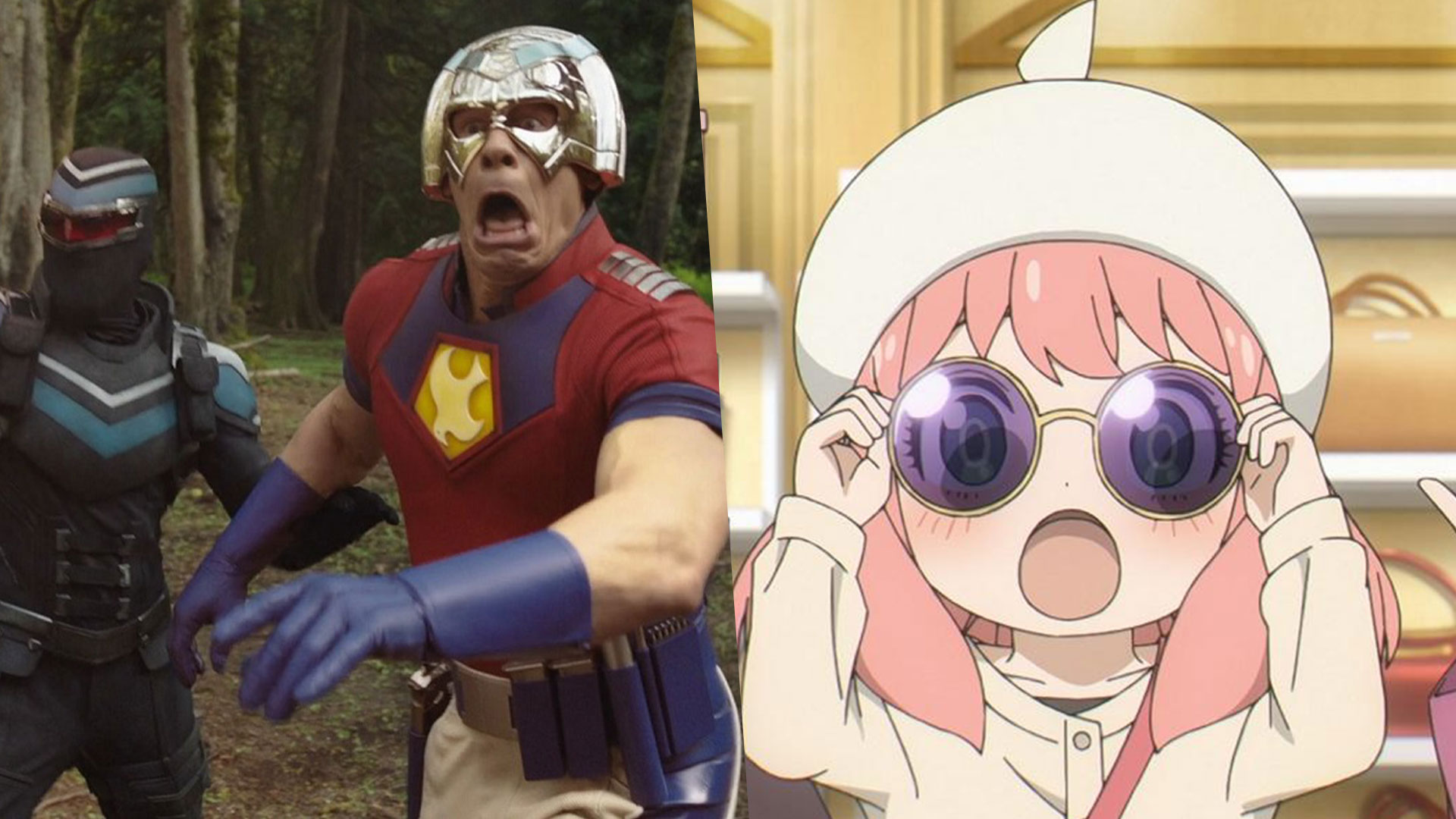 Best Movies, TV Shows, & Anime Of 2022
2022 has been a brilliant year for movies, TV shows and anime. It's the first year since the pandemic started that things are finally starting to get to normal again. For the first time since the pandemic, we're getting blockbuster movies in cinemas again, and there are more TV shows coming out according to schedule. Let's check out the best of ...