10 Years Later, Mafia II Is Still A Decent Crime-Laden Thrill Ride
In a year loaded with megaton games like Super Mario Galaxy 2, Mass Effect 2, Fallout: New Vegas, and that one cowboy game from Rockstar, Mafia II stood out just fine in 2010. Made by former devs 2K Czech, Mafia II was a nice action-adventure GTA replacement for folks who want actual cars to drive and "modern" guns to fire at in a city. At the tim...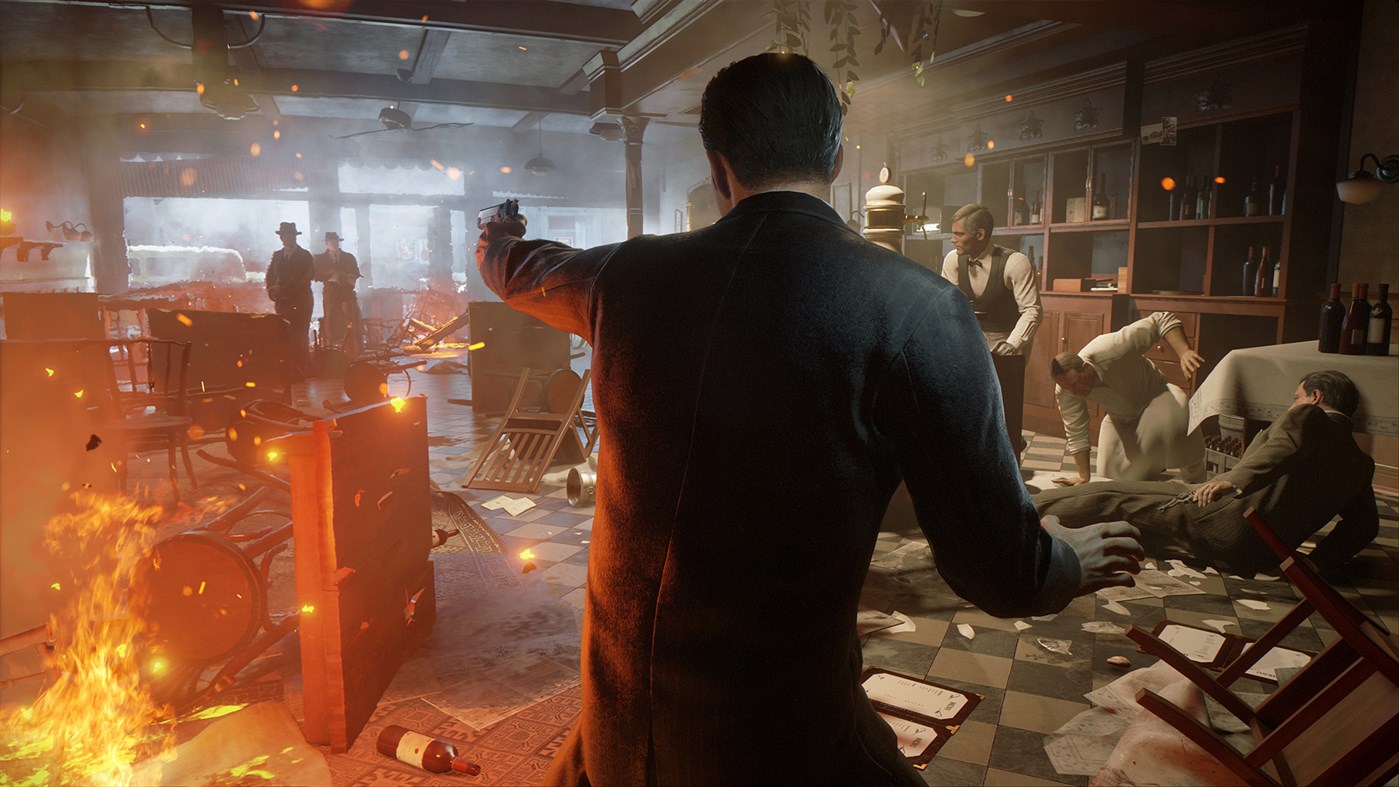 We're Getting A Remastered Mafia: Trilogy Collection & A Mafia Remake [Update]
Fans of 1930s gangster films and period movies featuring organized crimes of the highest order can look forward to 2K Games' latest compilation. Well, a teaser of it anyway. 2K Games announced the Mafia: Trilogy, which based on the video below, is going to be a compilation of all three Mafia games - a remake of the 2004 title Mafia, Mafia II, and ...