Aksiz.com joins LEAP 2023 As Official Media Partner for Malay Content
By Kenn Leandre|January 3, 2023|
Some folks have taken a leap of faith (heh) with us. And now we have our first Official Media Partner (Bahasa Melayu) for LEAP 2023! Our friends at Amanz media, via their video games news portal in Bahasa Melayu, Aksiz.com are now part of Liga Esports Antara Parlimen (LEAP 2023). As described by their CEO, Ikhwan "Tekong" Nazri, Aksiz is ...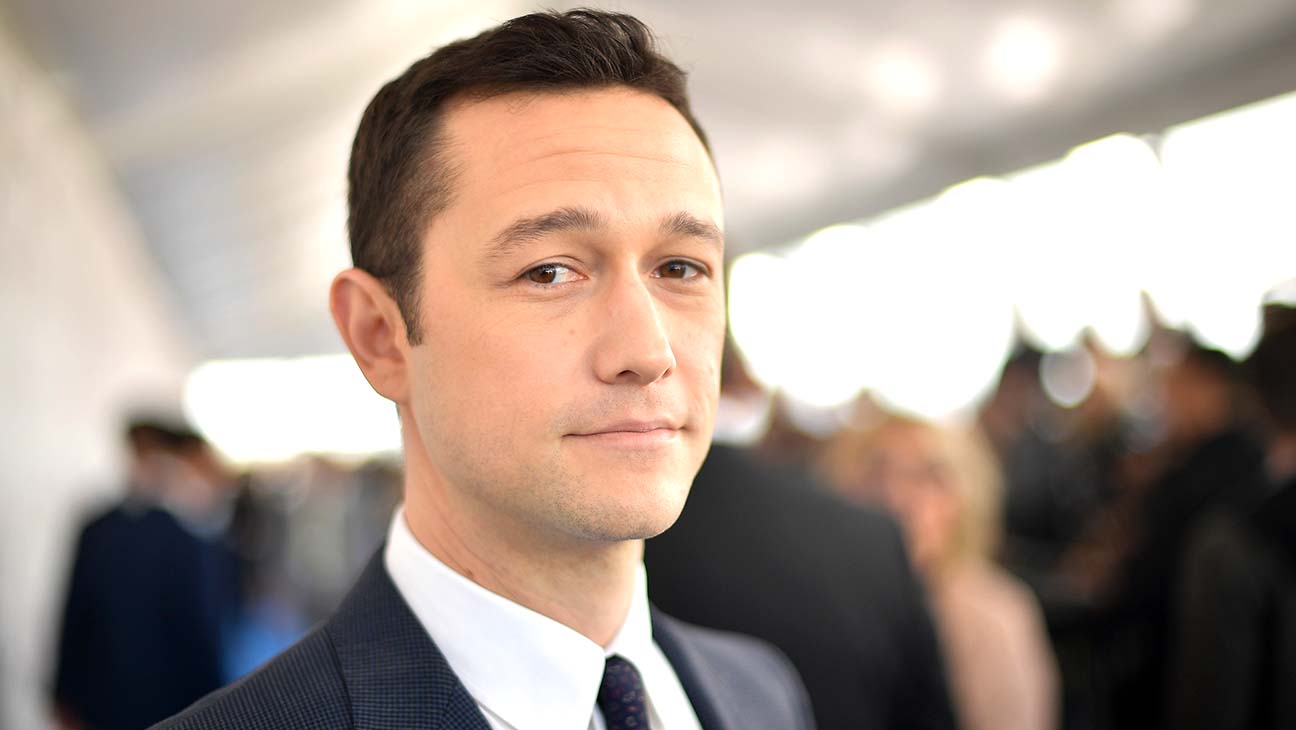 Joseph Gordon-Levitt Is Looking For Malaysian Speakers, Writers & Musicians (Update)
By Alleef Ashaari|August 11, 2020|
(Updated on 12 August 2020) Earlier today, Joseph Gordon-Levitt has posted yet another one on his Facebook. This time, he's looking for Malaysian writers who can write in either English or Malay. All you have to do is observe the picture below and write one line about it in either English or Malay. You can head to this link to contribute now. ht...