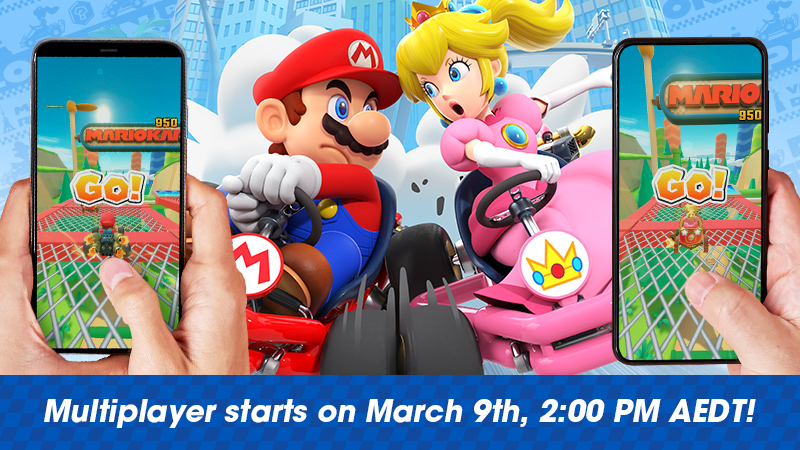 Mario Kart Tour Mobile Is Getting Real-Time Multiplayer Next Week
By Alleef Ashaari|March 4, 2020|
Nintendo has announced that Mario Kart Tour for Android and iOS will be getting its new real-time multiplayer mode worldwide on 9 March 2020 at 2pm AEDT (or on 9 March 2020 at 11am GMT+8 for Southeast Asian countries like Malaysia). Players who update their Mario Kart Tour game to the latest version will be able to participate in real-time multipl...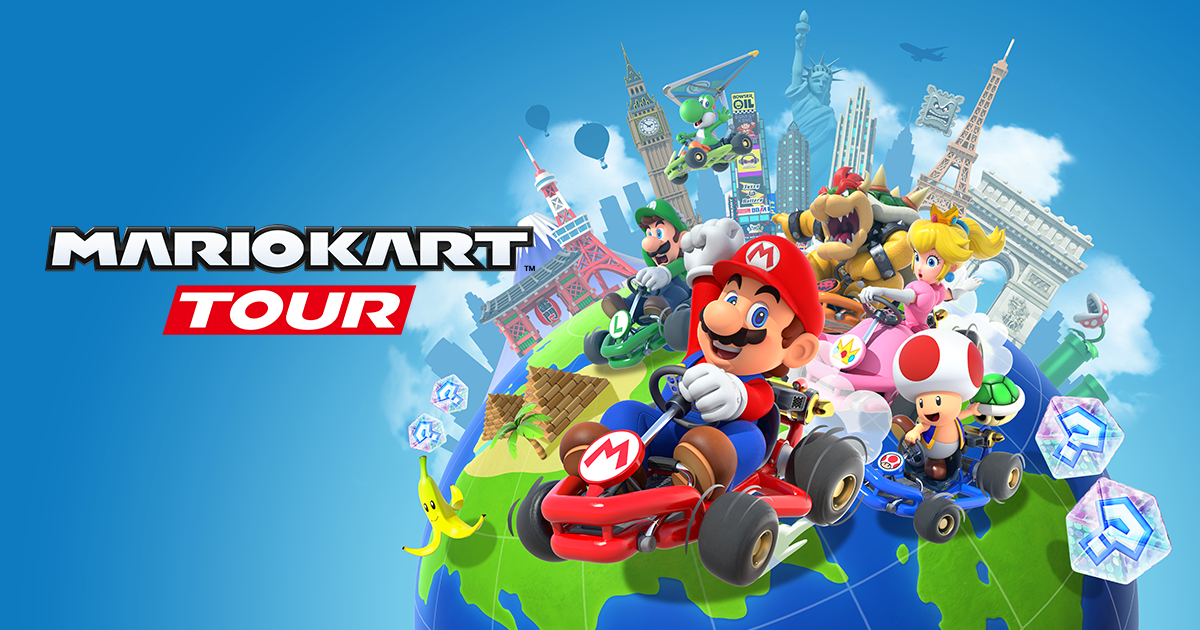 The Mario Kart Mobile Game Is Finally Getting Multiplayer
By Burhanudin Zamri|November 1, 2019|
When Mario Kart Tour was first announced, it generated a lot of hype and attention. No one could really say no to the idea of having one of the best family-friendly racing games ported to smartphones and tablets. Unfortunately, it didn't launch so well. Aside from having a lot of microtransactions, one of the biggest problems that Mario Kart Tou...