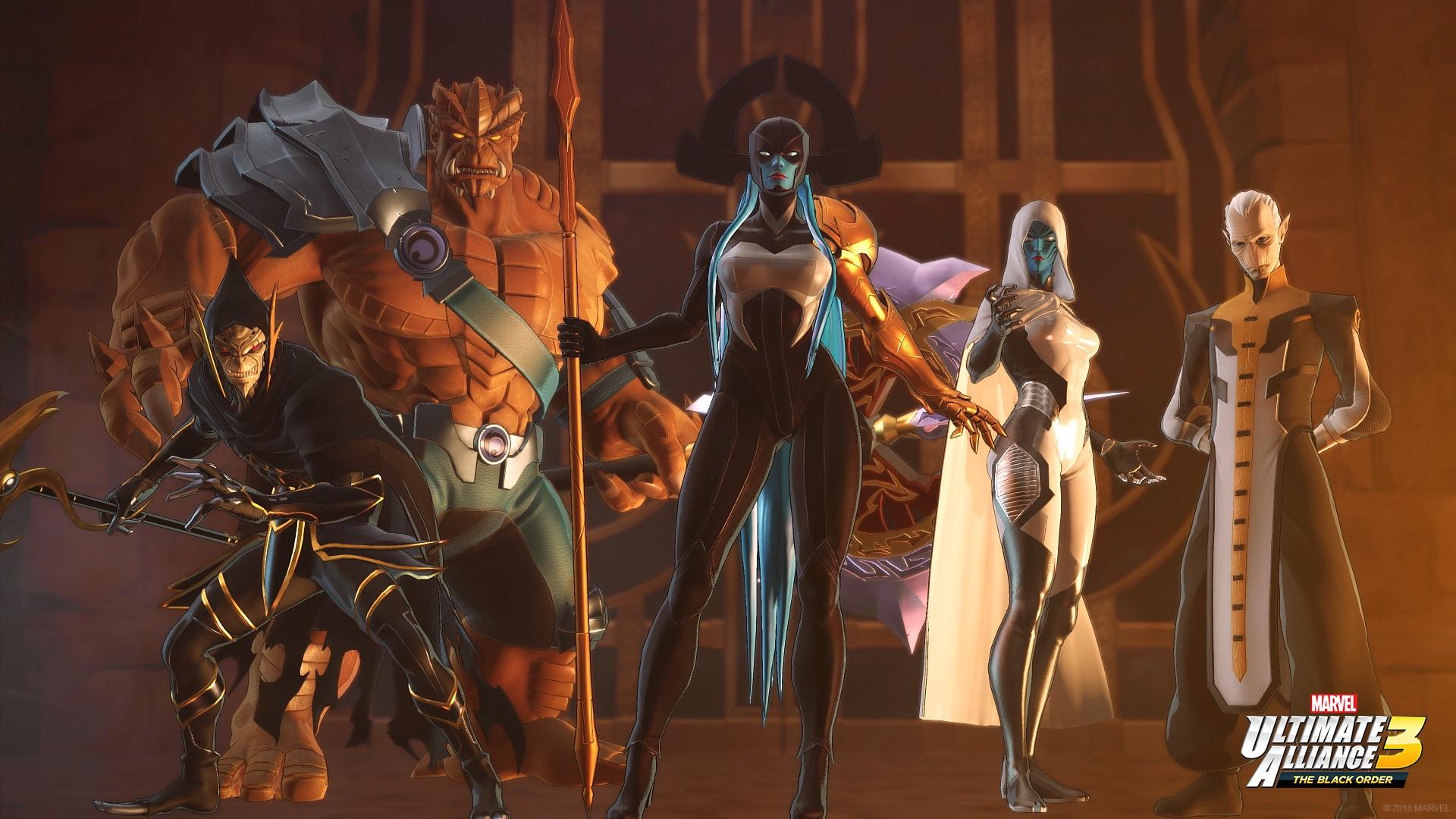 No A La Carte Option For Marvel Ultimate Alliance 3 DLC Packs
By Burhanudin Zamri|July 15, 2019|
If the lukewarm E3 2019 presentation of Marvel Ultimate Alliance 3 hasn't made you cancel any intentions of buying the game, I've got more news for you. The game's DLCs will come in an all-or-nothing Expansion Pass. [caption id="attachment_30074" align="aligncenter" width="1920"] The three upcoming DLC packs.[/caption] This paid Expansion Pass in...
E3 2019: Marvel Ultimate Alliance 3 To Add Marvel Knights, Fantastic Four & X-Men In Expansion Pass
By Alleef Ashaari|June 12, 2019|
During the Nintendo Direct E3 2019, the post-launch content for Nintendo Switch exclusive Marvel Ultimate Alliance 3 has been confirmed, with characters from Marvel's line of Marvel Knights, Fantastic Four, and X-Men to be added as part of the Expansion Pass DLC. Besides that, the new Marvel Ultimate Alliance 3 E3 2019 trailer also confirmed the f...