Gamescom 2019: Marvel Ultimate Alliance 3 First DLC Coming Next Month
By Alleef Ashaari|August 22, 2019|
Nintendo has announced the release date for Curse of the Vampire, the first chapter of Marvel Ultimate Alliance 3's DLC Expansion Pass. It will add four new characters from the Marvel Knights line, including Moon Knight, Blade, Punisher, and Morbius as playable characters. It will also add a new Gauntlet Mode, where up to four players will take on...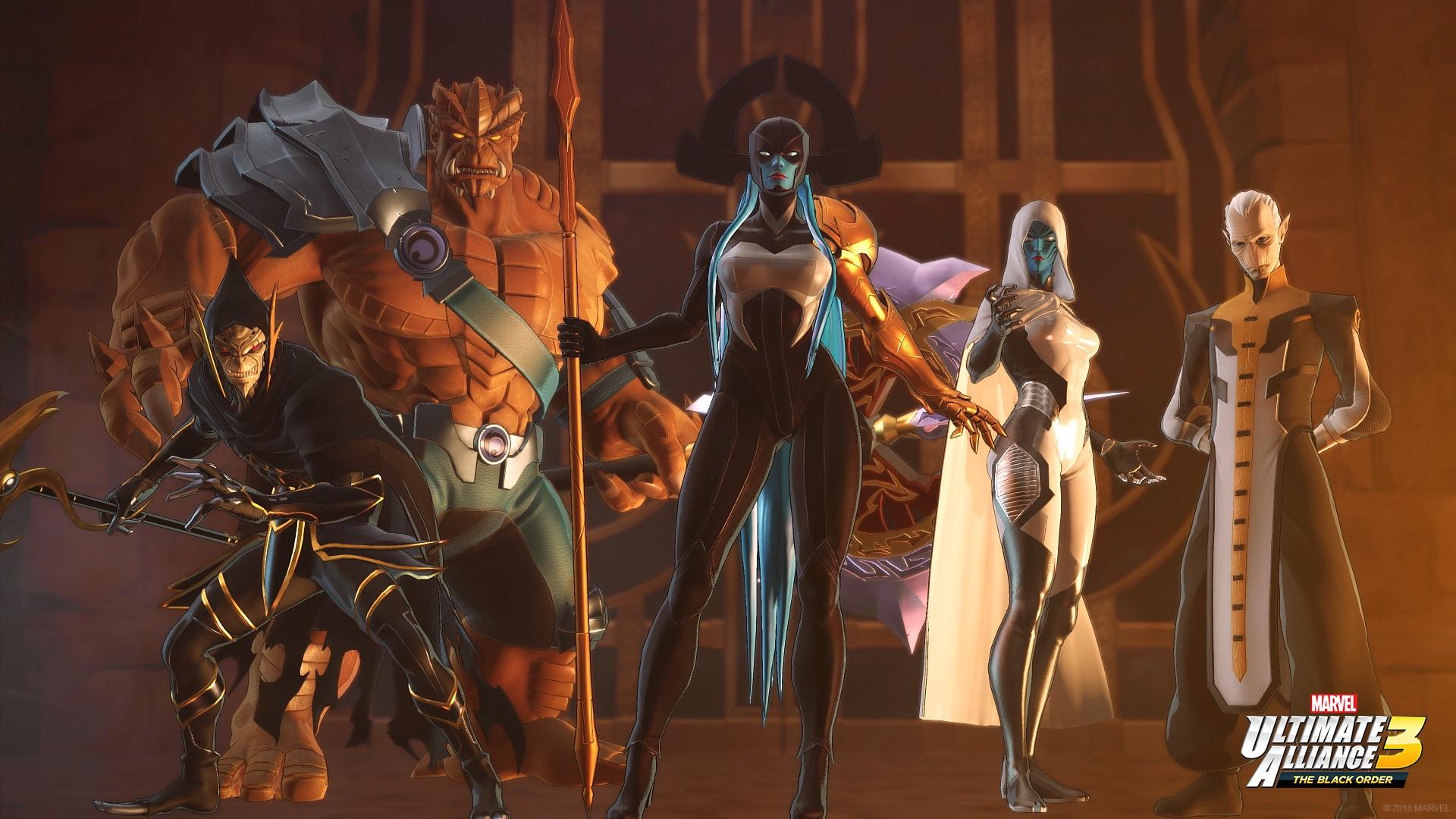 No A La Carte Option For Marvel Ultimate Alliance 3 DLC Packs
By Burhanudin Zamri|July 15, 2019|
If the lukewarm E3 2019 presentation of Marvel Ultimate Alliance 3 hasn't made you cancel any intentions of buying the game, I've got more news for you. The game's DLCs will come in an all-or-nothing Expansion Pass. [caption id="attachment_30074" align="aligncenter" width="1920"] The three upcoming DLC packs.[/caption] This paid Expansion Pass in...