Spider-Man Is Finally Swinging Into Marvel's Avengers Later This Month
By Alleef Ashaari|November 5, 2021|
Publisher Square Enix and developers Crystal Dynamics and Eidos Montreal have announced that Marvel's Avengers patch 2.2 will launch on 30 November 2021, bringing with it an entirely new four-player Raid to take on the villain Klaw as well as a new Hero exclusive to PlayStation, Spider-Man. The legendary web-slinger Spider-Man will come e...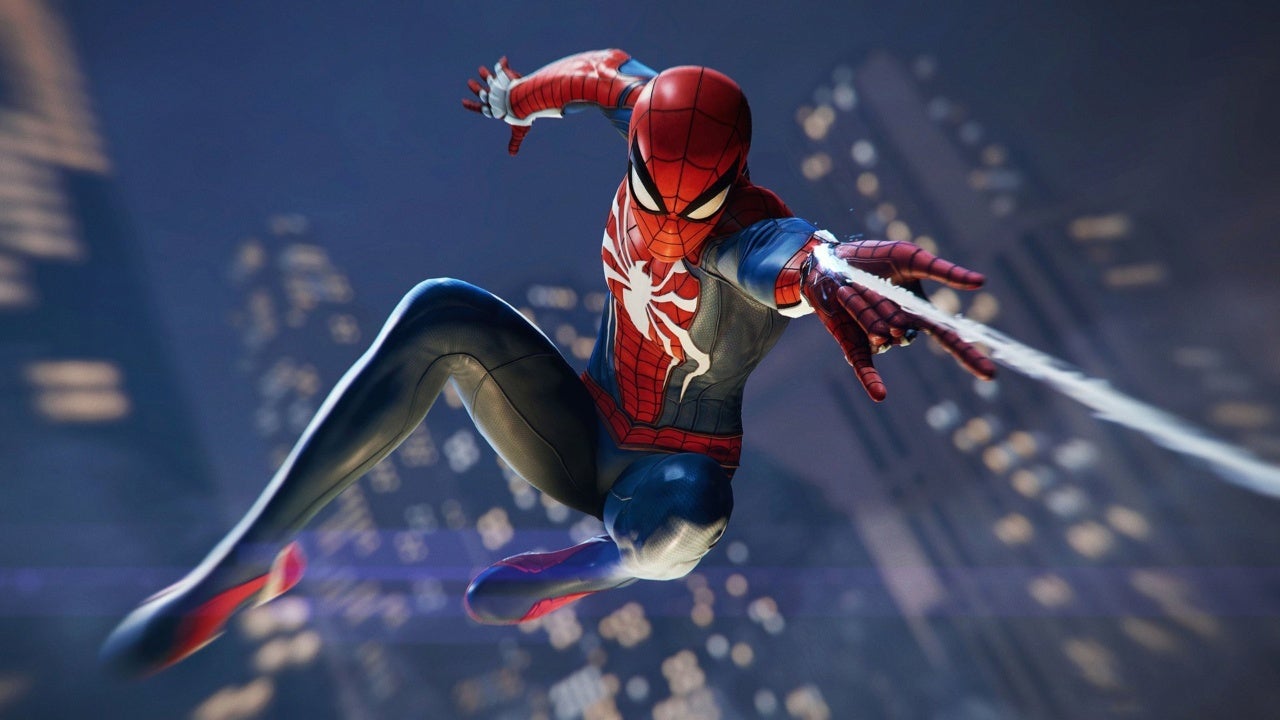 Crystal Dynamics Explains Why Spider-Man Is PlayStation Exclusive In Marvel's Avengers
By Alleef Ashaari|August 6, 2020|
Earlier this week, PlayStation announced that Spider-Man would be exclusive to the PS4 and PS5 version of Marvel's Avengers in a free update in 2021. It incurred the wrath of gamers everywhere, especially Xbox and PC players, who complained that the move was anti-consumer. This has prompted a response from developer Crystal Dynamics. Speaking with...