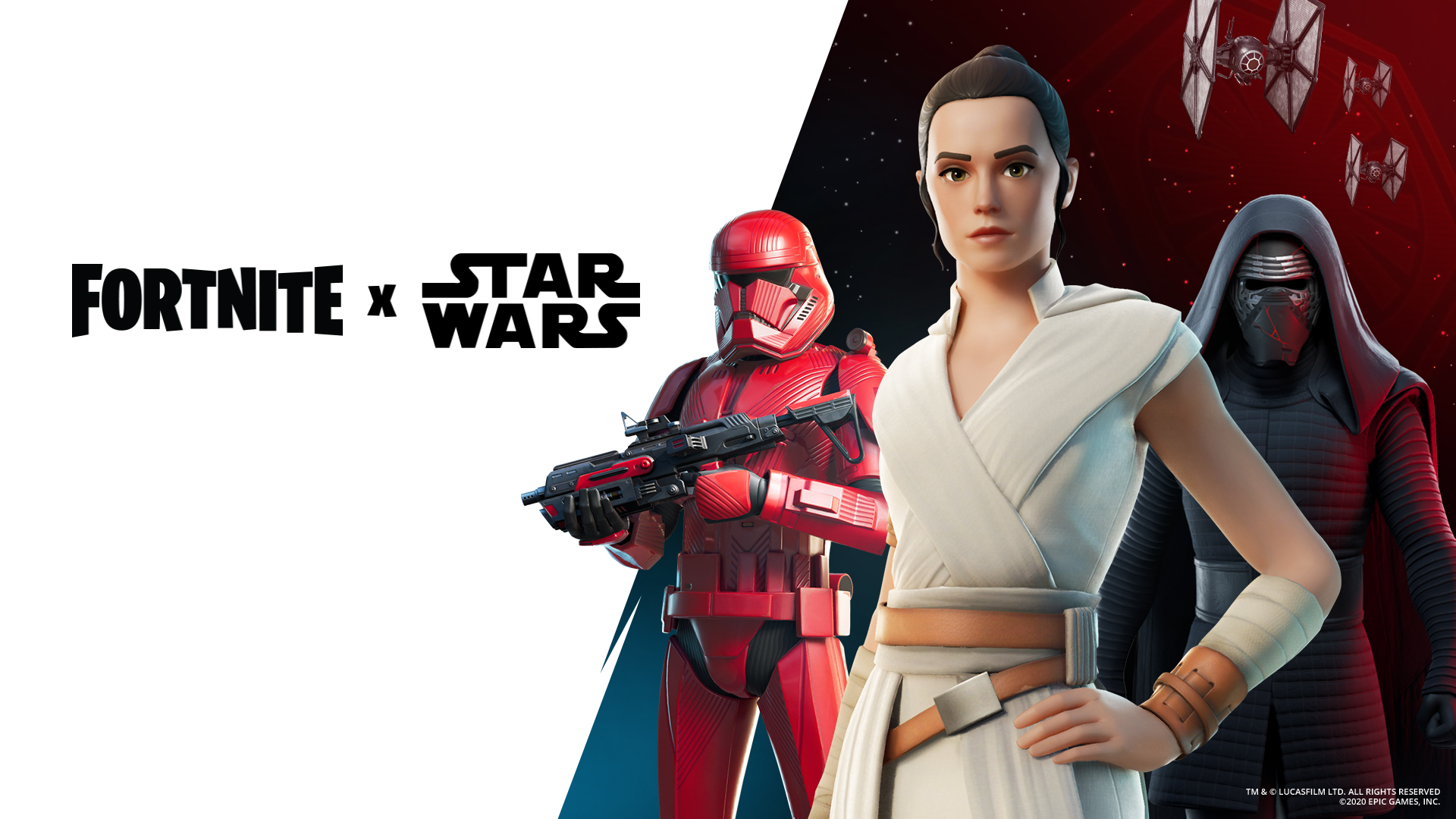 Lightsabers & Skins Return In Fortnite For Star Wars Day
By Alleef Ashaari|May 4, 2020|
It's 4 May 2020, and Star Wars Day returns. To celebrate the occasion, lightsabers and other Star Wars cosmetics are returning to Epic Games' Fortnite, with loads of content for fans of the franchise to enjoy. From 3 May to 5 May 2020, players in the battle royale game will be able to obtain Rey, Kylo Ren, and Sith Trooper skins, as well as specia...
Star Wars Day Digital Con Starts Today With Live Streams & Tweet Sessions
By Alleef Ashaari|May 4, 2020|
Today is 4 May 2020, and every Star Wars fan in the world knows what that means. It's time to celebrate everything related to the franchise from a long time ago in a galaxy far, far away. This marks Star Wars' 43rd-anniversary milestone, since the Episode I: A New Hope debuted in 1977. To commemorate the occasion, New York Comic-Con and Star Wars ...