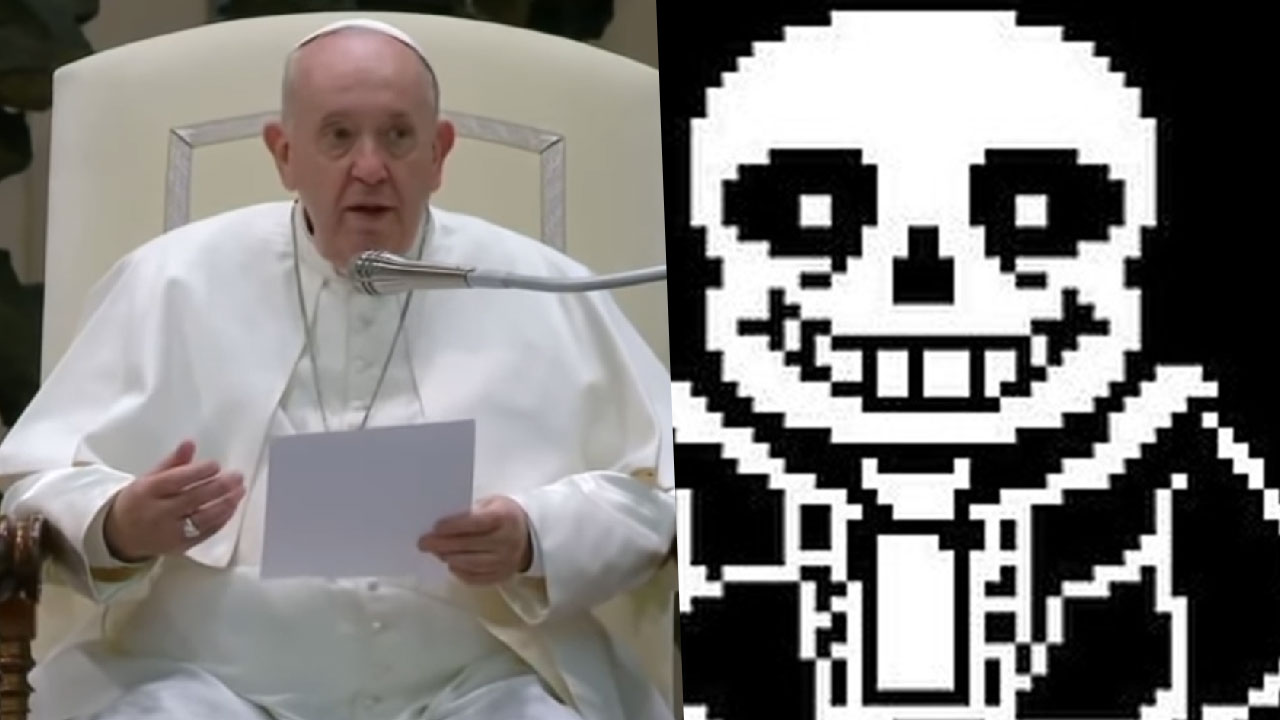 The Pope Started 2022 With A Hit Song From Undertale
Pope Francis has, for some reason, started 2022 with the most popular Undertale song played for him by a circus troupe. During a weekly general audience that usually happens at the start of the New Year, the speakers in the Vatican blasted "Megalovania" as circus performers juggled and unicycled in front of him as part of the celebration. Check ...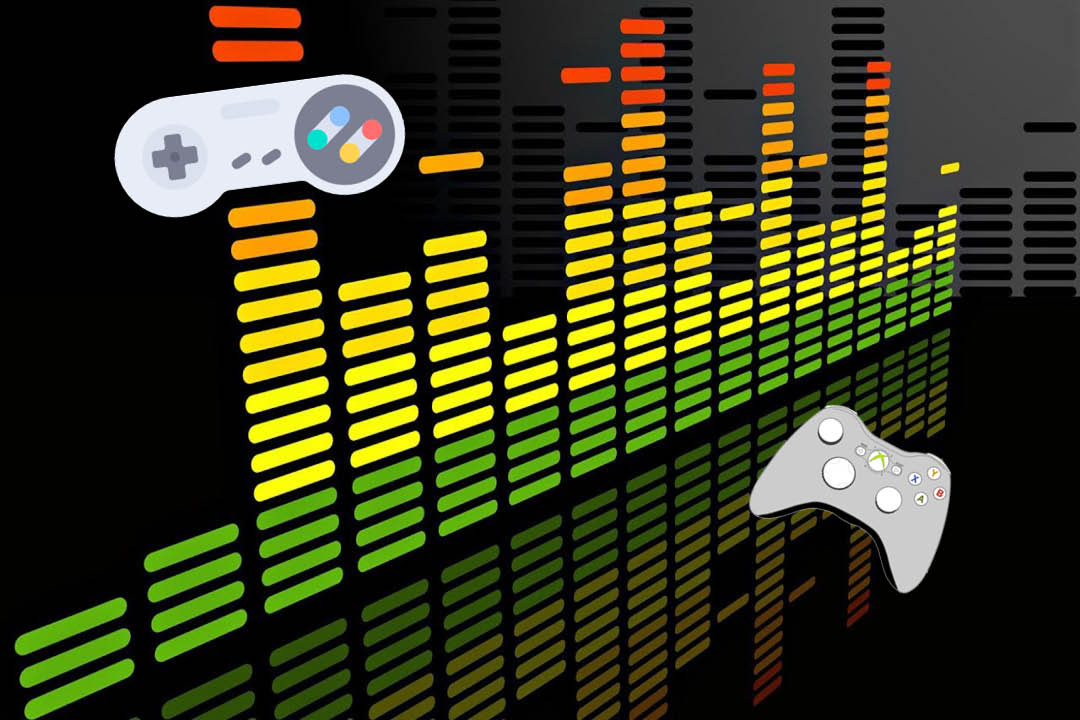 The Top Video Game Music For Your Workout Sessions
By Syazwan Bahri|April 1, 2019|
Did you know that music accounts for a huge percentage in your video game experience? I mean, imagine fighting the dragons in Skyrim without a piece of background music, it's awkward and wouldn't deliver the same goosebump-inducing moment. So it's understandable that many of the sounds and music in video games have a certain tale behind each beat....