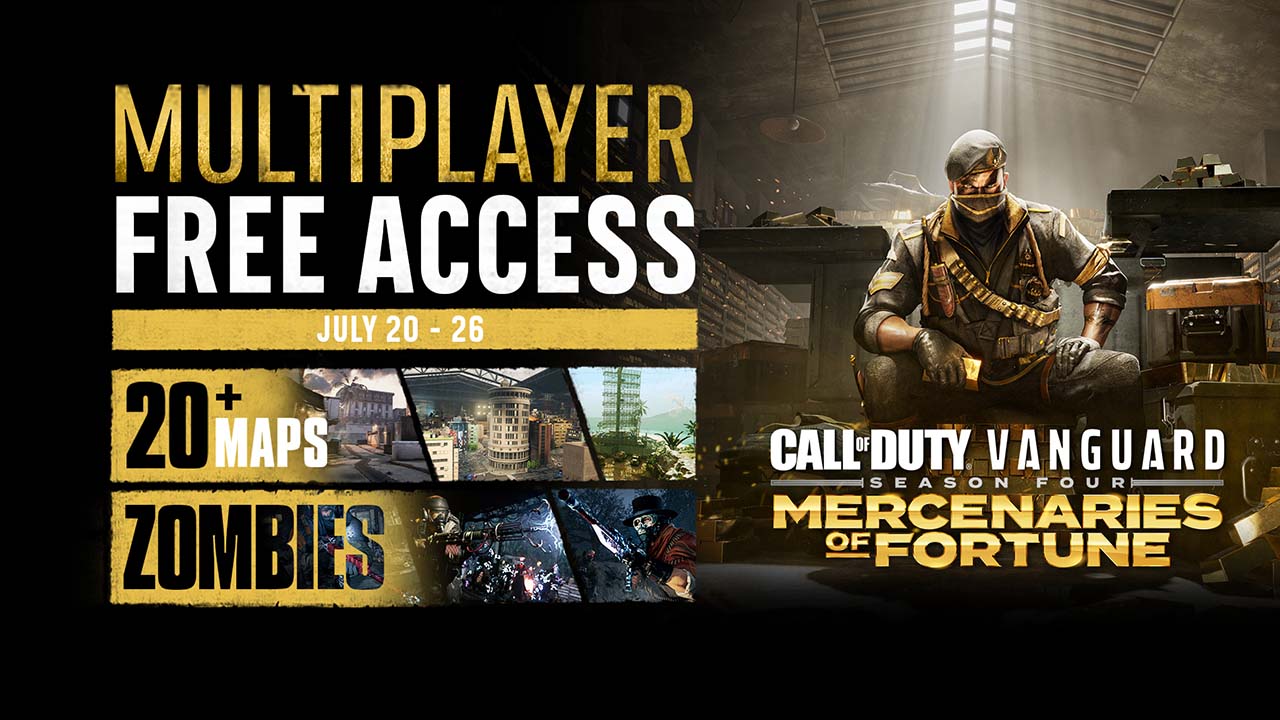 Call Of Duty Vanguard Is Free For A Week Again
By Lewis "lickety" Larcombe|July 21, 2022|
Call Of Duty Vanguard will have free access to multiplayer and zombies for a week starting 20 July to 26 July 2022 on all platforms. The Free Access period begins 20 July at 10:00 AM (PST) until 26 July at 8:00 AM (PST) — that's 21 July 2022 at 1:00 AM (GMT+8) to 26 July 2022 at 11:00 PM (GMT+8). During Free Access, you will have access ...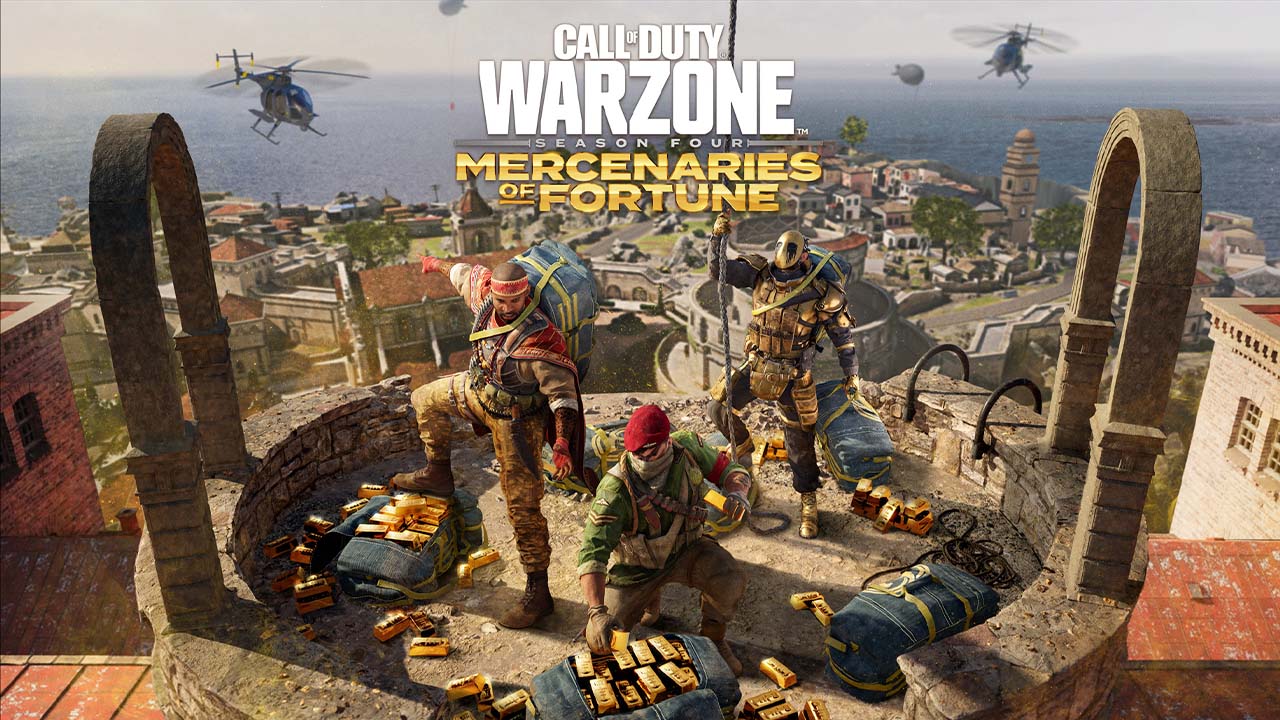 Call Of Duty Battlepass Season 4: Mercenaries Of Misfortune Drops Next Week
By Lewis "lickety" Larcombe|June 17, 2022|
It's that time again folks, Season 4 of this year's Call Of Duty Battlepass is on the horizon and expected to drop on 22 June 2022. This major update will be live in both Vanguard and Warzone on 22 June 2022. Players should expect an update to Vanguard at midnight (GMT+8) on 22 June 2022, and a Warzone update at midnight (GMT+8) on 23 June 2022....