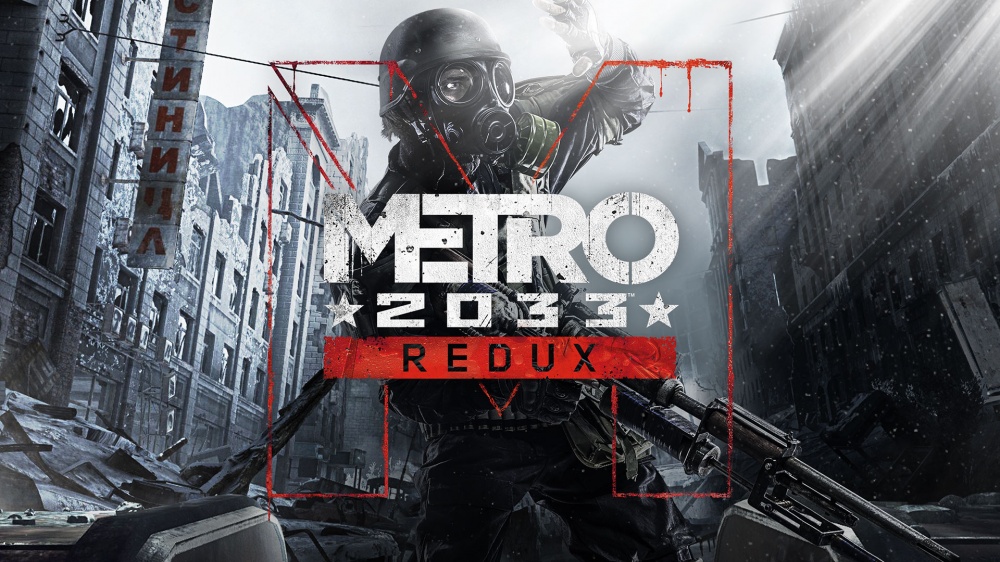 [Rumour] These Are The Free Epic Games You'll Get For Christmas
As part of its ongoing yearly Epic Holiday Sale, the Epic Game Store is giving away one free game per day. These are the games you may be getting based on a leak by New 'n' Tasty (via jovanmunja on Twitter). Cities: Skylines Oddworld: New n Tasty The Long Dark Defense Grid 1 Alien: Isolation Metro 2033 Redux Tropico 5 Insi...
One Of The Best Post-Apocalyptic Games Is Free For A Limited Time
Imagine a future where bullets aren't just used for shooting but is also a form of currency. A future where mutated creatures are just waiting around the corner to tear your face out. So, do you shoot to protect your face or risk not being able to afford tomorrow's breakfast? That sums up the radioactive world of Metro 2033. The original game was ...