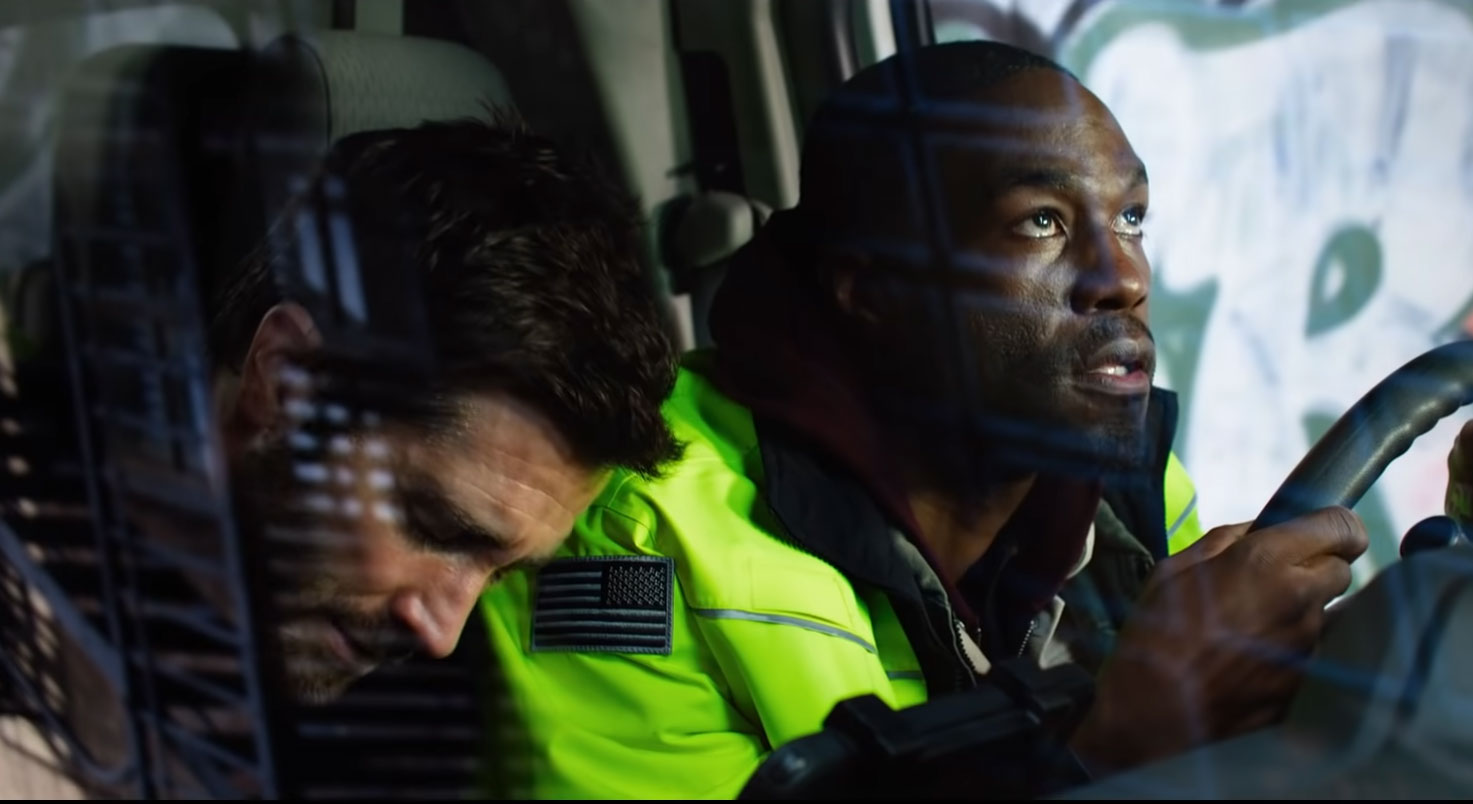 Michael Bay's Ambulance Is A Well-Paced Chase Film That Hearkens Back To Films Like Speed
Just like with any constant in life -Ubisoft copying gaming trends instead of innovating, EA messing up former prominent game studios, Oscars committee missing the mark in film selections- you can trust Michael Bay to deliver high octane action and slick edits. His latest film Ambulance is essentially him going back to the glory days of 90s action ...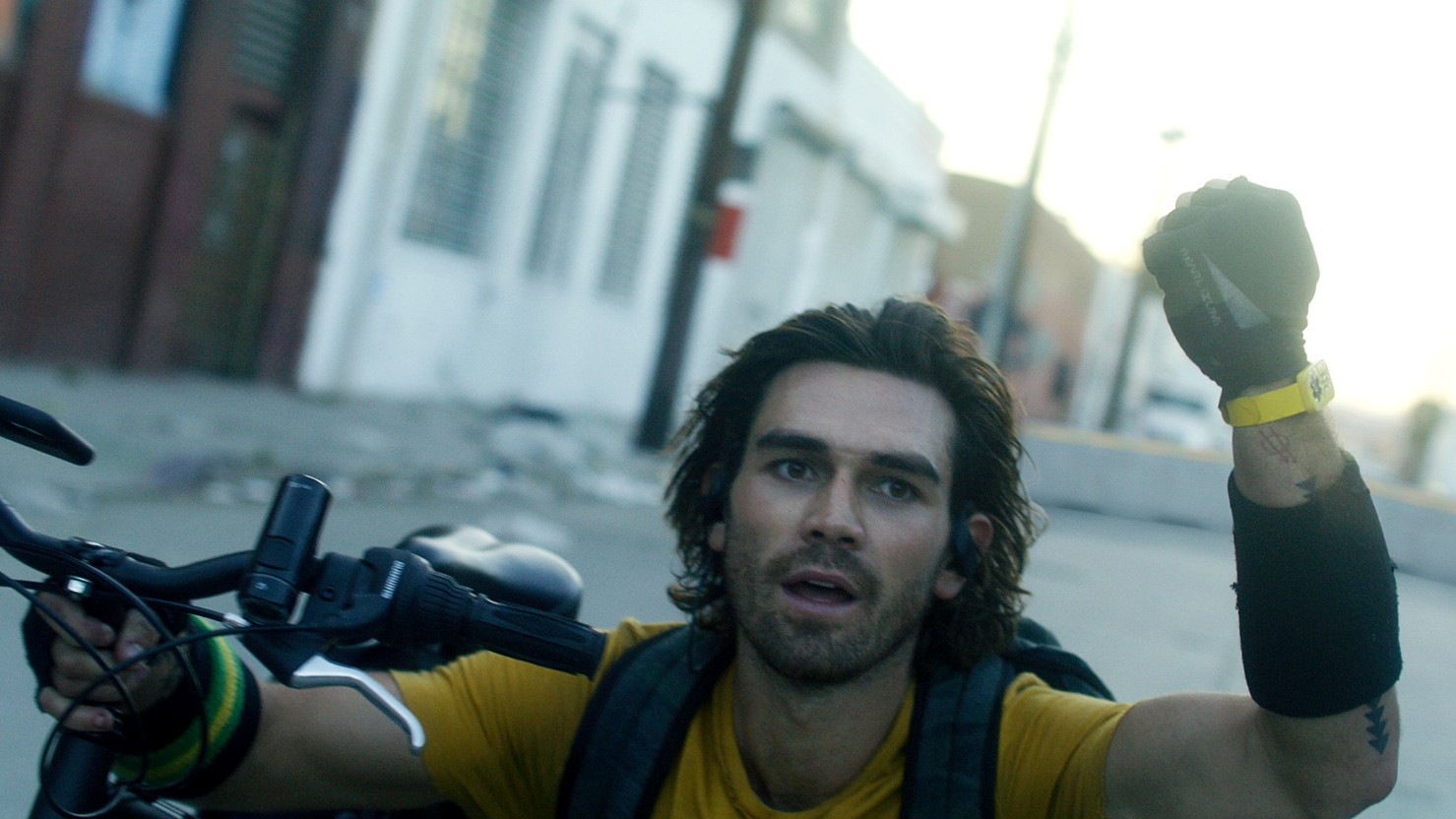 Songbird Movie Trailer Shows Hypothetical Fourth Year Of Pandemic
By Alleef Ashaari|October 30, 2020|
We're nearing the one-year anniversary of the ongoing COVID-19 pandemic in the real world, and the truth is that no one knows how long it'll be going on for. This new movie by director Adam Manson and producer Michael Bay is going to explore what a hypothetical fourth year of an ongoing COVID-19 pandemic would be like. Songbird is set in 2024, ...