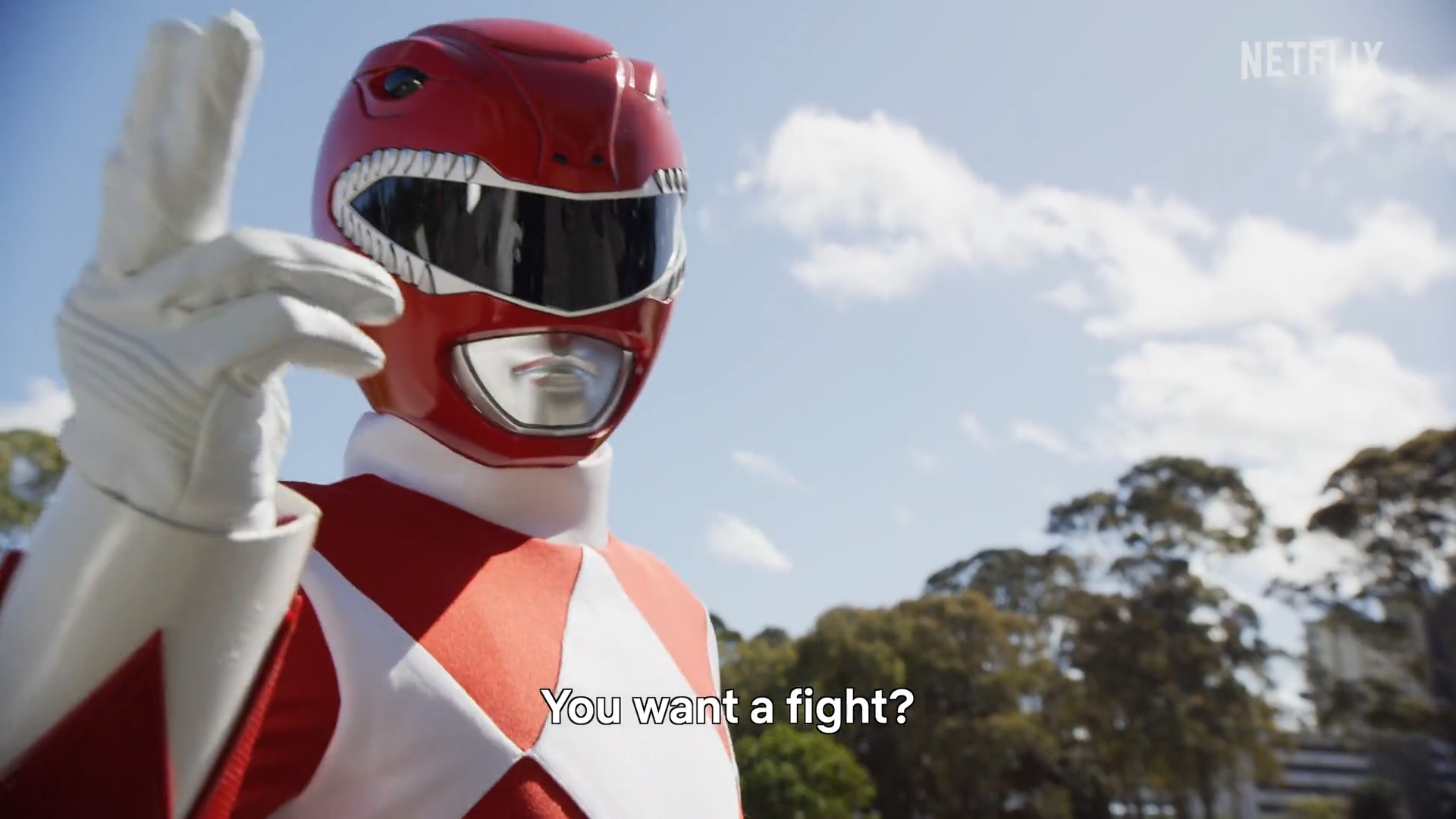 Mighty Morphin Power Rangers Once & Always Trailer Reunites The Gang
By Alleef Ashaari|March 22, 2023|
Netflix has unveiled a new trailer for the Mighty Morphin Power Rangers Once & Always 30th-anniversary special. The trailer showcases the reunion of Power Rangers like Walter E. Jones (Zack, the Black Ranger), David Yost (Billy, the Blue Ranger), Catherine Sutherland (Kat, the second Pink Ranger), Karan Ashley (Aisha, the second Yellow Range...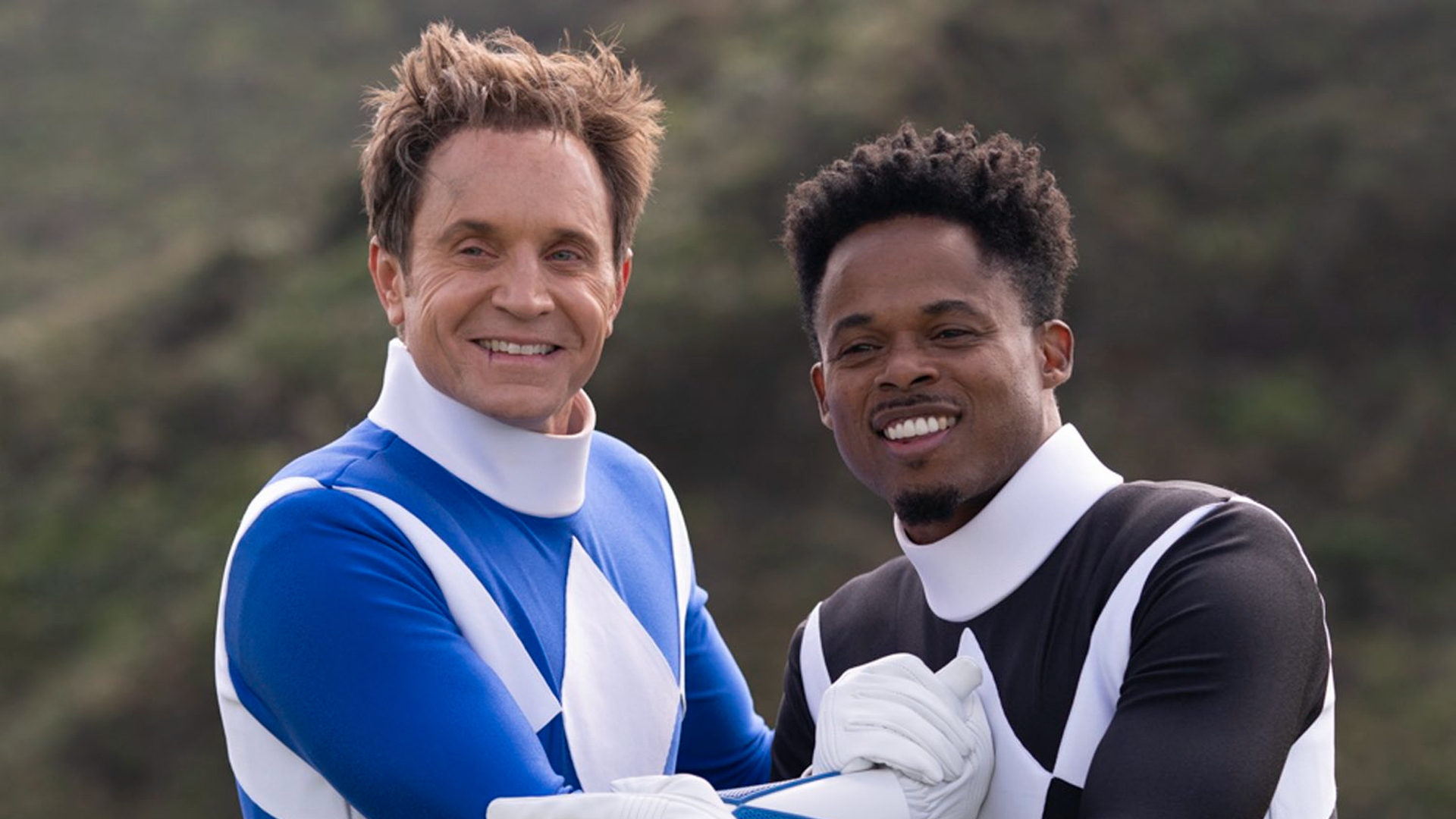 Mighty Morphin Power Rangers To Reunite For 30th Anniversary Netflix Special
By Alleef Ashaari|January 18, 2023|
The original Mighty Morphin Power Rangers were part of many childhoods, especially the 90s kids. Now, Netflix has announced Mighty Morphin Power Rangers Once And Always to celebrate the 30th anniversary of the franchise. It will premiere on Netflix on 19 April 2023. According to Entertainment Weekly, the returning cast includes Walter E. Jones (...