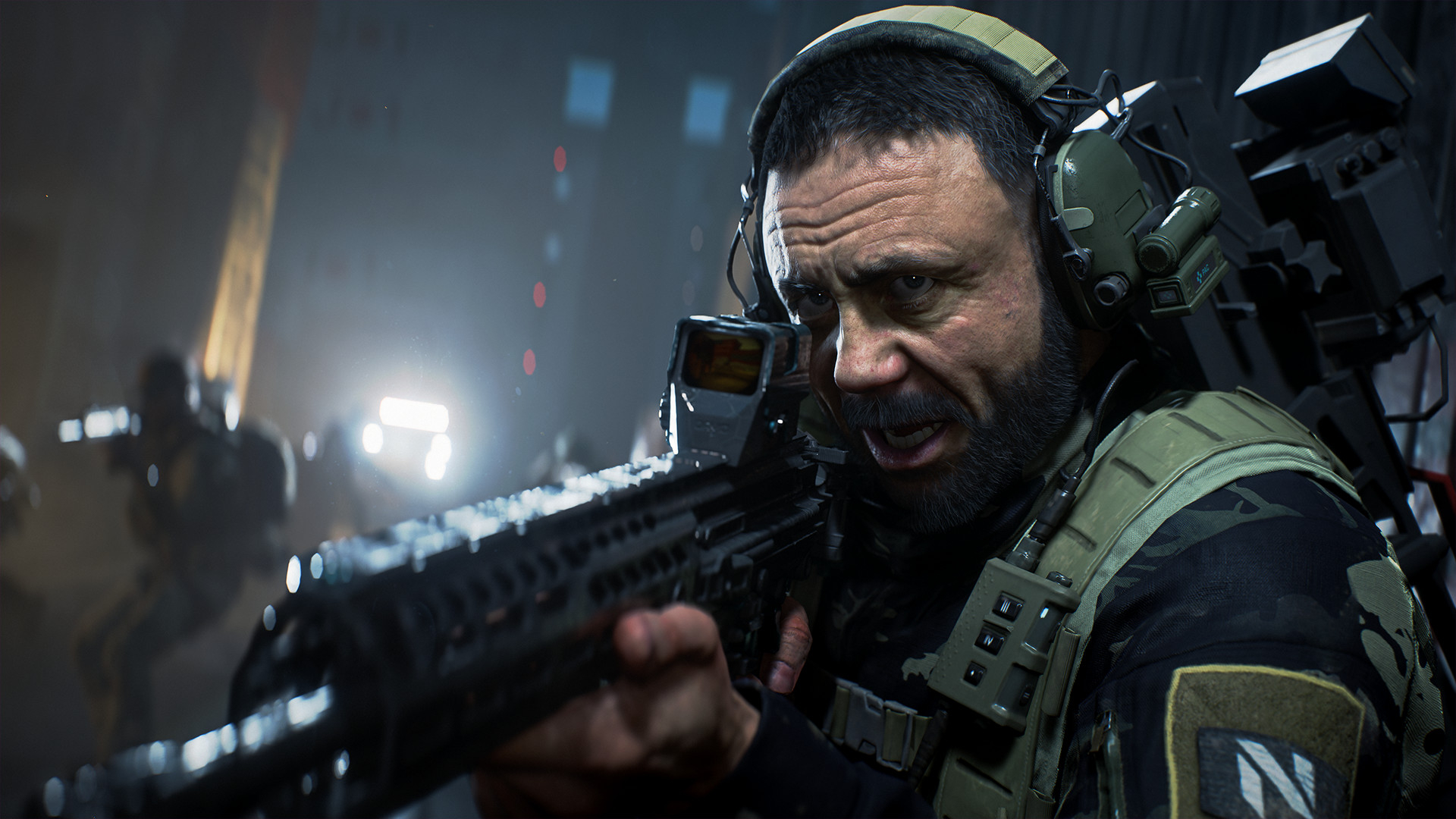 Battlefield 2042 Can't Catch A Break; Delays First Season
To say that the latest Battlefield game is a huge disappointment for 2021 is basically calling the sky blue at this point. The series has been in the doldrums for a while since Battlefield 4, arguably so. And the disappointments just keep on coming; Battlefield 2042's first season has been pushed back from Spring 2022 to Early Summer 2022 (via t...
Yakuza 7 Will Have You Fighting Soldiers And Summoning Miso Soup
By Burhanudin Zamri|November 25, 2019|
When I wrote that headline, I thought I would a little bit more surprised at what I was typing but seeing as how we're talking about a Yakuza game, nothing is ever too crazy for this series. Sega has just released some new information regarding the enemies we'll be fighting in Yakuza: Like A Dragon. There's also details on two new "Delivery Help" ...