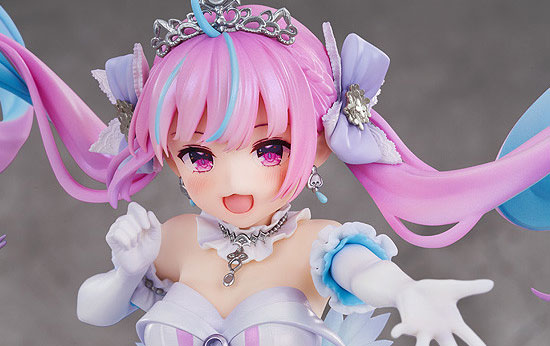 VTuber Minato Aqua Gets New Concert Figure In 2023
Hololive VTuber Minato Aqua will be getting a new figure based on her first solo live concert back in August 2020. Good Smile Company will be releasing the Minato Aqua: Aqua Iro Super Dream scale figure in Japan and North America on February and April 2023 respectively. You can pre-order it for US$274.99 right now. This 1/7th scale detailed f...
Hololive VTuber Minato Aqua Will Star In A Game Of Her Own
VTubers are getting so popular to the point that they'll be starring in their own games. Minato Aqua will be leading the charge, as developer Entergram will develop and publish a console game starring the pink-haired VTuber who is known for her virtual maid persona and clumsiness. No specific console or platform has been announced yet; there's e...