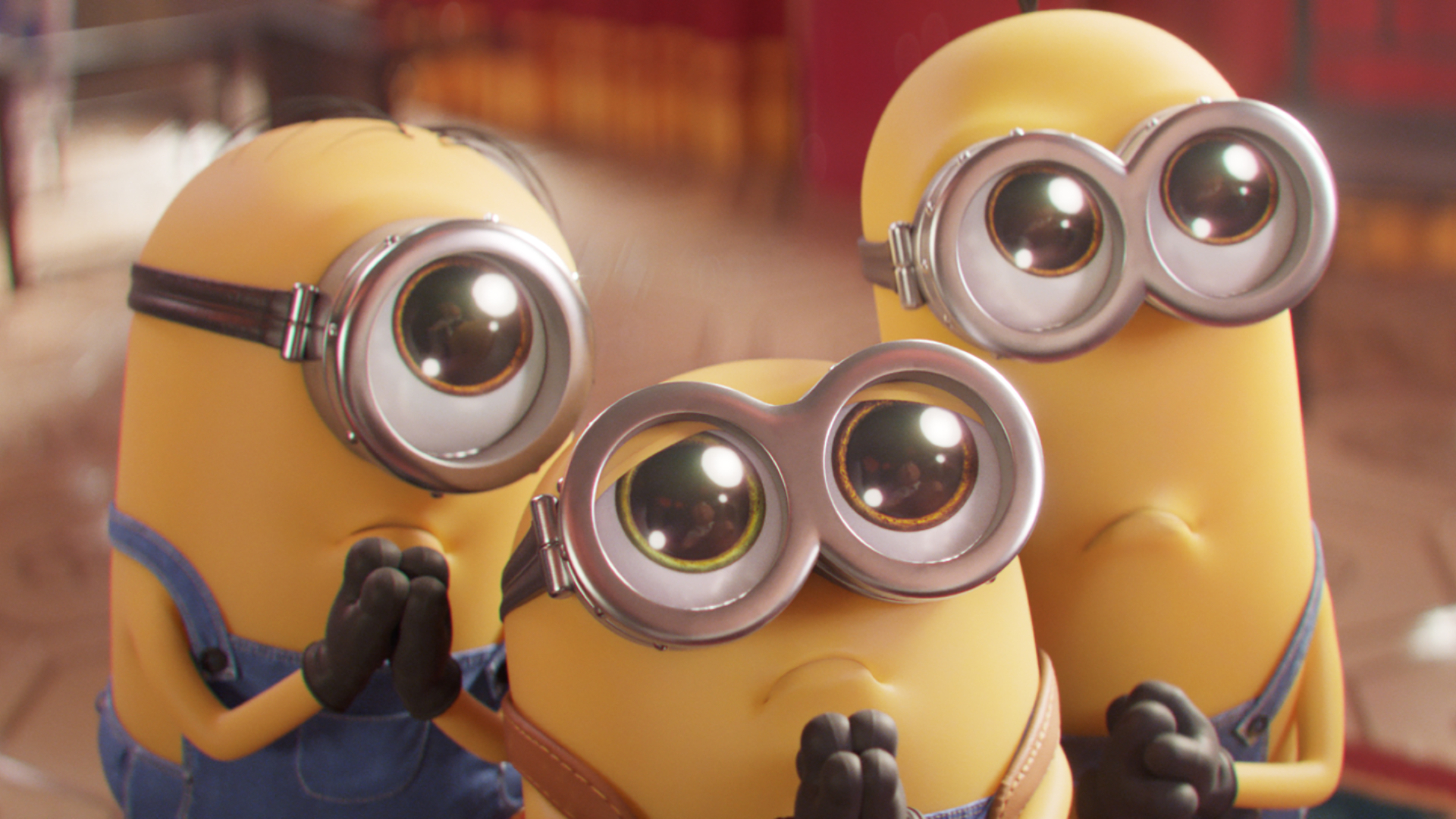 Minion Mania Continues With Minions The Rise Of Gru
By Alleef Ashaari|June 28, 2022|
There's no denying how much of a commercial juggernaut the Despicable Me or Minions franchise is. Both 2015's Minions and 2017's Despicable Me 3 garnered more than US$1 billion worldwide during their respective releases. With the new Minions The Rise Of Gru, it's pretty much what you'd expect from another installment in the series: a fun ride fo...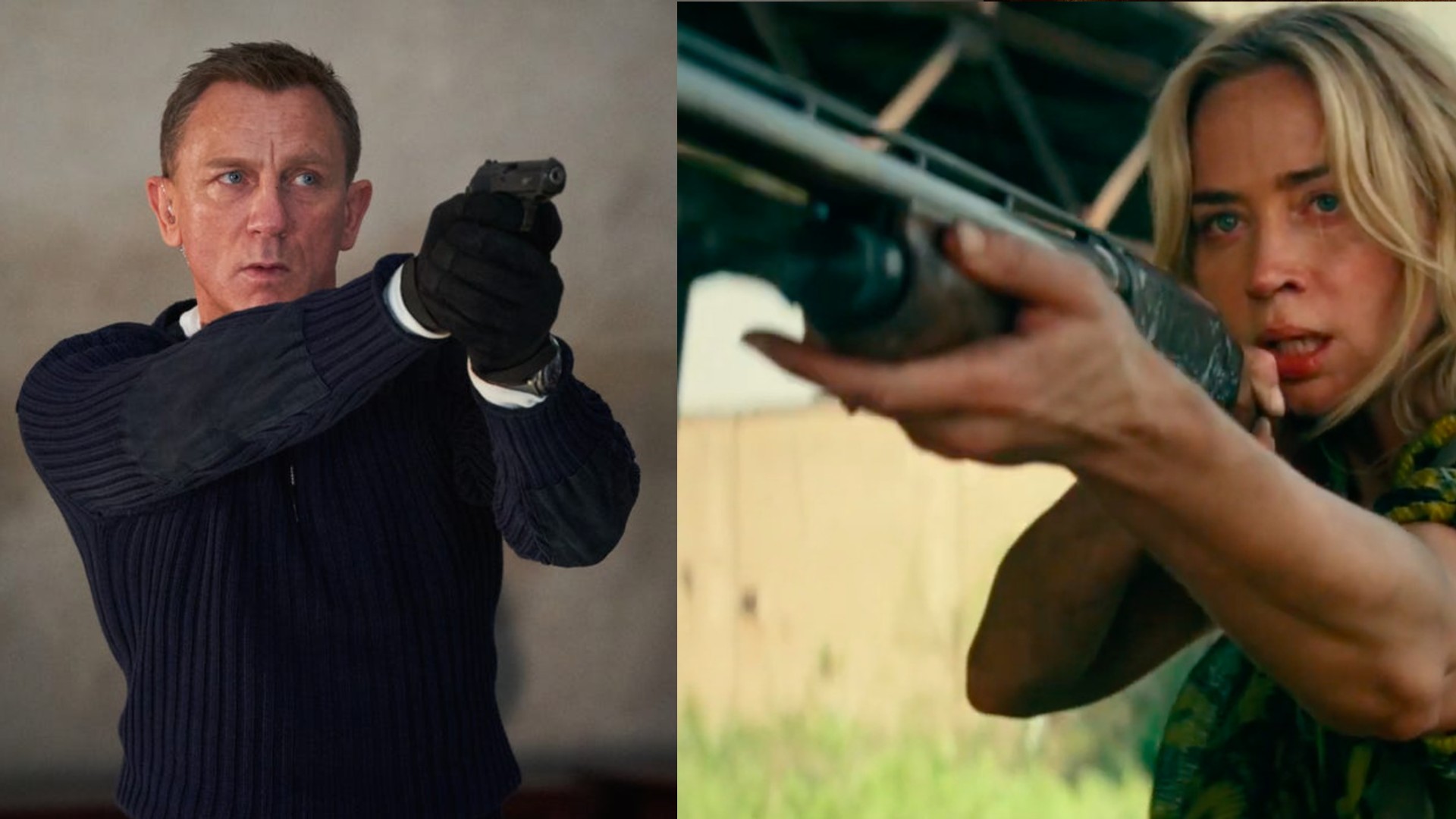 Here Are The New Release Dates For A Quiet Place 2, No Time To Die, & More
By Alleef Ashaari|July 6, 2020|
The ongoing COVID-19 pandemic has disrupted the entertainment industry, causing many movies to be postponed, delayed, cancelled, or released on other platforms. However, several studios have begun announcing their new schedules for the near future, and that includes United International Pictures (UIP) Malaysia. Check out the new UIP Malaysia 2020/...