The MPL-MY/SG Season 3: Regular Season Starts on 1st March
By Syazwan Bahri|February 23, 2019|
The Mobile Legends Professional League MY/SG (MPL-MY/SG) Season 3 will begin with 1000 teams registered. After two weeks of intense qualifier matches, 4 teams managed to secure spots in the MPL Regular Season. The teams are: Team ICON MY Mysterious Assassins (MYA) Xpax X-Assins NARA Esports The first three from the list are Malaysian teams w...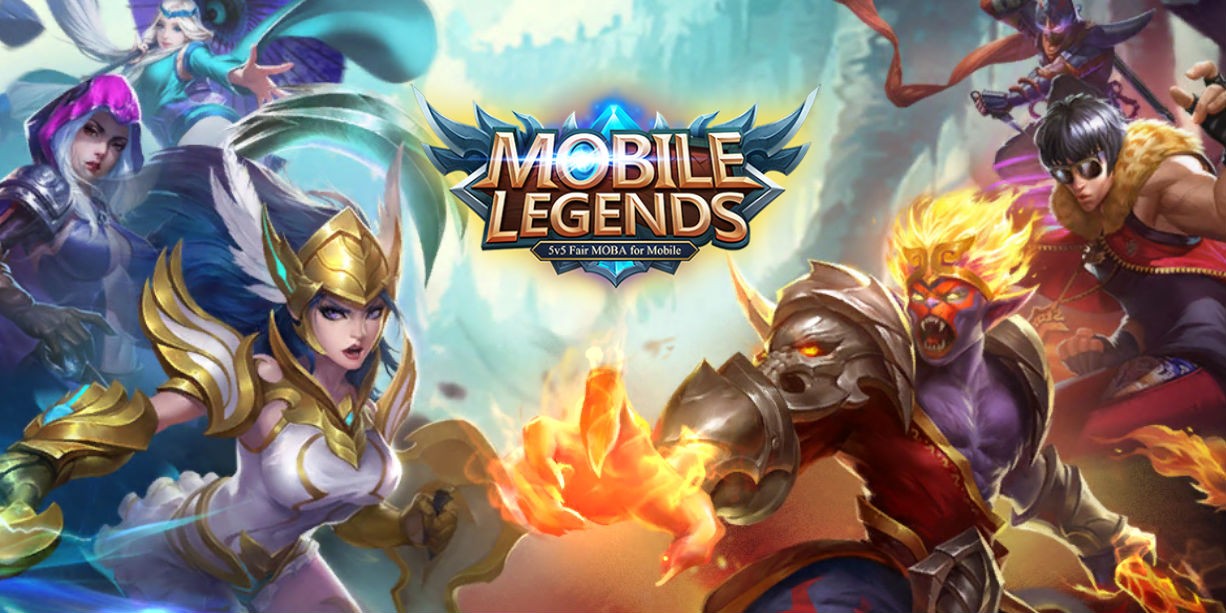 Mobile Legends Twitter Account Hijacked; Spouted "Truth Bombs"
Okay, I know I said before that we promised not to cover mobile games too much, but this is way too good to pass up. Remember that really popular MOBA mobile game Mobile Legends, which is totally an Arena of Valor and League of Legends clone made by China developer Moonton? Of course, you f***ing do; there were a number of huge tournaments for this...