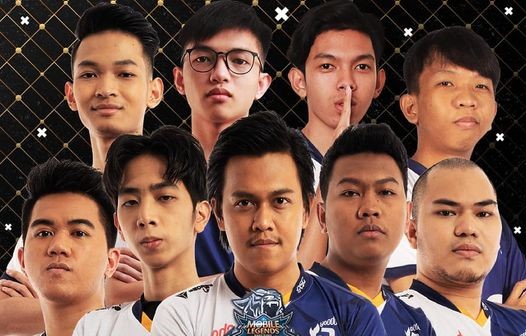 RSG MY Are Your Mobile Legends MPL MY Season 7 Playoffs Champions
The winner of the Mobile Legends MPL Malaysia Playoffs Season 7 has been decided after a 3-day tournament spree starting 28th May: Resurgence MY (RSG MY). The Malaysian team consisting of players Rush, Leixia, Kaizer, Zaraki, Logan, Lolealz, Syno, Izanami, and Zacus scored their very first MPL MY victory against Todak. The team won a respectable...
Mobile Legends M2 World Championship: The Full Schedule
The M2 Mobile Legends World Championship 2020 tournament starts this week and will have the best Mobile Legends champions and teams fighting each other for glory & country pride. The teams that will be competing are: Alter Ego (Indonesia) RRQ Hoshi (Indonesia) OMEGA Esports (Philippines) Bren Esports (Philippines) RSG (Singapor...