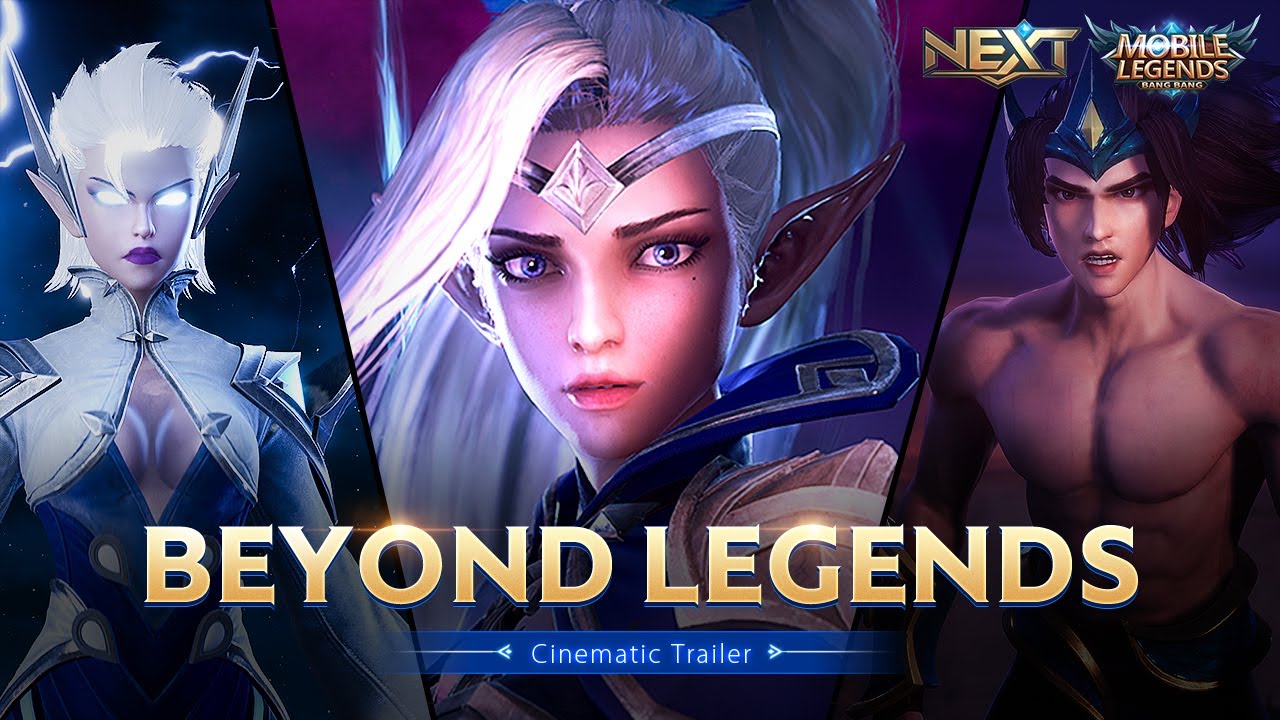 [Sponsored] Mobile Legends: Bang Bang Unleashes Beyond Legends Trailer
By Kenn Leandre|September 18, 2020|
Moonton's Mobile Legends: Bang Bang recently released a new trailer, Beyond Legends, for their upcoming Project NEXT initiative. As detailed before, Project NEXT is the developer's ongoing project of reworking the game's heroes; introducing new skill sets, background stories, and appearances. In the Beyond Legends trailer, Eud...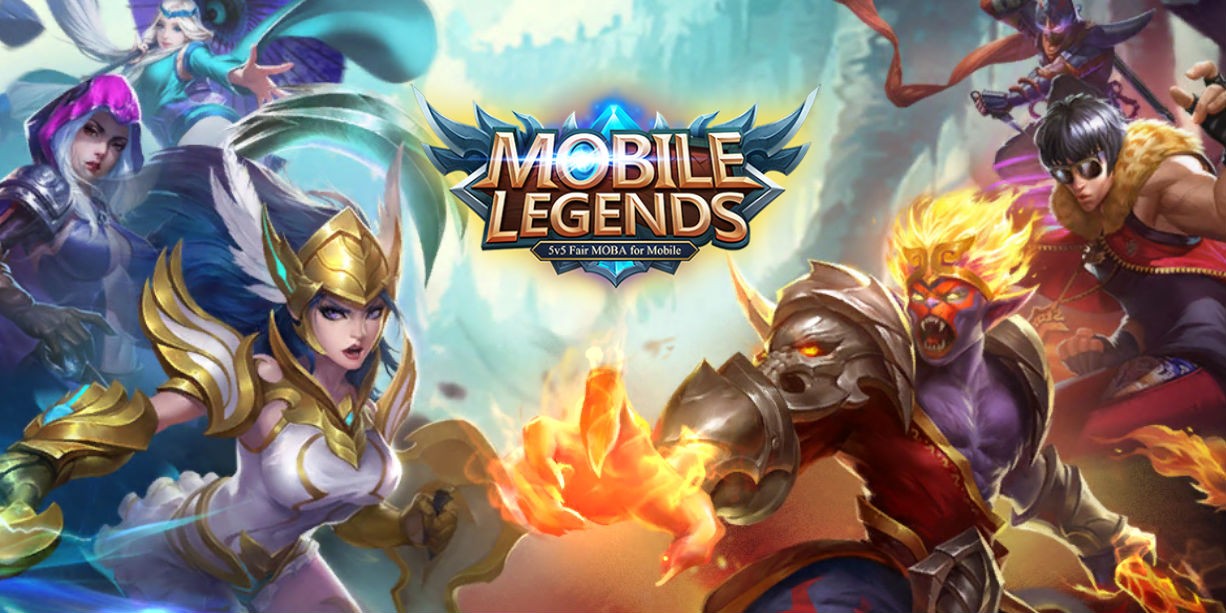 Mobile Legends Twitter Account Hijacked; Spouted "Truth Bombs"
Okay, I know I said before that we promised not to cover mobile games too much, but this is way too good to pass up. Remember that really popular MOBA mobile game Mobile Legends, which is totally an Arena of Valor and League of Legends clone made by China developer Moonton? Of course, you f***ing do; there were a number of huge tournaments for this...