The MPL-MY/SG Season 3: Regular Season Starts on 1st March
By Syazwan Bahri|February 23, 2019|
The Mobile Legends Professional League MY/SG (MPL-MY/SG) Season 3 will begin with 1000 teams registered. After two weeks of intense qualifier matches, 4 teams managed to secure spots in the MPL Regular Season. The teams are: Team ICON MY Mysterious Assassins (MYA) Xpax X-Assins NARA Esports The first three from the list are Malaysian teams w...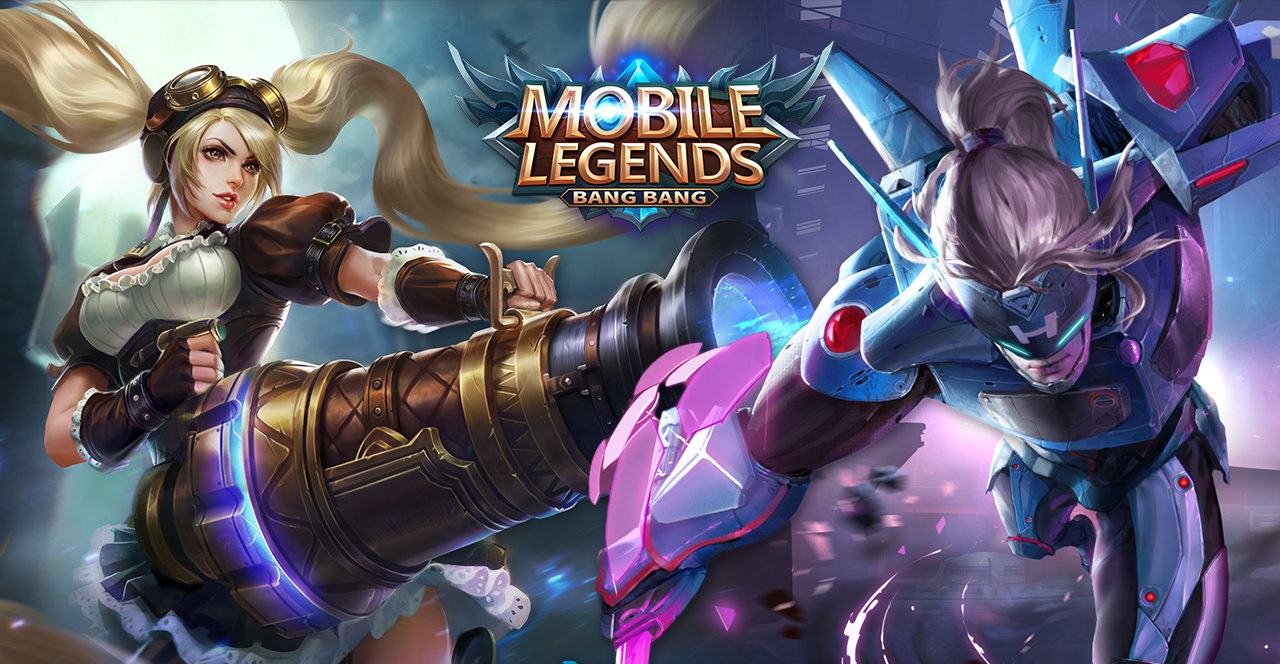 1 Year Later, Riot Games Wins US$2.9M Lawsuit Against Mobile Legends Developer
It seems that Moonton is now US$2.9 million dollars poorer thanks to Riot Games and Tencent Holdings' tenacity and persistence. The charges? Copyright infringement from Moonton's part since their game Mobile Legends Bang Bang is essentially a League of Legends rip-off from aesthetics to gameplay. If you're lost, don't worry: here's a recap. Riot ...