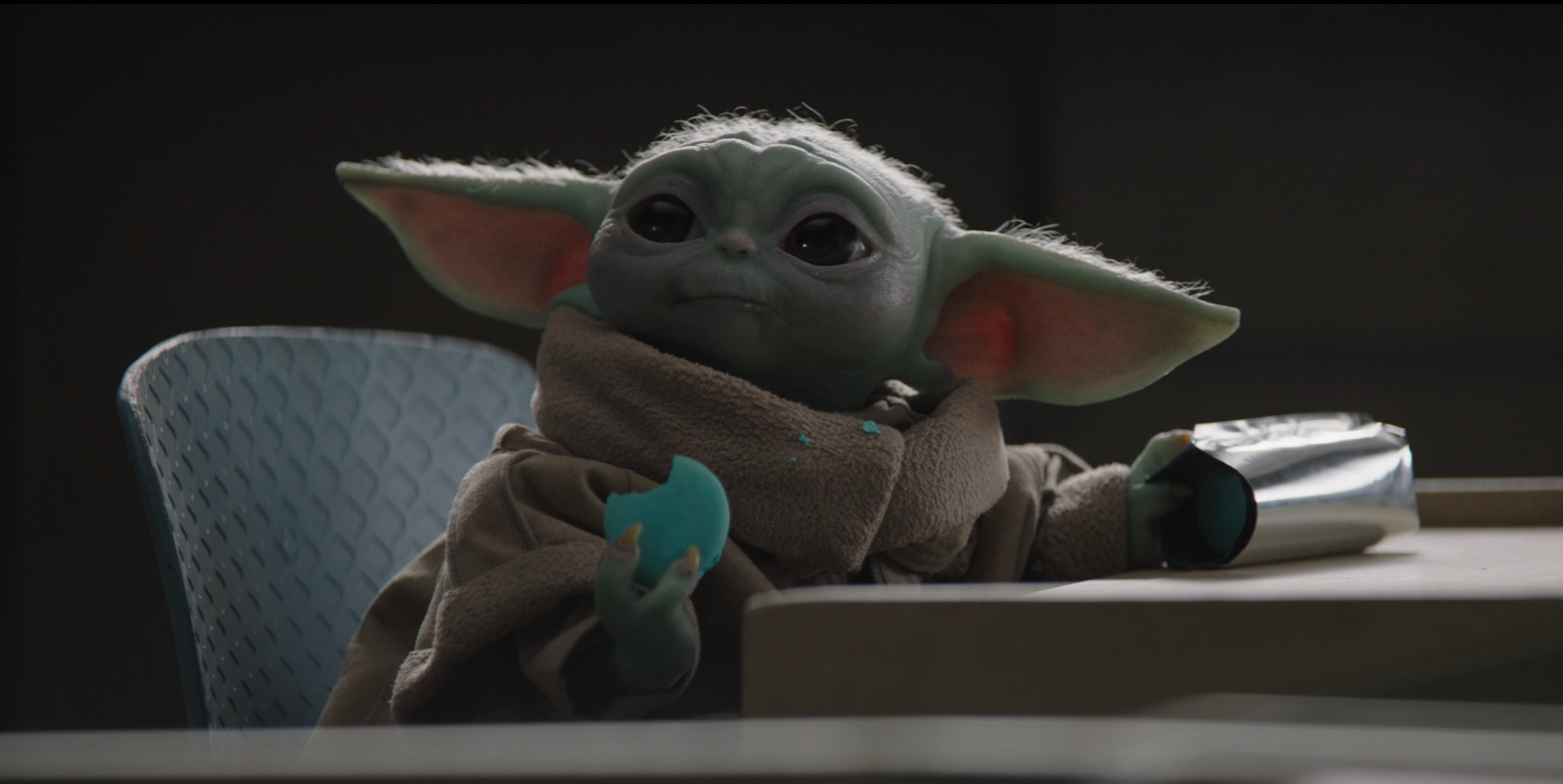 The Mandalorian Season 2 Episode 4's Ending Reveals The Big Bad's Dark Plan
This week's Star Wars: The Mandalorian episode for Season 2 ends with a cliffhanger. After a reunion with Greef Karga (Carl Weathers), Cara Dune (Gina Carano), and the Mythrol on the first episode (Horatio Sanz), we get an Imperial sabotage mission, where a lot happened. Plus, The Child (Baby Yoda) steals cookies from a kid. Spoilers ahead, so h...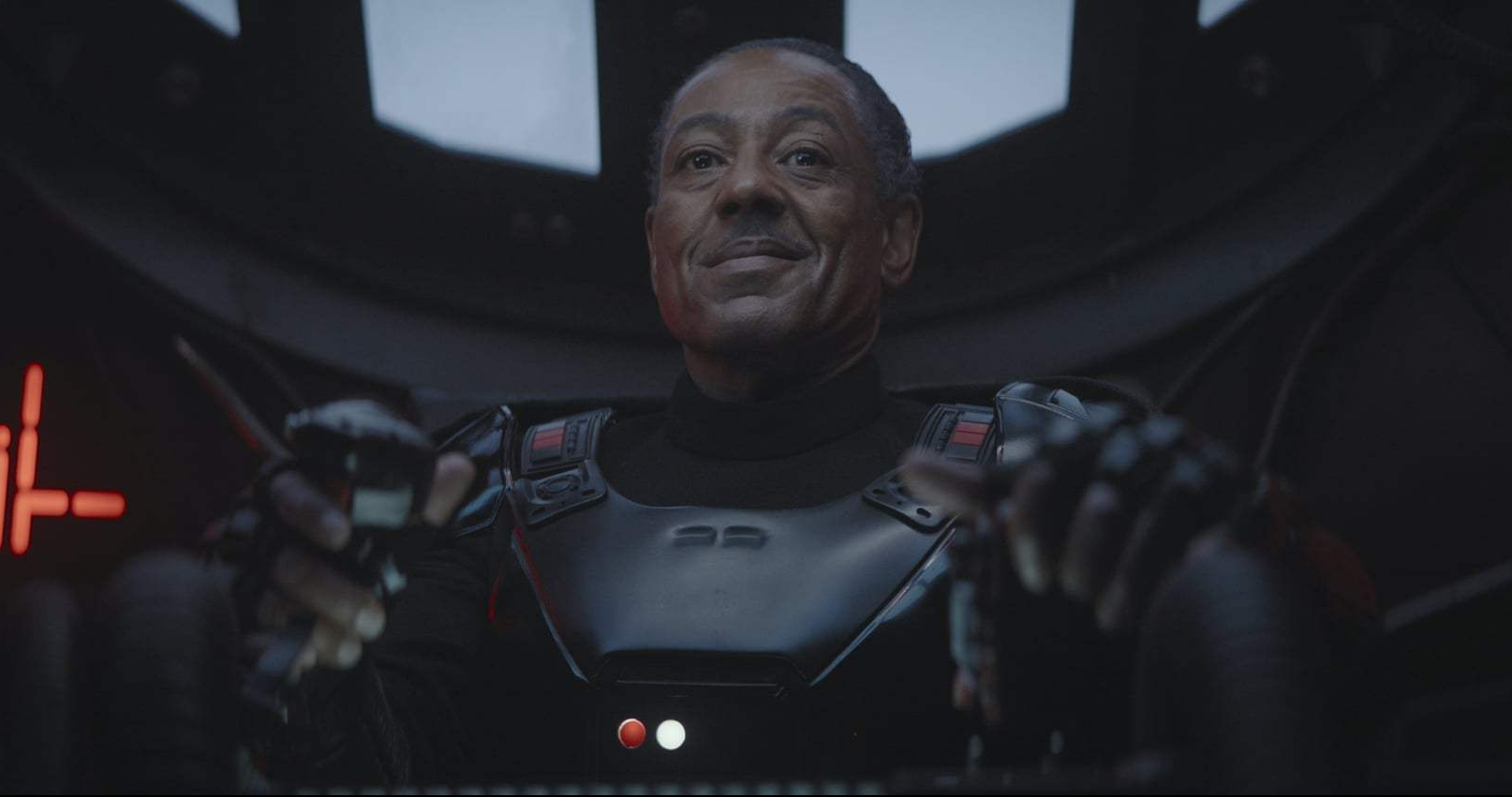 Let's Talk About That Mandalorian Season Finale Bombshell [Spoilers]
Before we start answering the headline above, here's a quick review of The Mandalorian season finale and penultimate episode: it's good stuff. We get an epic fight, a helluva sacrifice from a few returning characters, a nice ending to a lovely season, and brings in the ever-charismatic Giancarlo Esposito to play a possible lingering Imperial threa...