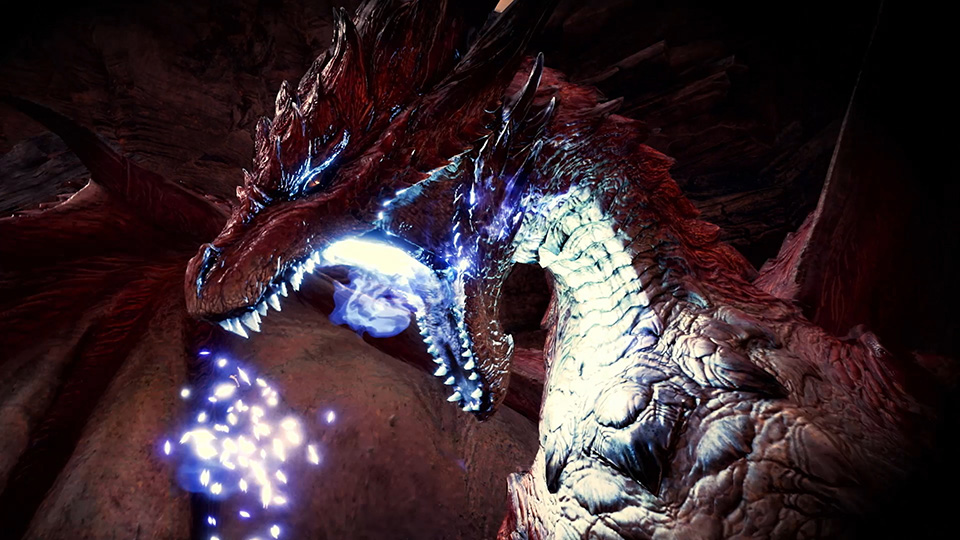 Capcom Teams Up With Tencent For New Monster Hunter Game
Capcom will be bringing Monster Hunter to mobile, which could mean the end of productivity as we know it. Capcom will be teaming up with Tencent's Timi studio to create a new game in the monster-killing franchise for mobile devices. The in-development title will reproduce the hunting action that defined the series while offering players a new ga...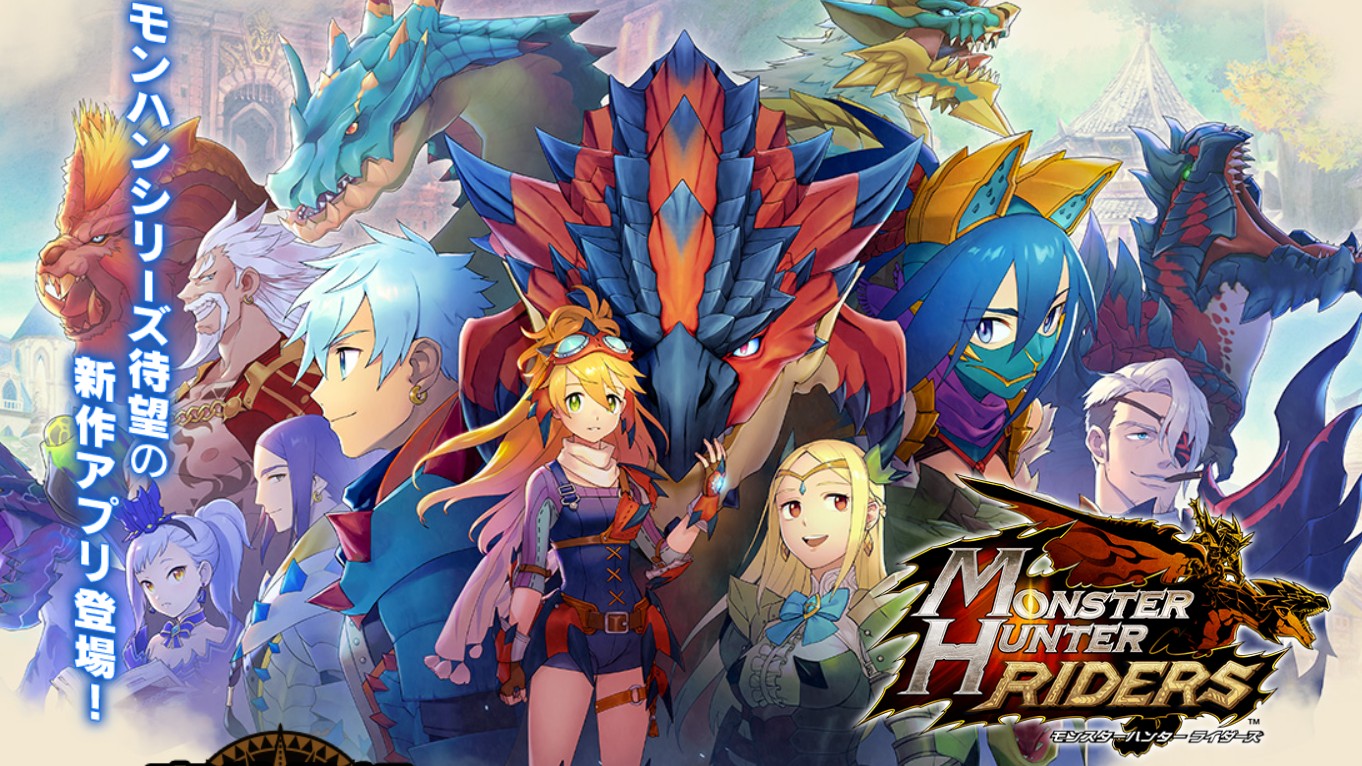 Capcom Reveals New Monster Hunter Game… For Mobile
By Alleef Ashaari|January 28, 2020|
Capcom has announced yet another Monster Hunter game for (*shudder*) mobile platforms. Monster Hunter Riders is a new Monster Hunter RPG title coming to Android and iOS sometime this winter in Japan. It will be a free-to-play title with item-based in-app purchases. According to the official website (translated via Gematsu), Monster Hunter Riders i...