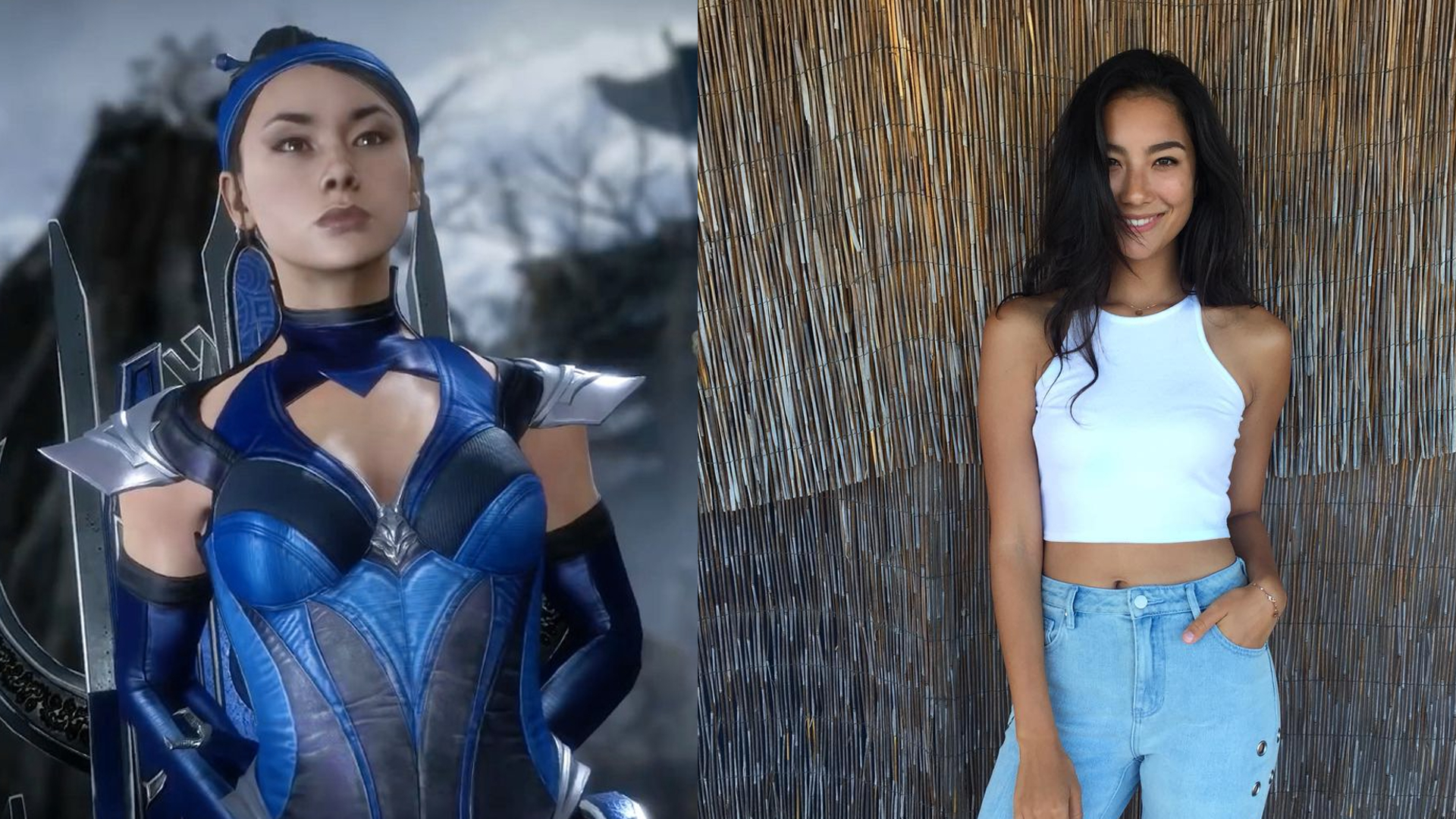 Mortal Kombat 2 Movie Adds Adeline Rudolph As Kitana
By Alleef Ashaari|May 26, 2023|
The cast for the Mortal Kombat 2 movie, the sequel to 2021's Mortal Kombat, is growing. According to The Hollywood Reporter, Adeline Rudolph, who made her acting debut as part of Netflix's Chilling Adventures Of Sabrina, has been cast as Kitana. Rudolph will play Kitana, a character who was first introduced in 1993's Mortal Kombat II. In the g...
Mortal Kombat Movie Sequel Will Feature Karl Urban As Johnny Cage
When you think egotistical movie star in fighting games, you don't just think of Jean-Claude Van Damme. You think Johnny Cage in the Mortal Kombat series. That iconic kharacter in the series will be featured in the next Mortal Kombat movie from New Line Cinema; he was teased in the prequel. Playing the titular kast member will be Karl Urban, acc...