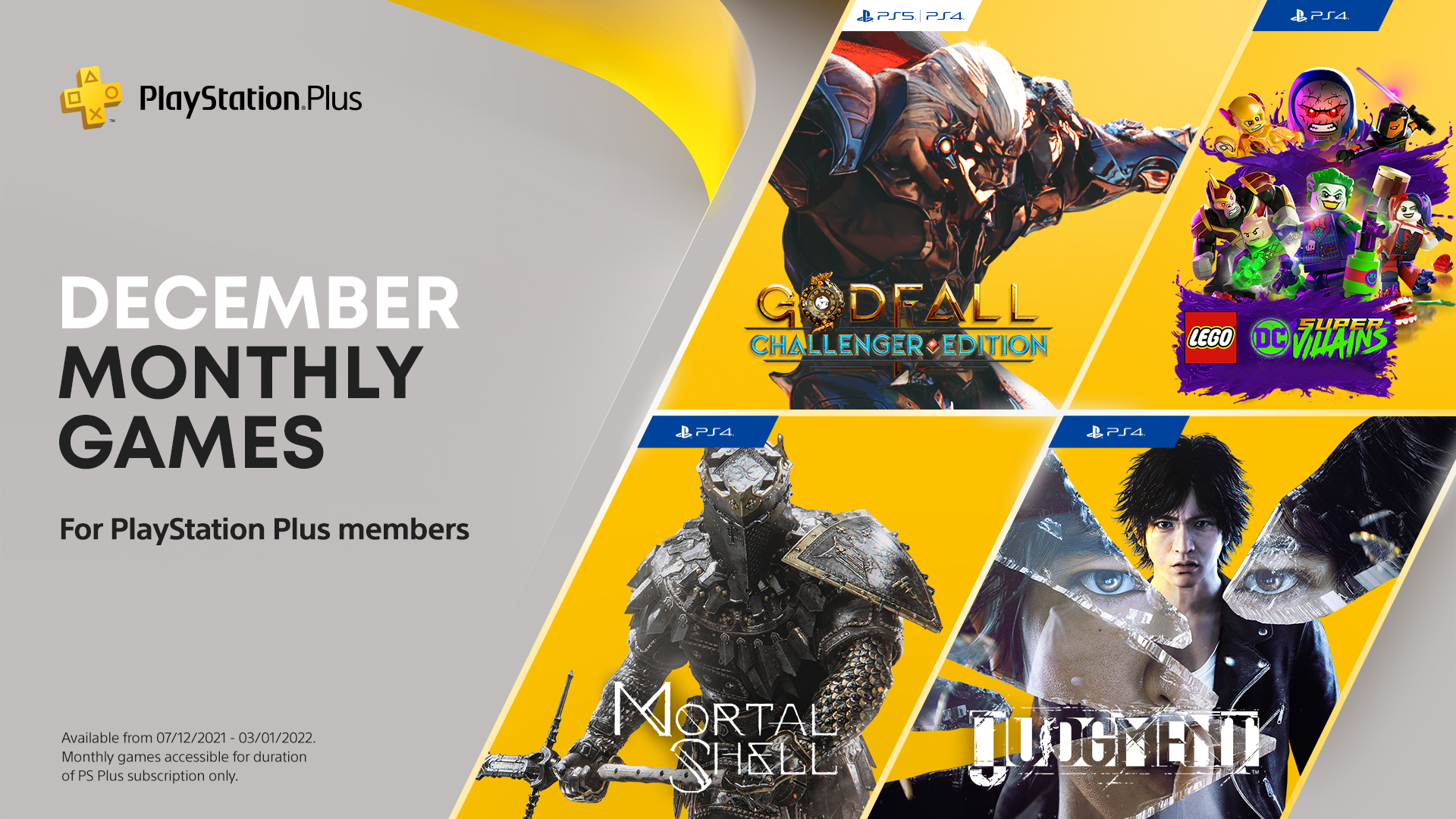 PS Plus December 2021 Offers A Whopping Four Games
By Alleef Ashaari|December 2, 2021|
Gamers will have four new games to look forward to in the PlayStation Plus Asia December 2021 lineup. From 7 December 2021 to 3 January 2021, PS Plus subscribers will be able to redeem Godfall Challenger Edition (PS5/PS4), Judgment (PS4), LEGO DC Super-Villains (PS4), and Mortal Shell (PS4). Check them out below: Godfall Challenger Editio...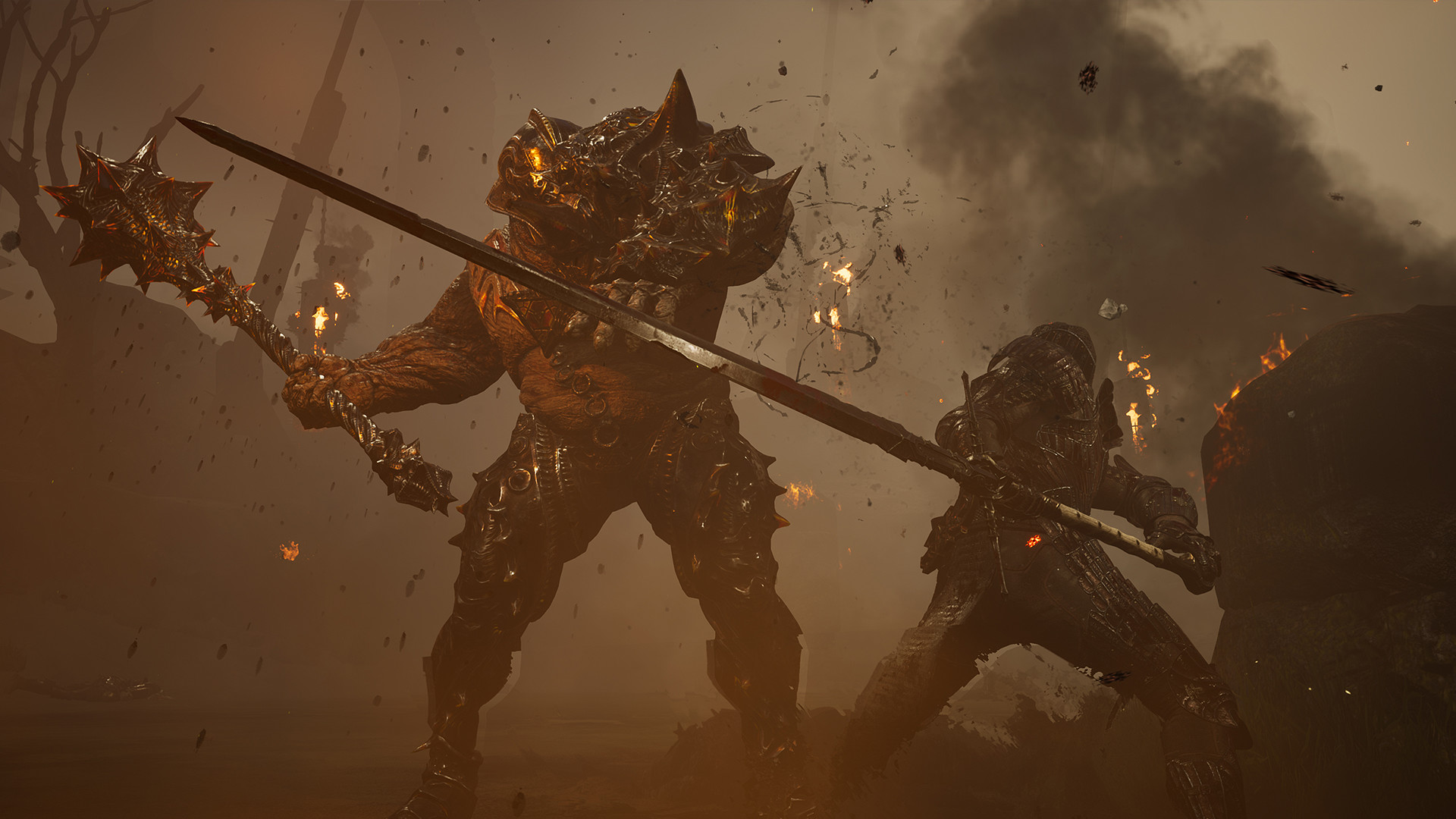 Mortal Shell Is A New Souls-Like That Looks Very Dark
By Melvyn Tan|April 3, 2020|
Ah, yes, another Souls-like. That's the apathetic reaction I expected to have towards the Mortal Shell's announcement trailer, but its dark fantasy world has my interest. The imagery isn't fully arresting, but its brooding warriors, creepy creatures, and gloomy atmosphere are not unappealing. Having a gravelly-sounding narrator who says lines like...