Moss Sequel Launches In Early 2022
Moss, the virtual reality action-adventure puzzle game featuring a cute mouse named Quill, is getting a sequel. It's called Moss: Book II and it's launching first for PlayStation VR on spring 2022. Here's the game's synopsis according to developer Polyarc: Moss: Book II builds upon the story set forth in the platinum-selling Moss video...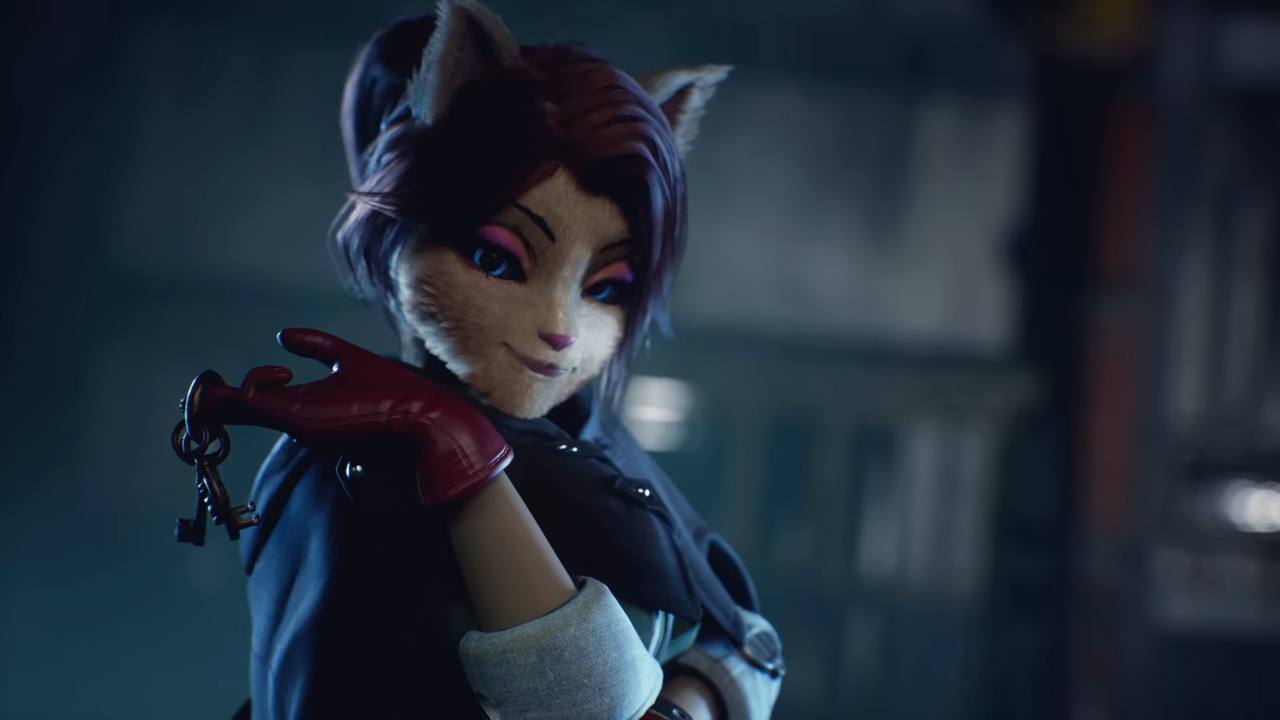 State Of Play July 2021: Deathloop, Death Stranding Director's Cut, SIFU & More
By Alleef Ashaari|July 9, 2021|
The last PlayStation State Of Play took place in April 2021 and revealed several games, including Ratchet & Clank Rift Apart. Several months later, another PlayStation State Of Play live stream has taken place on 9 July 2021, showcasing 30 minutes featuring new Deathloop gameplay and other exciting games. Deathloop Prowling steal...