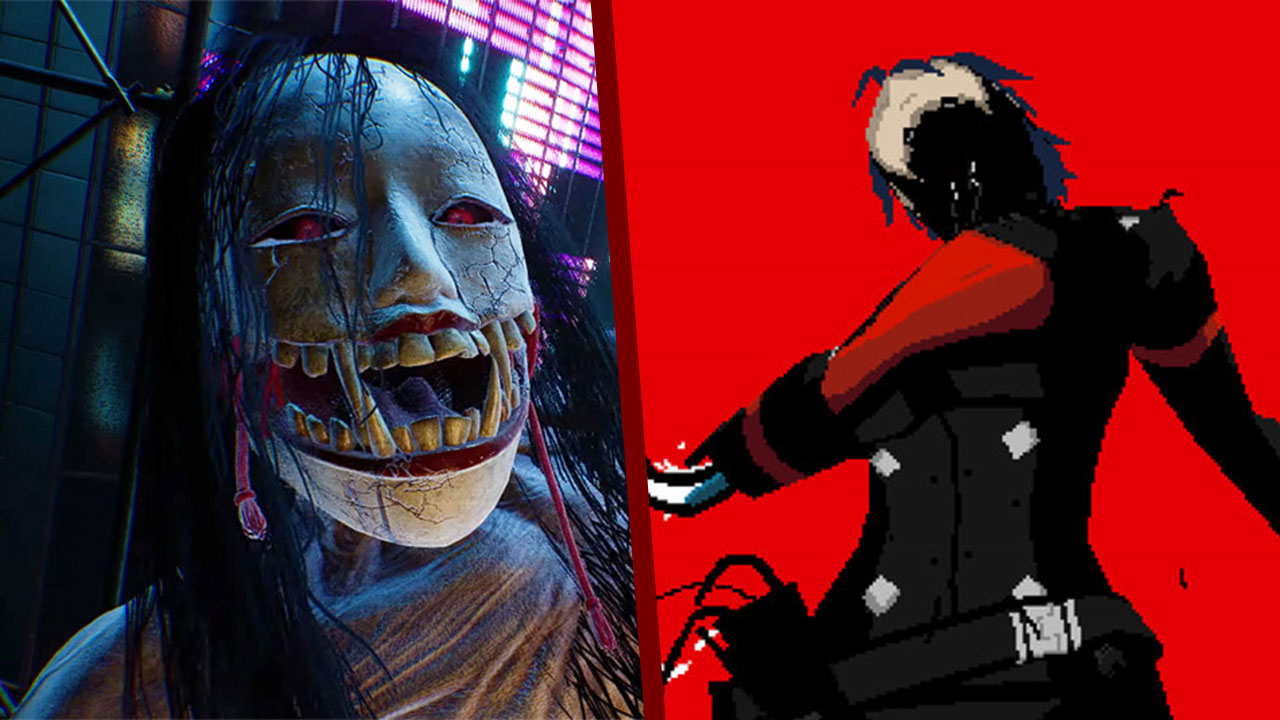 The Best 5 Halloween Games of 2022
By Alisha Alix|October 31, 2022|
What better way to celebrate Halloween, the 31st of October, than immersing yourself in horror titles this year? After several hands-on experiences with some of the latest games delving in this genre, here are our top 5 picks for 2022. For more Halloween Horror experiences, check out our previous features about the scariest gaming moments and ho...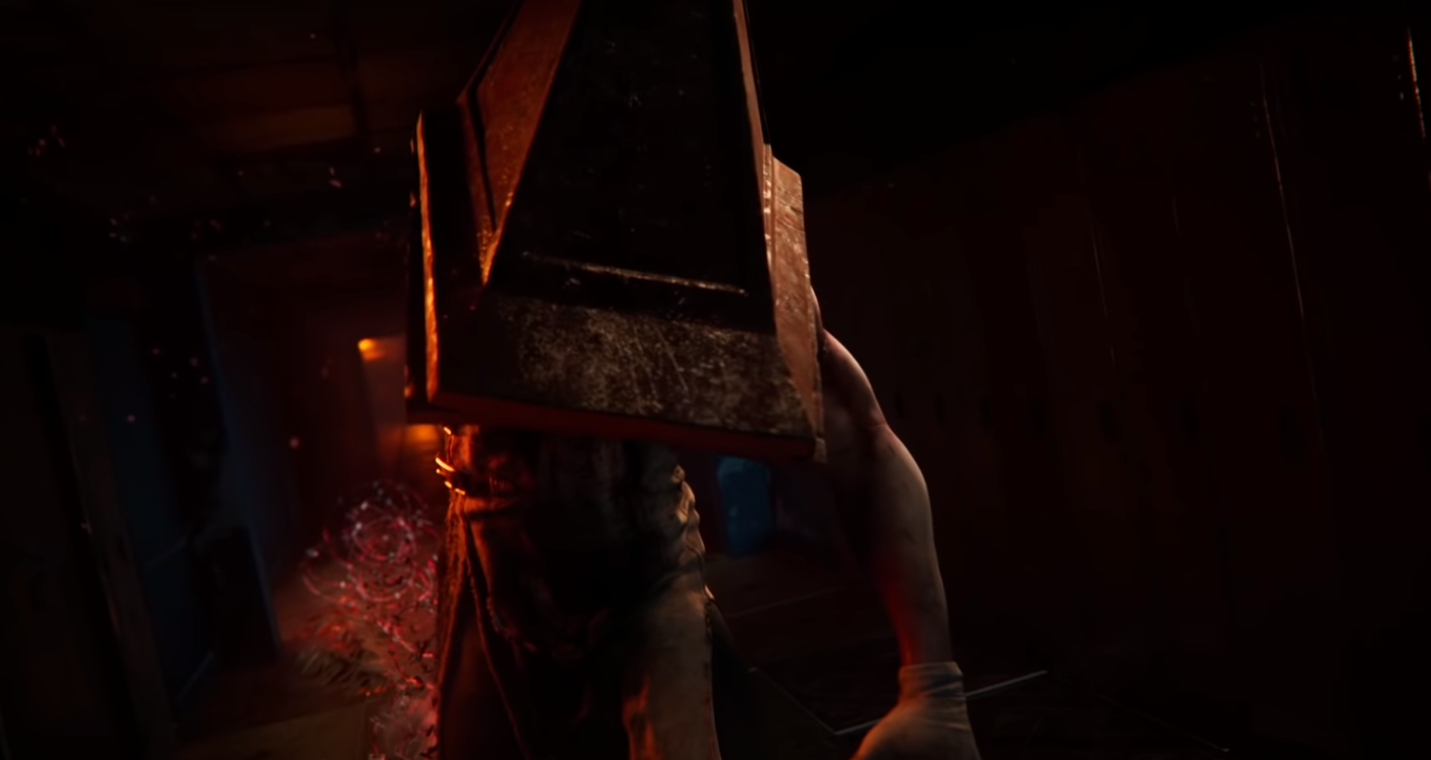 Silent Hill Returns, But As A Dead By Daylight Crossover
Asymmetrical multiplayer horror game Dead by Daylight is getting a guest character courtesy of Konami: Silent Hill's Pyramid Head. This new Dead by Daylight crossover will feature Pyramid Head as a monster, Midwich Elementary School as a new map, and Cheryl Mason as a new survivor. I'll say this: it's a step-up from a pachinko game. https://www.y...