Multiversus Open Beta Shuts Down This June; May Launch In Full On 2024
The currently-in-open-beta 2D platform fighting game Multiversus, which isn't even out in Southeast Asia at all and cannot be played via VPN without a ban, will be shutting down its open beta phase later this year. Multiversus' open beta will shut down on 25 June, but will resurface with new content updates and features in 2024. Here's the offic...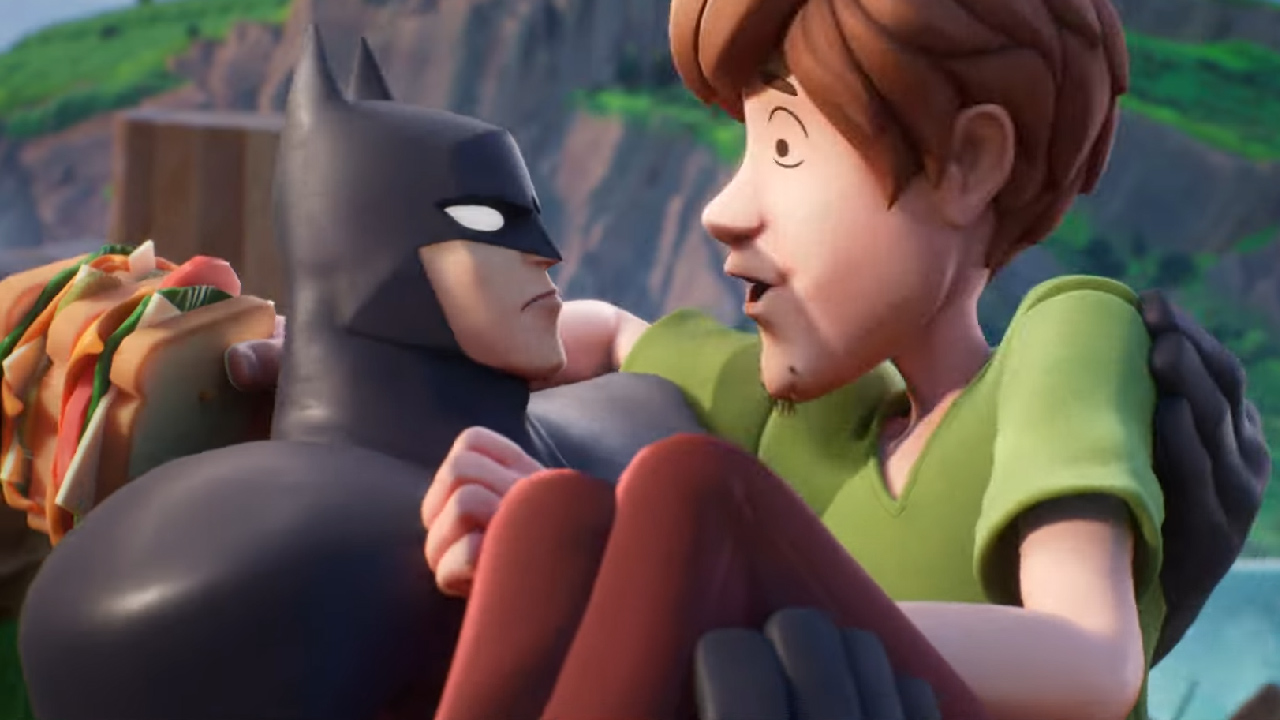 MultiVersus Cinematic Trailer Reveals Taz, Iron Giant, And Velma In Fighting Game Roster
Warner Bros. Interactive just launched a new cinematic trailer for its upcoming 2D platform fighting game MultiVersus. If you love DC Comics characters and Warner Bros. characters duke it out, you'll love it. The trailer also introduces new characters in the current roster: Taz the Tasmanian Devil, The Iron Giant, and Velma from the Scooby Doo s...