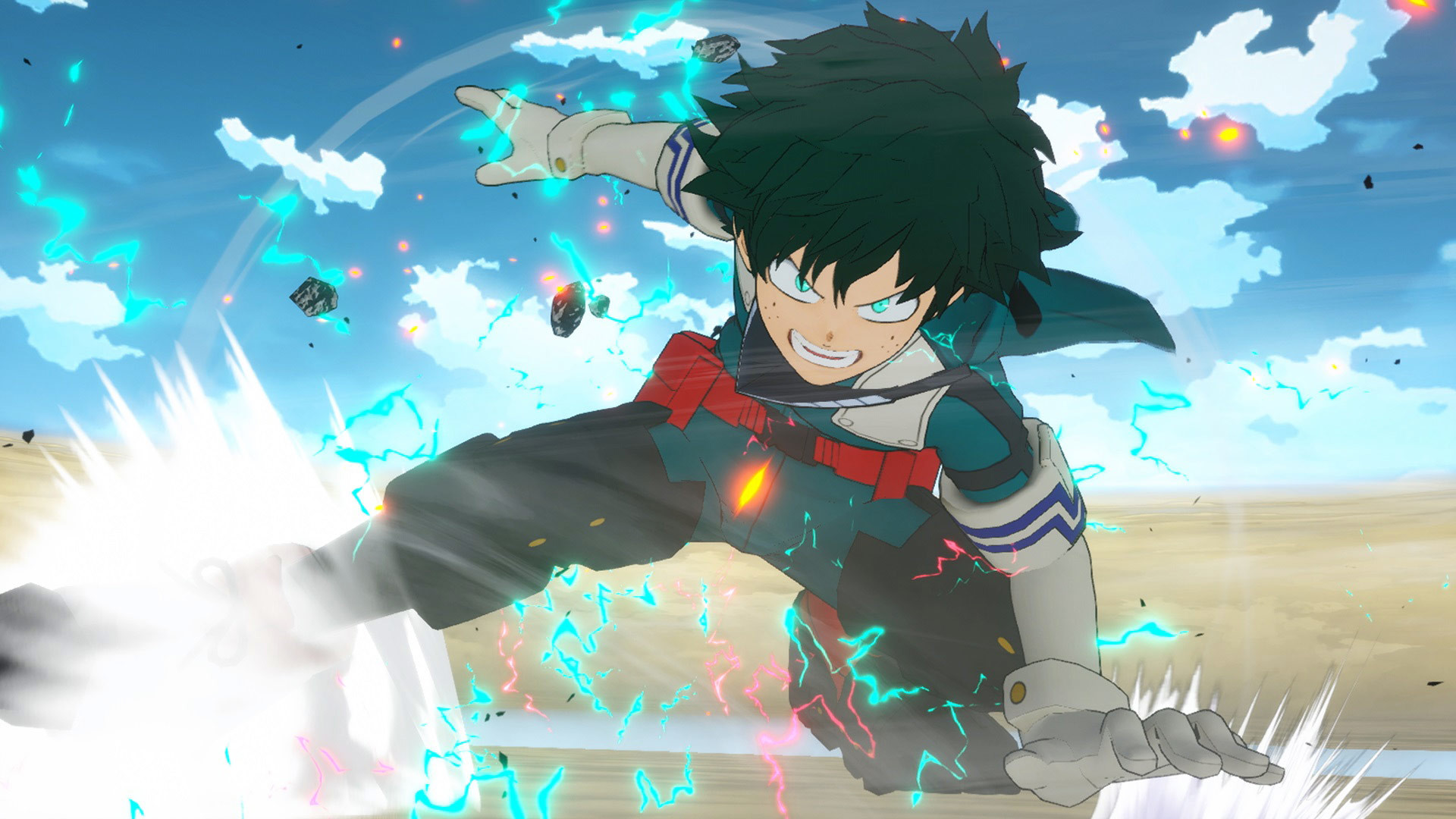 Why The Hell Does Bandai Namco Keep Making These My Hero Academia Games?
By Alleef Ashaari|March 26, 2020|
Platform: PS4, Xbox One, PC, Nintendo Switch Genre: Anime 3D Arena Fighting Game My Hero Academia is currently one of the most popular manga/anime in the world, and one that I'm proud to be a fan of. If One Punch Man is a satirical take on the Western concept of comic book superheroes, My Hero Academia is a beautiful celebration of the genre as a ...
The My Hero Academia Fighting Game Is Getting A Sequel
By Burhanudin Zamri|September 30, 2019|
My Hero One's Justice was released barely a year ago and a sequel has already been announced. Looking at its scale as a fighting game, it's not too surprising but has Byking and Bandai Namco had enough time to fix the first game's weaknesses? Well, we'll have to wait for New York Comic-Con 2019 to happen first because that's where new information ...