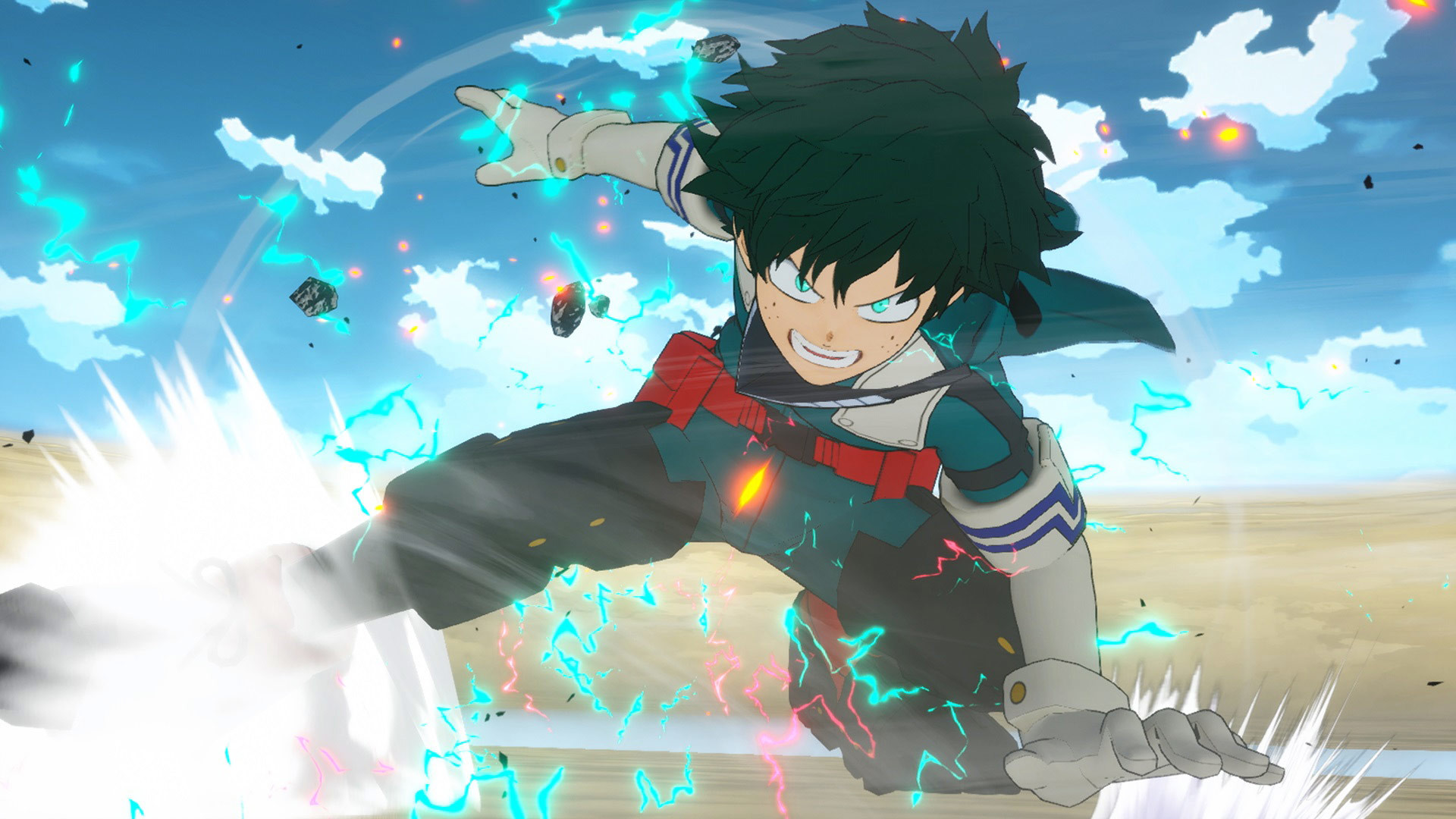 Why The Hell Does Bandai Namco Keep Making These My Hero Academia Games?
By Alleef Ashaari|March 26, 2020|
Platform: PS4, Xbox One, PC, Nintendo Switch Genre: Anime 3D Arena Fighting Game My Hero Academia is currently one of the most popular manga/anime in the world, and one that I'm proud to be a fan of. If One Punch Man is a satirical take on the Western concept of comic book superheroes, My Hero Academia is a beautiful celebration of the genre as a ...