A Storm Is Brewing At Blizzard As Top Staff Call It Quits
By Syazwan Bahri|June 2, 2019|
Blizzard is facing one hell of a storm at the moment as several high-profile and experienced staff members are slated to leave Activision Blizzard over the next two weeks. One of them is Kim Phan, Global Product Director of Blizzard Esports, who has been with Blizzard for over a decade. [caption id="attachment_26520" align="alignnone" width="1600...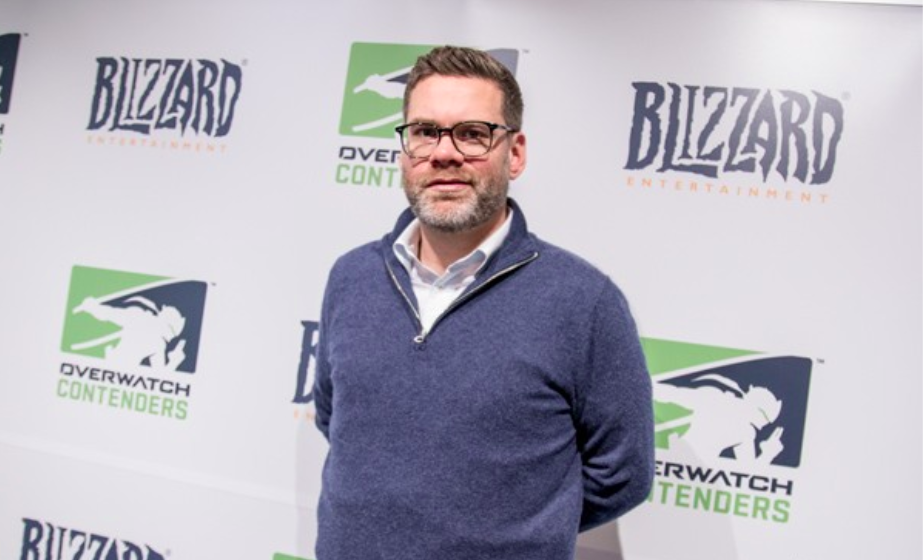 Overwatch League Commissioner Aims To Have 28 Teams Competing
By Kenn Leandre|March 18, 2018|
In an interview with Inven Global, Overwatch League Commissioner Nate Nanzer not only revealed the league's lofty ambitions in terms of participating teams going forward, he also commented on the teams' rosters and issues surrounding players' origin not matching the cities they play for. "How many guys from the New York Yankees are from New York? I...