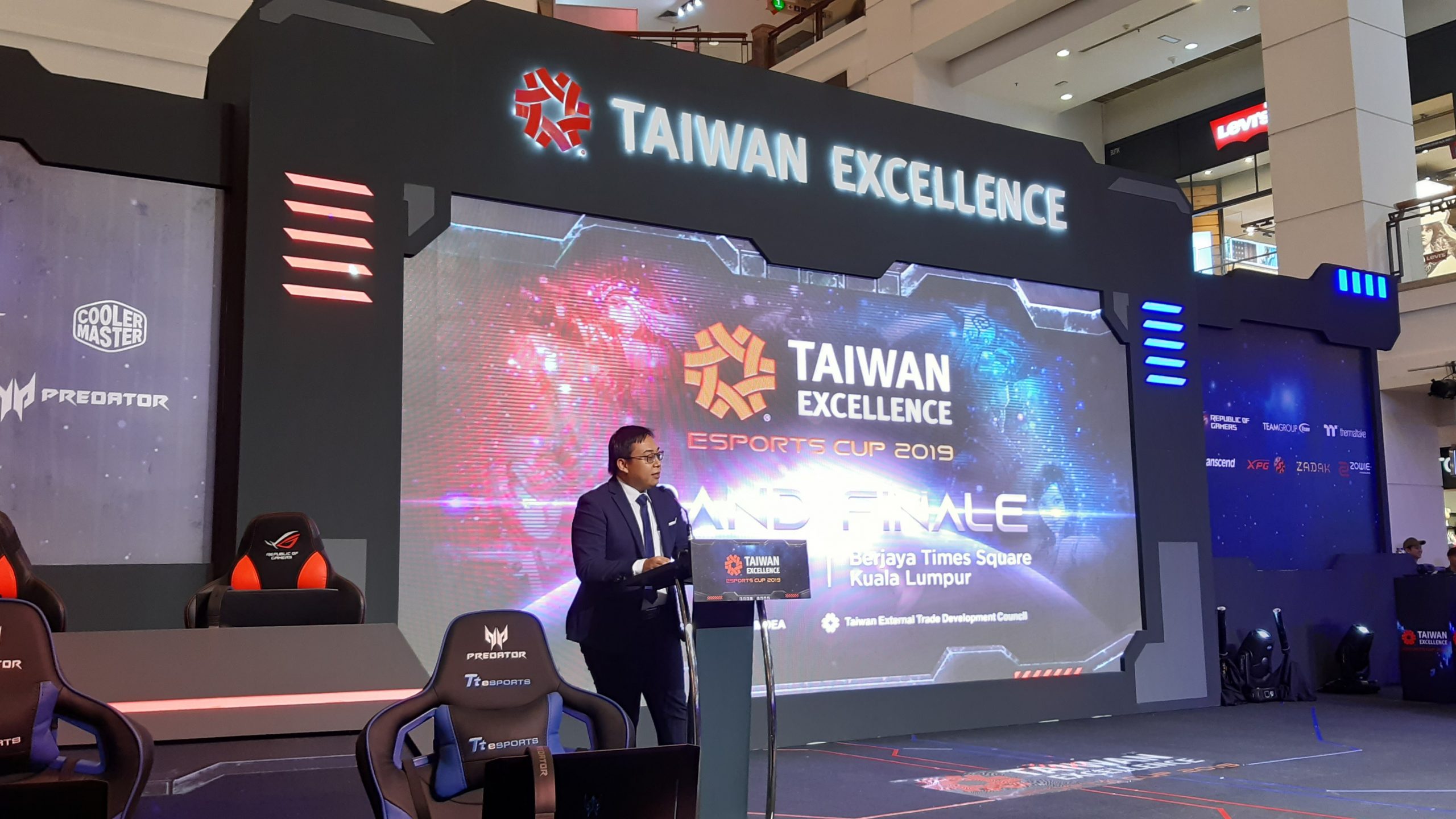 Is Malaysia Actually Ready For A National Esports League?
By Burhanudin Zamri|October 12, 2019|
As most gamers and esports fans have heard by now, the Malaysian Minister of Youth and Sports Syed Saddiq has announced that the ministry will be organising a National Esports League starting next year. The question is: Are we ready for such a huge undertaking? Don't get me wrong. I think it's great that the government is paying more attention to ...