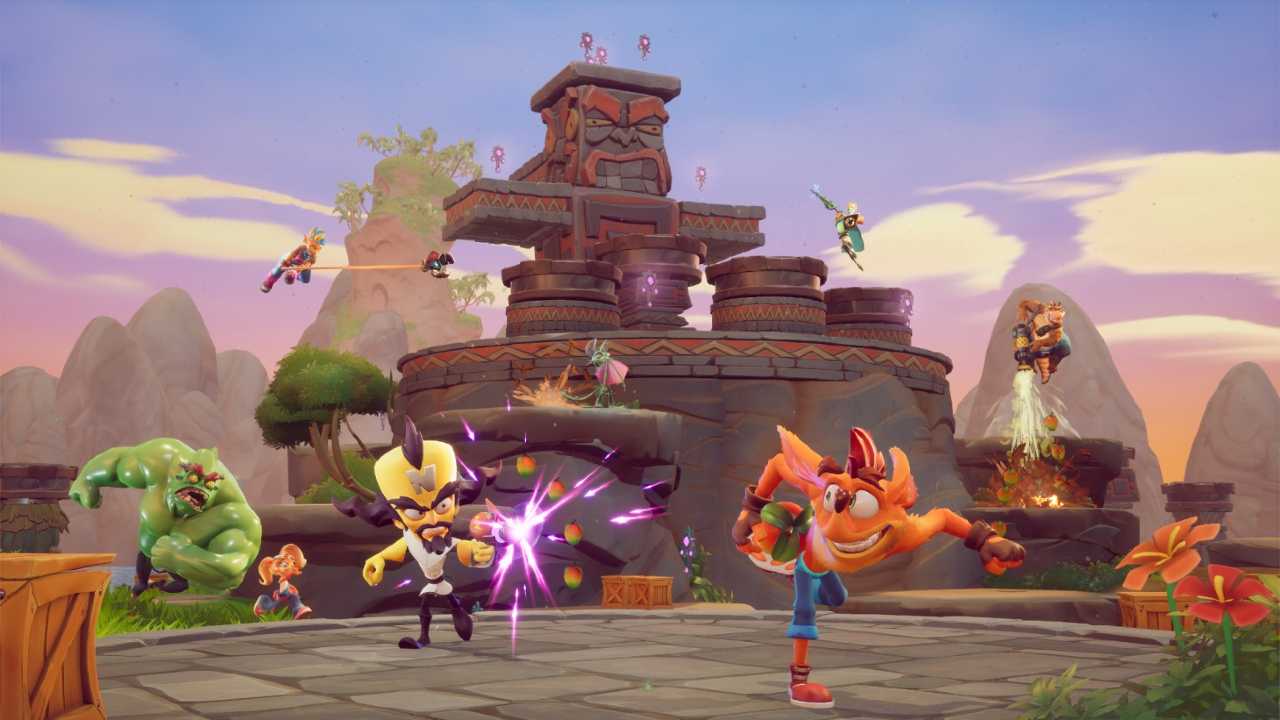 Crash Team Rumble Set For 20 June With Closed Beta 20–24 April
By Lewis Larcombe|March 21, 2023|
Crash Team Rumble, is the latest four-versus-four team-based online multiplayer game set in the wacky world of Crash Bandicoot. The game will be available for PS5, Xbox Series X | S, PS4, and Xbox One on 20 June, but lucky players can get early access through a closed beta test from 20–24 April. Pre-order the game to be a part of the beta. In ...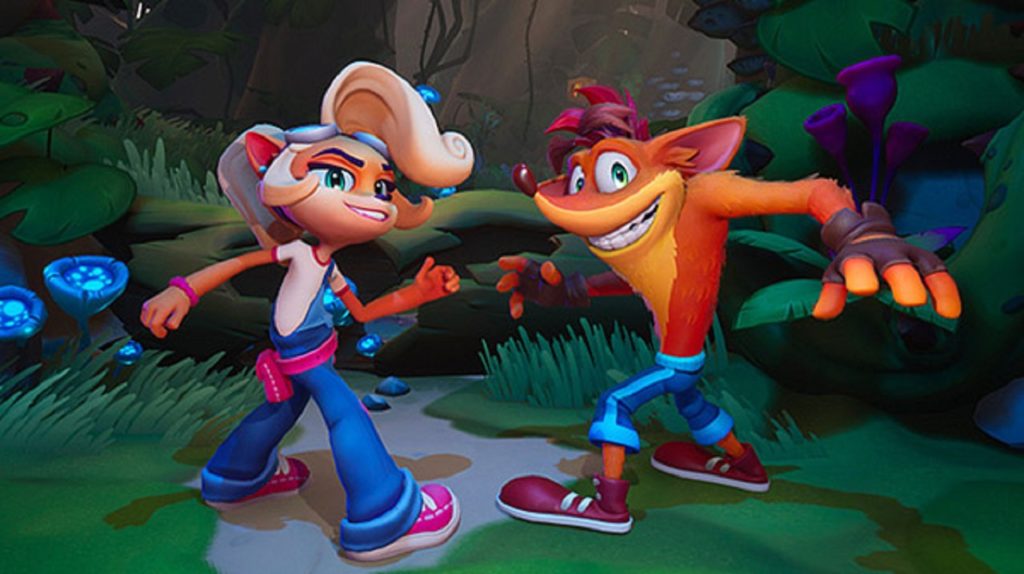 Crash Bandicoot 4's Hardcore Platforming Will Toughen You Up
Platform(s): PS4, Xbox One Genre: 3D platformer with 2D 90s fruit-collecting crate-smashing roots When I think transitional 2D to 3D period of gaming, I think "PlayStation", "Nintendo 64", Super Mario 64, and Crash Bandicoot. Well, mostly the latter, especially when it comes to 3D platforming. Sure there were a couple like the Pandemonium games...