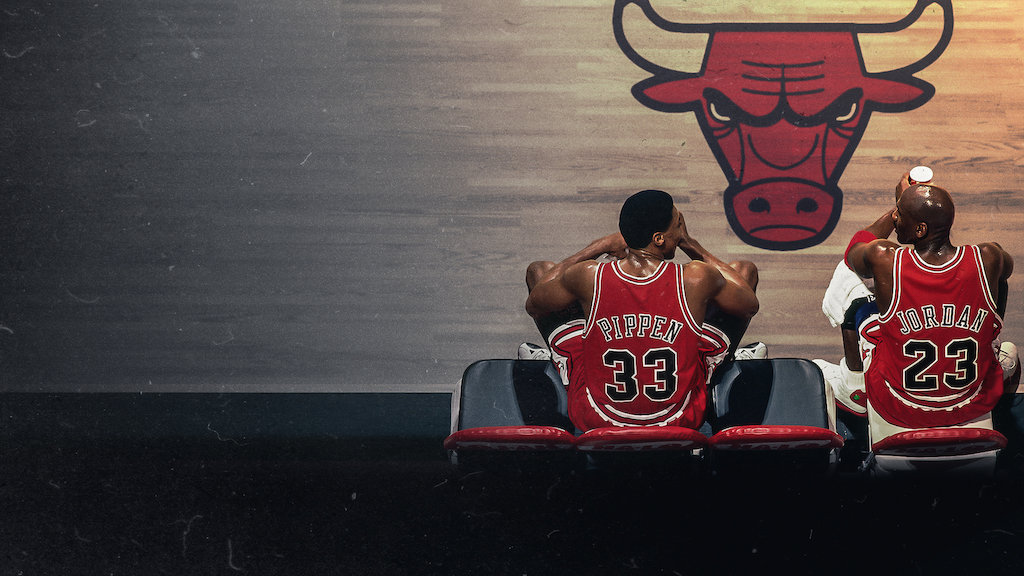 The Last Dance Director On Jordan, LeBron, The GOAT Debate, Krause, & More
By Kenn Leandre|May 6, 2020|
Over the past few weeks, non-fans and basketball followers alike have been transfixed with Netflix's sports commentary 'The Last Dance' which highlights Michael Jordan's final season at the Chicago Bulls. The series not only chronicles what transpired in the background whilst providing an insight into the inner-workings of the most dominant basketb...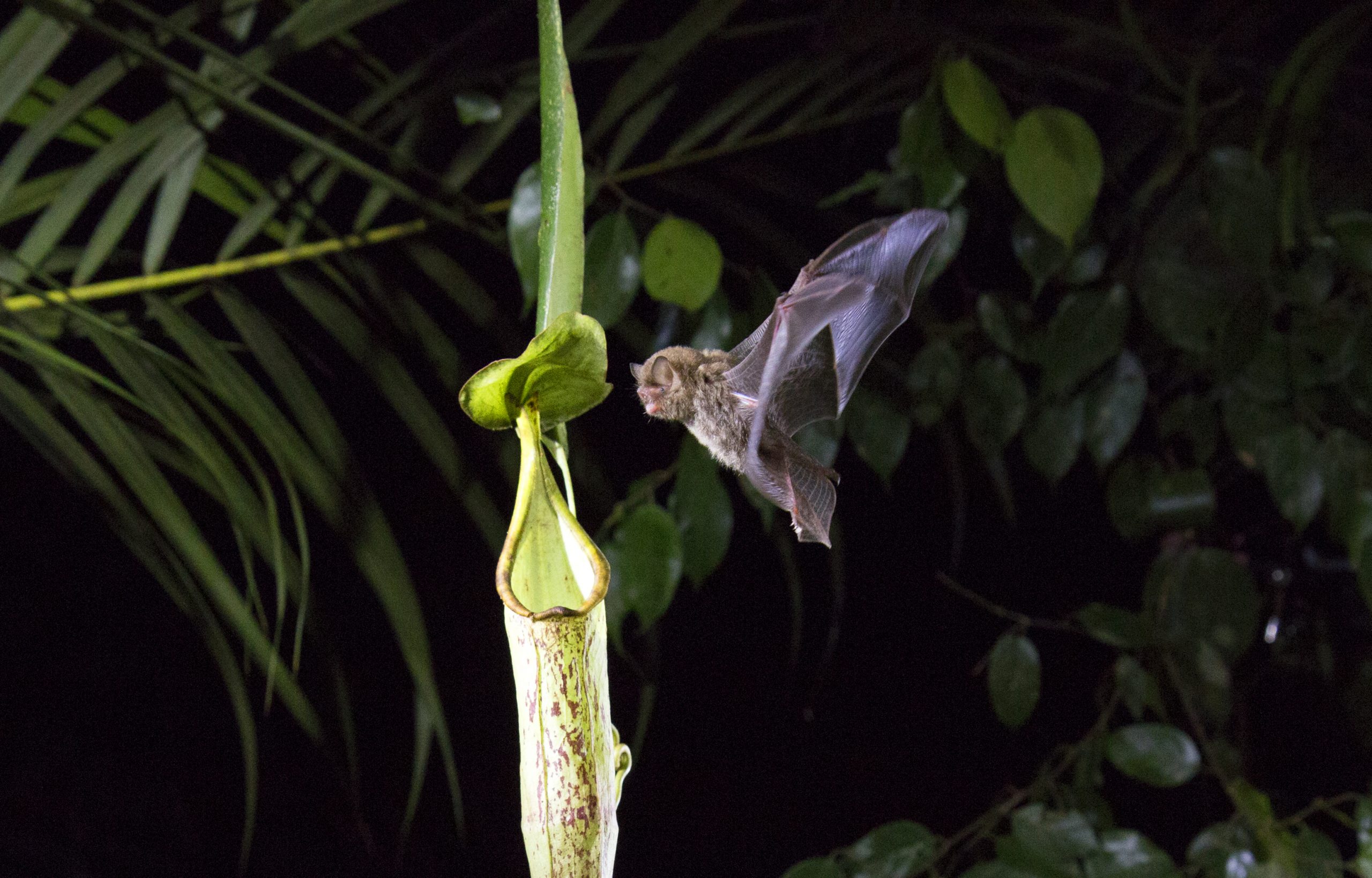 Here's The Trailer For New Netflix Documentary Our Planet
By Alleef Ashaari|March 25, 2019|
Netflix has released the first trailer for its upcoming new documentary, Our Planet. The eight-part series comes from the creators Planet Earth and showcases unseen footage of wildlife in their natural habitat while revealing what's so beautiful about our planet, which will definitely convince anyone to help in preserving it. Our Planet was shot i...