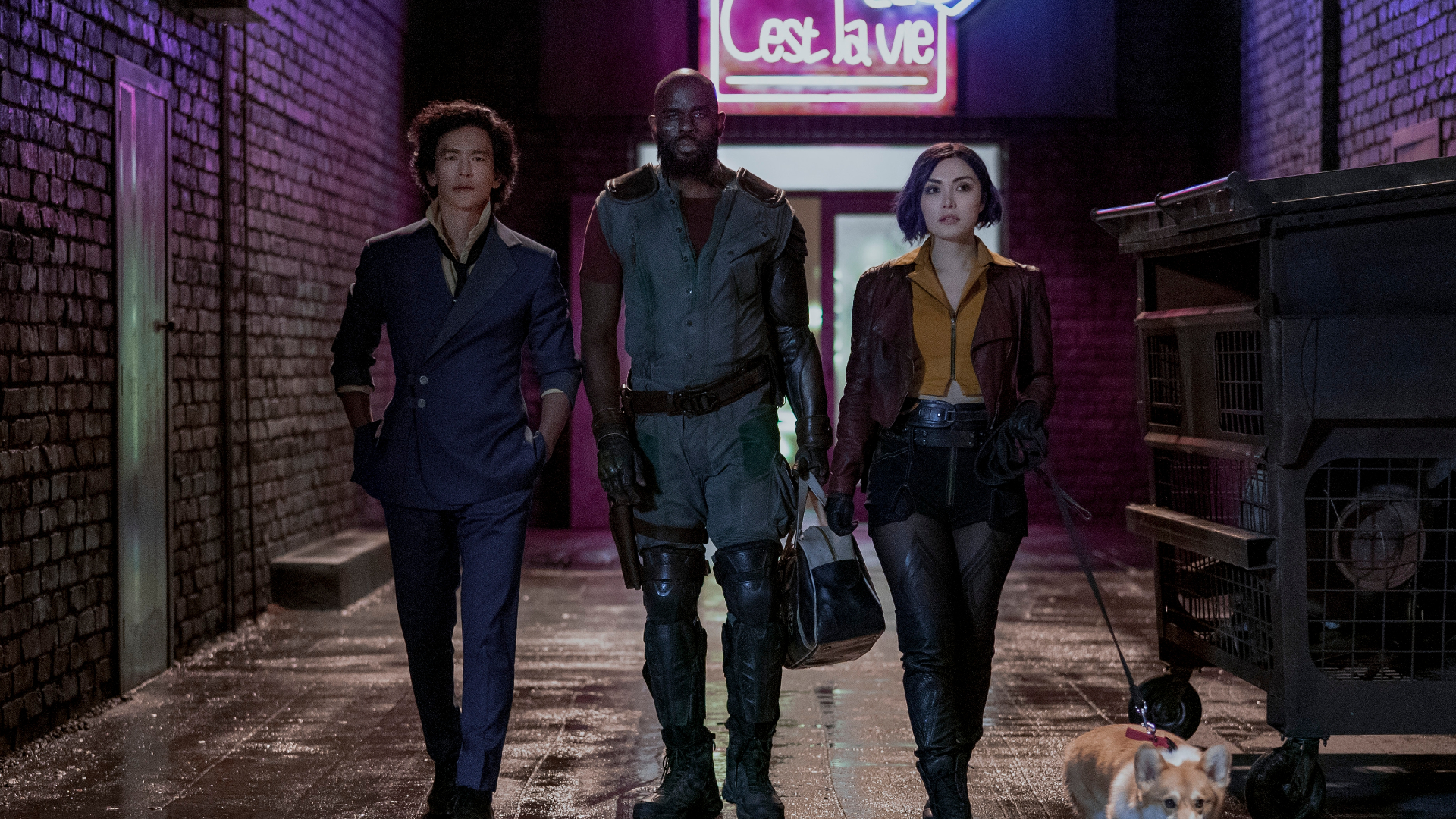 Netflix's Cowboy Bebop Launches This November
By Alleef Ashaari|August 23, 2021|
Here's your first look at Spike Spiegel (John Cho), Jet Black (Mustafa Shakir), and Faye Valentine (Daniella Pineda) in Cowboy Bebop, premiering on 19 November 2021 exclusively on Netflix. Netflix's Cowboy Bebop is an action-packed space Western about three bounty hunters, a.k.a. "cowboys," all trying to outrun the past. As different...
Netflix's Cowboy Bebop Finally Wraps Up Filming
By Alleef Ashaari|March 16, 2021|
Netflix originally started production on the series back in late 2019 but it was forced to shut down due to John Cho incurring an injury on set. However, according to actress Daniella Pineda (who will be playing the role of Faye Valentine), Netflix's Cowboy Bebop has finally finished production. She posted this on her personal Instagram last wee...