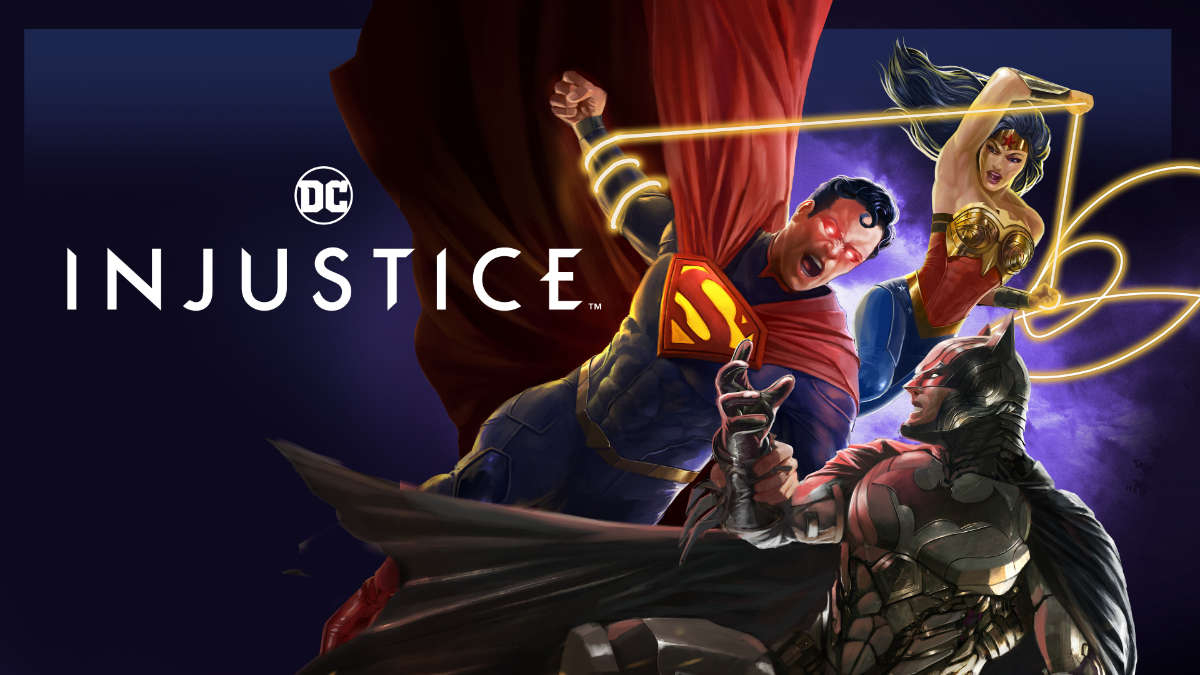 The Injustice Movie Adaptation Comes With Its Own Pleasant Surprises
By Alleef Ashaari|October 10, 2021|
Ah, the idea of an evil Superman or evil Supermen is garnering a lot of attention these days. Look at Amazon Prime Video's The Boys TV series and Invincible animated series. After more than a decade of superhero movies and the MCU, viewers want something different. Something that cleverly subverts or deconstructs comic book tropes. NetherRealm Stud...
[Rumour] Mortal Kombat Devs Will Be Working On A New Marvel Fighting Game
Take this news with a huge grain of salt, but if it's true, we may bear witness to the first video game company that has dipped its fighting game-making hands into two of the biggest comic publishing houses on the planet. NetherRealm Studios, the developers behind the Mortal Kombat games and the two Injustice DC Comics superheroes-laced fighting...