DORAEMON STORY OF SEASONS: Friends of the Great Kingdom's 3rd DLC Has Released
By Lewis Larcombe|March 10, 2023|
Bandai Namco just released a new DLC pack called "Together with Animals" for the latest DORAEMON STORY OF SEASONS game, Friends of the Great Kingdom. This game is available on Nintendo Switch, PS5 and PC via Steam. You can download the new DLC pack starting today, or you can buy the Season Pass, which includes all three DLC packs, as well as...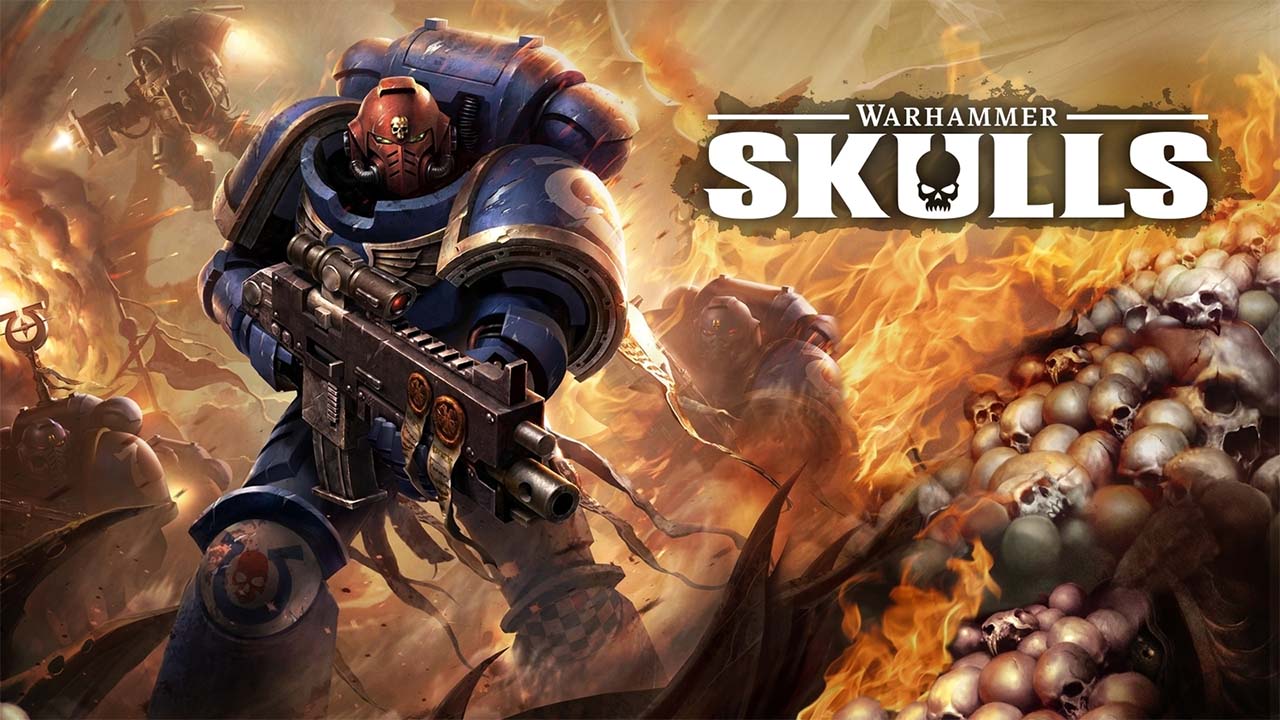 Everything Announced At Warhammer Skulls 2022
By Lewis Larcombe|June 2, 2022|
The Warhammer Skulls event has brought us new titles under the Warhammer name such as Warhammer 40,000: Boltgun, Warhammer 40,000: Inquisitor - Martyr and much more. For the second year in a row, Warhammer Skulls took place earlier this morning for us Southeast Asians in an E3-style blowout showcase. 13 main announcements were made from brand...