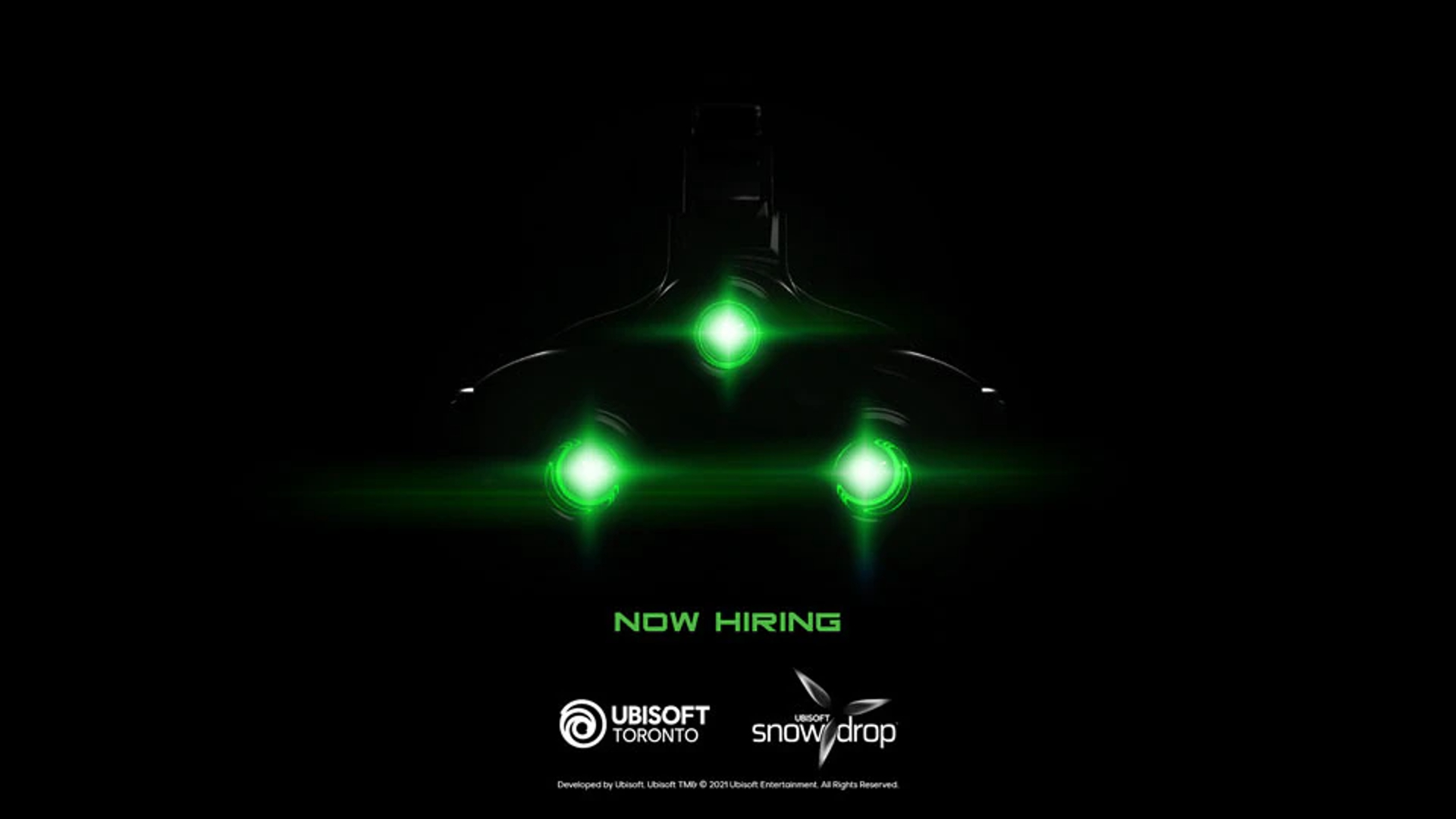 Ubisoft Officially Announces Splinter Cell Remake
Calling all Splinter Cell fans, rejoice! Ubisoft has finally confirmed that an official Splinter Cell remake is in development at Ubisoft Toronto. According to the official announcement, the Splinter Cell remake will be rebuilt from the ground up using Ubisoft's own Snowdrop engine, the same engine being used to develop the upcoming Av...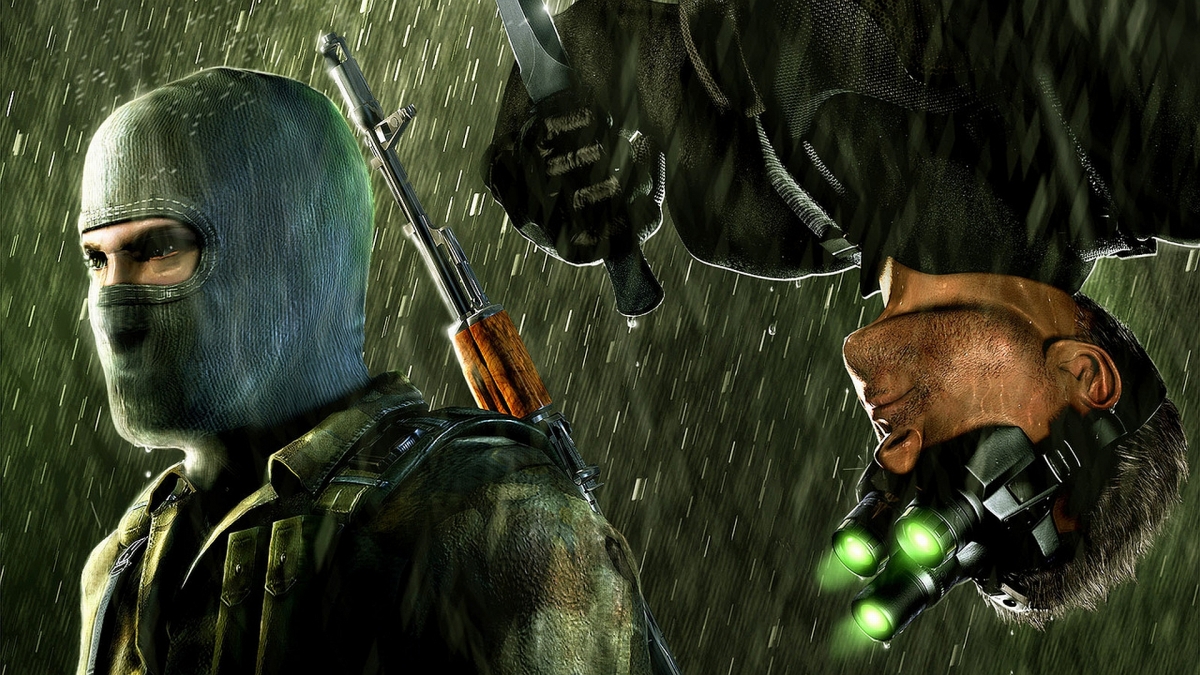 [Rumour] Ubisoft Has Greenlit A New Splinter Cell
Oh happy day, stealth game fans. A number of development sources choosing to stay anonymous claim that Ubisoft has greenlit its first mainline Splinter Cell game in over 10 years. The new entry is part of the means to win back Ubisoft fans frustrated by recent efforts to revive the franchise via mobile and VR gaming. The upcoming Splinter Cel...