Square Enix Announces New Card-Based RPG From Yoko Taro & His Nier Crew
If you're looking for a Nier or Drakengard sequel, you might get one in the form of a spiritual successor of sorts. Square Enix has announced a new RPG called Voice of Cards: The Isle Dragon Roars, which is a new game featuring an "enchanting story completely depicted by cards". This is from the mind of Nier and Drakengard series creator Yoko Ta...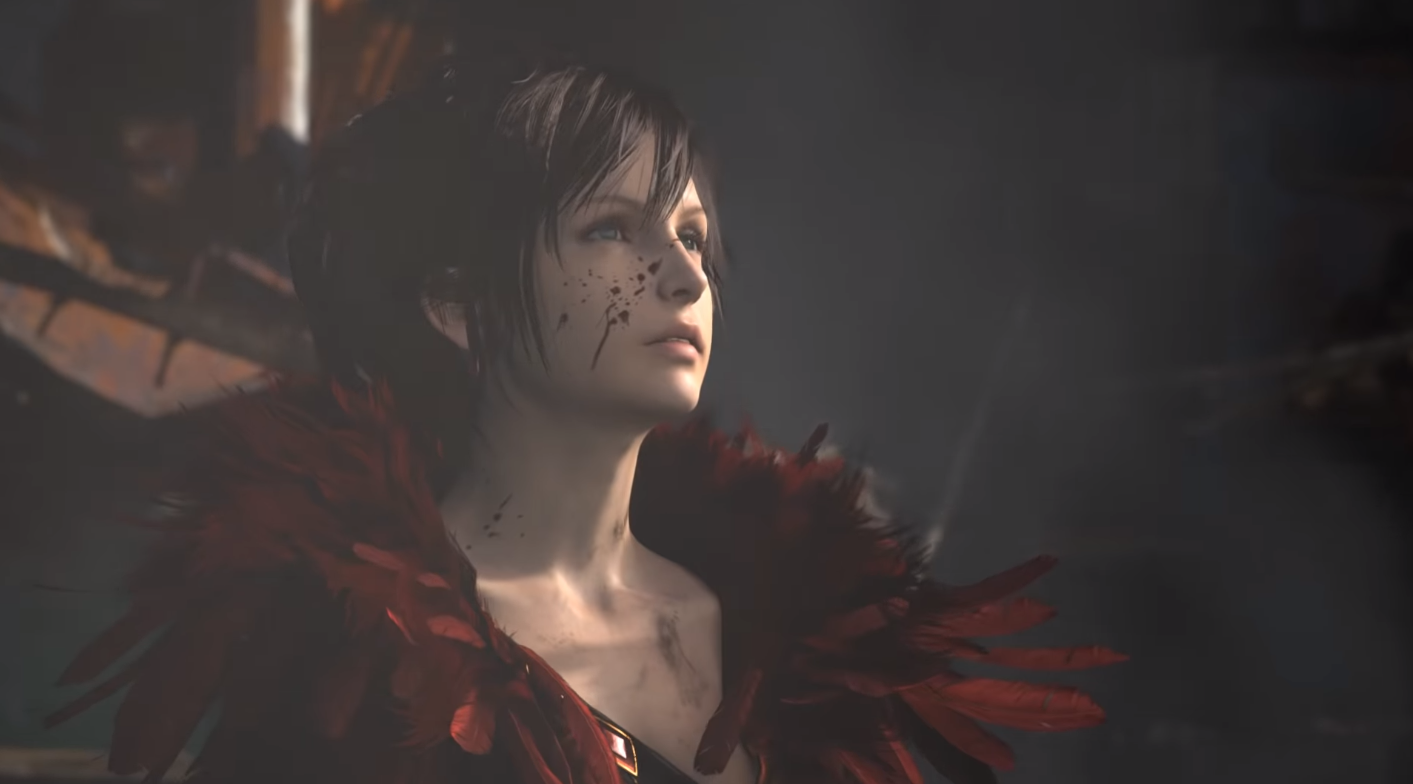 [Rumour] FFXVI & New Square Enix Action RPG Will Be Announced At Summer Game Fest
Final Fantasy ain't staying final, as Square Enix is still at it for the next few years. The company is allegedly going to announce a sixteenth mothership game and a new IP in the upcoming Summer Game Fest online gaming event (via NeoGAF). The former will be called, no surprise, Final Fantasy XVI. Final Fantasy XVI will feature open-world explora...