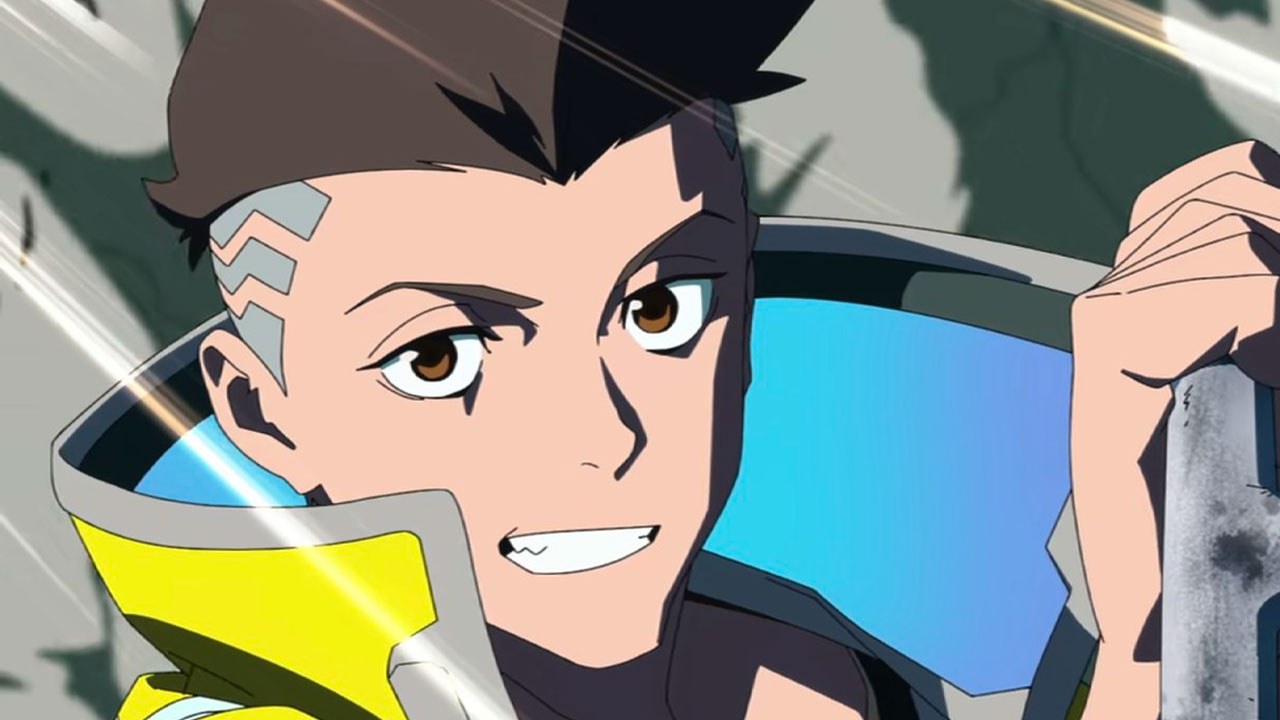 Is Cyberpunk: Edgerunners Peak Studio Trigger Material?
By Mr Toffee|September 14, 2022|
Netflix's animation offering when it comes to adapting video games has been a 50/50 affair. For every home run like Arcane: League of Legends, you get middling and/or terrible fares like Dragon's Dogma, Dota: Dragon's Blood, and the recent Tekken: Bloodline show that's catered strictly for die-hards of the latter's plot. Thankfully, the recent C...