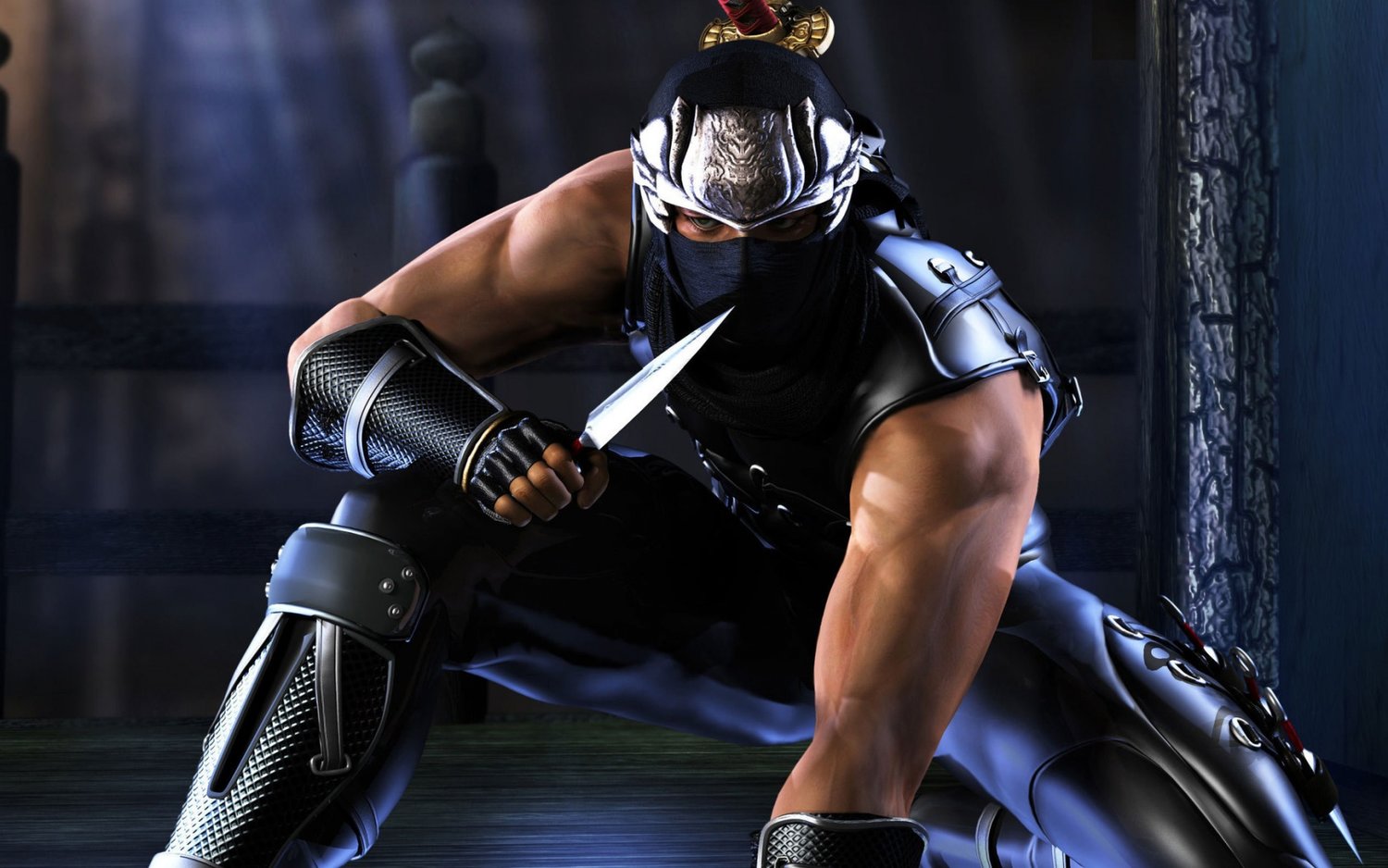 Here's Why You Won't Be Seeing Re-Releases Of Ninja Gaiden Black & Ninja Gaiden 2
Koei Tecmo will be releasing the Ninja Gaiden trilogy for Nintendo Switch and other platforms, which is a boon for action game fans who want a high level of challenge. However, some versions of the trilogy will only include Ninja Gaiden Sigma 1 and Ninja Gaiden Sigma 2, revised versions of the original Xbox title meant for other platforms like the ...
Ninja Gaiden Trilogy For PS4 & Switch Leaked
By Alleef Ashaari|September 8, 2020|
Hong Kong distributor Game Source Entertainment has listed a Ninja Gaiden Trilogy for the PS4 and Nintendo Switch. While both listings have since been removed at the time of writing, a cached version of the Nintendo Switch listing (archived here) is currently still available (via ResetEra, r/PS4, and r/NintendoSwitch)...