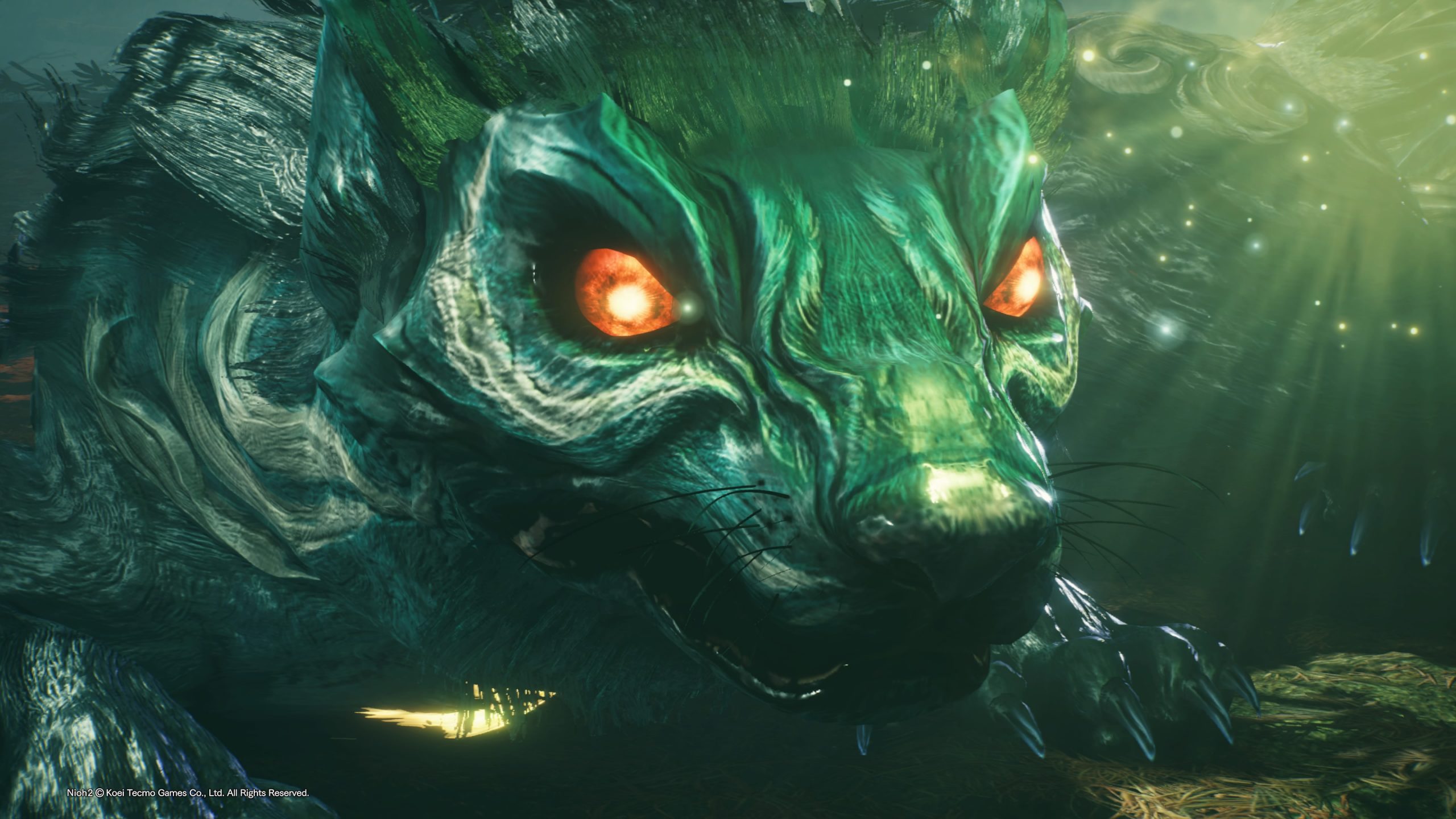 Nioh 2 Sales Go Past 2.5 Million Copies
Koei Tecmo and Team Ninja announced that its action RPG title Nioh 2 has done great sales-wise since last year or so. Nioh 2 shipments and digital sales have surpassed 2.5 million units for both the PS4 and PC versions. The sales update was announced as part of the Nioh series' fifth anniversary in Japan, with the number being a 500,000 increase...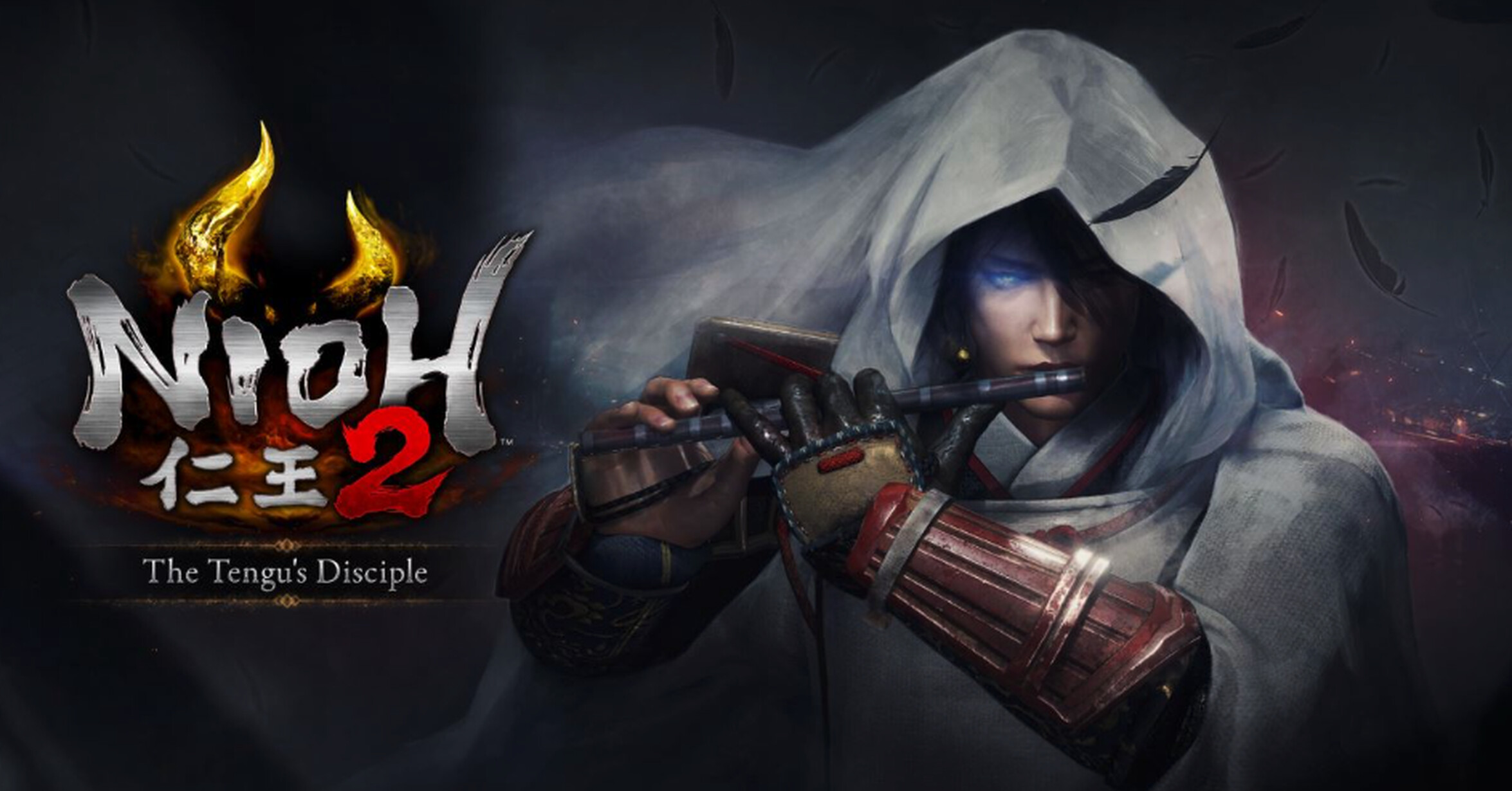 Nioh 2 Sales Surpass One Million, First DLC Dropping In July
By Alleef Ashaari|May 18, 2020|
Publisher Koei Tecmo and developer Team Ninja have announced that Nioh 2 sales have exceeded one million copies worldwide since its launch in March 2020. To celebrate the milestone, they are giving the new commemorative Million Demon armour set to every player for free. We'd like to thank all of our #Nioh2 players & supporters, Nioh 2 has rece...