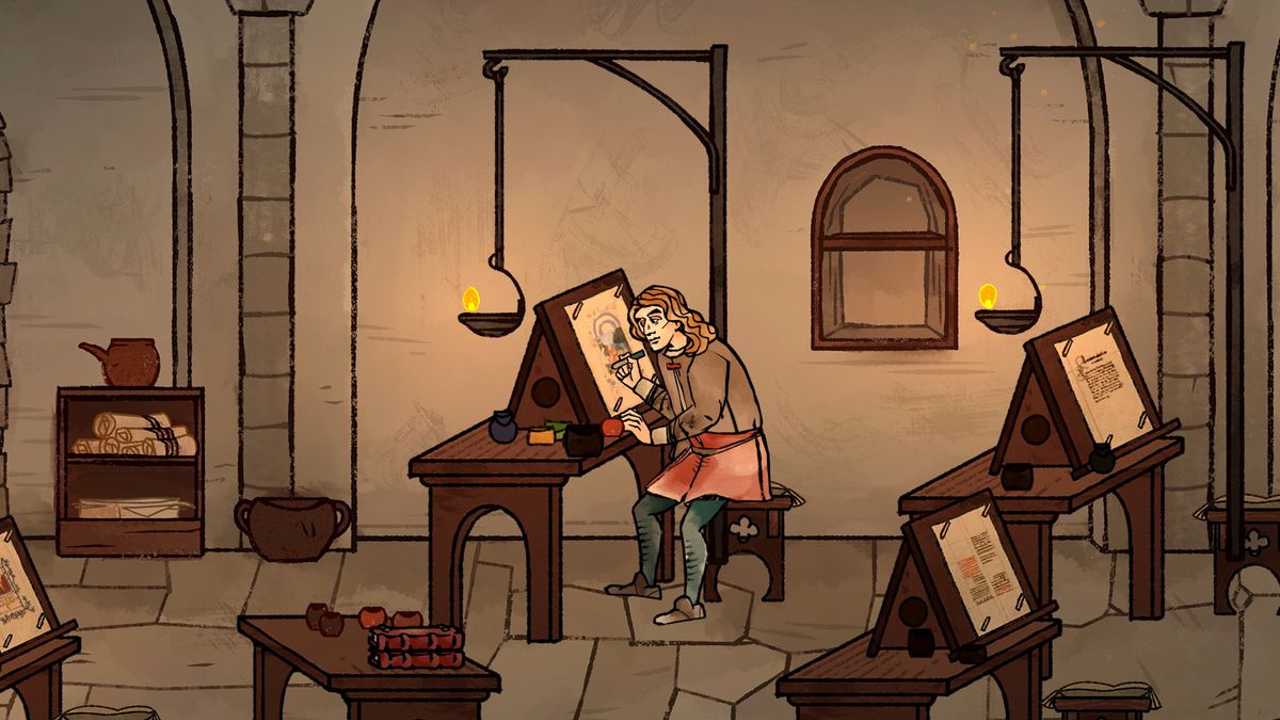 Pentiment Is An Extremely Well-Executed Passion Project
By Lewis Larcombe|November 15, 2022|
Platform(s): PC (version reviewed), Xbox One, Xbox Series X|S Genre: RPG Adventure The newest entry into Obsidian Entertainment's extensive catalogue of games, Pentiment is a 16th-century murder deduction story that insights and entertains. Players take hold of Andreas Maler, a journeyman artist that has found himself in the towns of Kiersau Ab...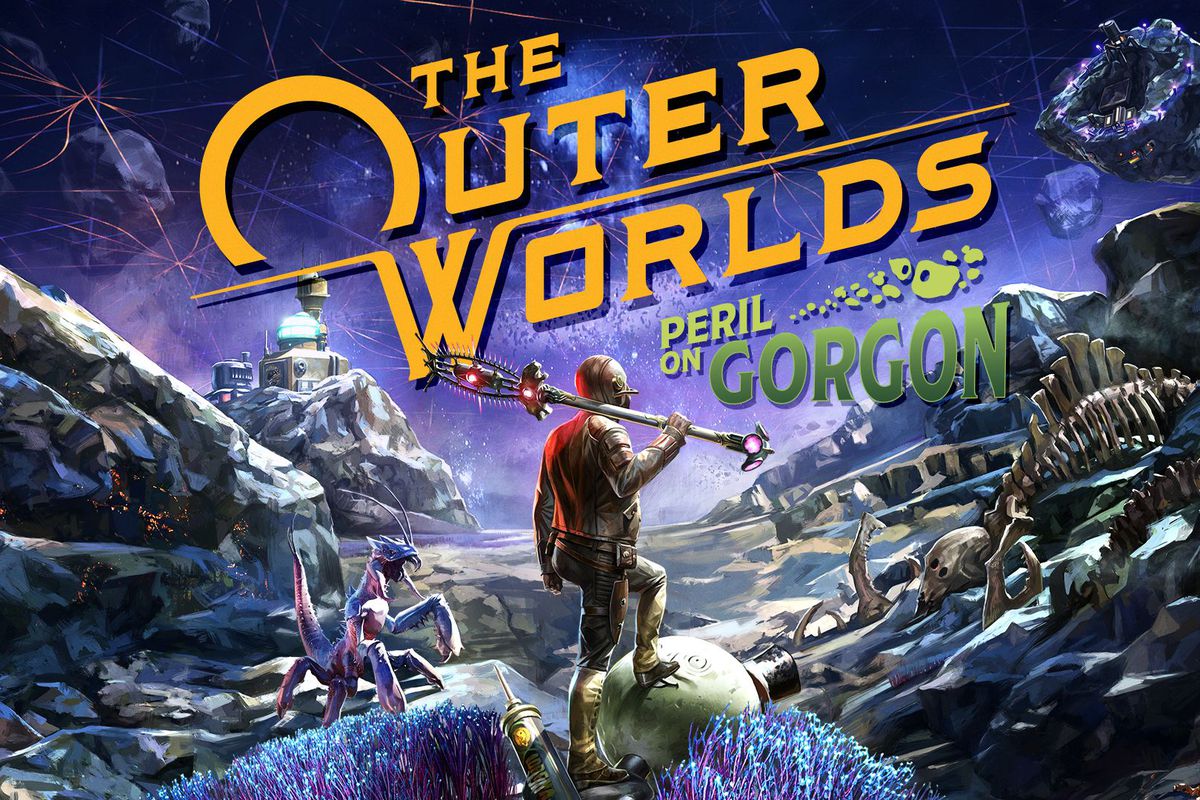 The Outer Worlds' First DLC Is A Star That Burns Bright
Platform(s): PC, Xbox One, PS4 Genre: DLC to last year's spacetime adventure Last year's The Outer Worlds is a grand sci-fi time whether you love solving problems through diplomacy and lies, or using the barrel of the gun(s) you are allowed to carry. True to developer Obsidian's past open world works -specifically their crown jewel Fallout: New...