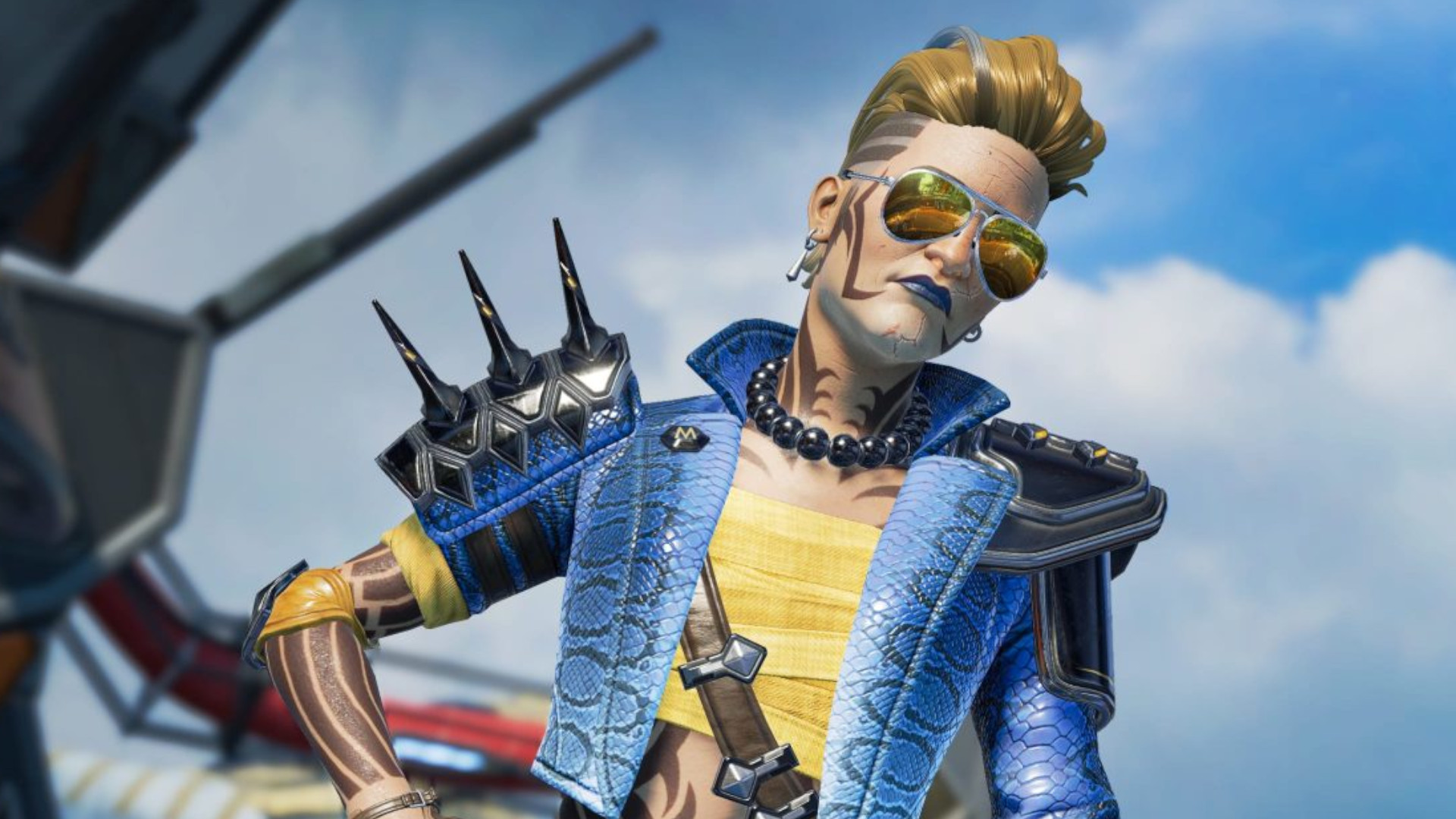 Apex Legends Defiance Is Out Now; Features Mad Maggie & Refurbished Olympus
Apex Legends is expanding with its 12th Season, with a new character and modified map of old. In this 12th Season, Apex Legends: Defiance, players will get to use new character Mad Maggie, who has a ton of moves that make her rush up-close to opponents in combat easily. She runs faster when using a shotgun, and uses a Riot Drill that bores throu...
Kingdom Hearts 3 Promises Flashy Setpieces, But Is That Enough?
By Alleef Ashaari|November 23, 2018|
Kingdom Hearts 2 was released in 2006 while Kingdom Hearts 3 will be releasing in 2019. That's more than a decade; whole franchises have started and died in that span of time. While some might mock the Kingdom Hearts franchise due to its annoyingly convoluted storyline and confusing cash-in game expansions (1.5, 1.8, 2.5, 2.8, Final Mix, etc), I ha...