Why Is Division 2's New Raid Unimaginably Tough For Console Players?
By Syazwan Bahri|May 20, 2019|
When Ubisoft released the new raid for their top-notch looter-shooter, The Division 2, PC players had a blast, completing the raid within hours of the raid's release. The four-boss raid was tough for PC players, but it was nearly impossible for console players. It took console players three days before a single completion of Operation Dark Hours. ...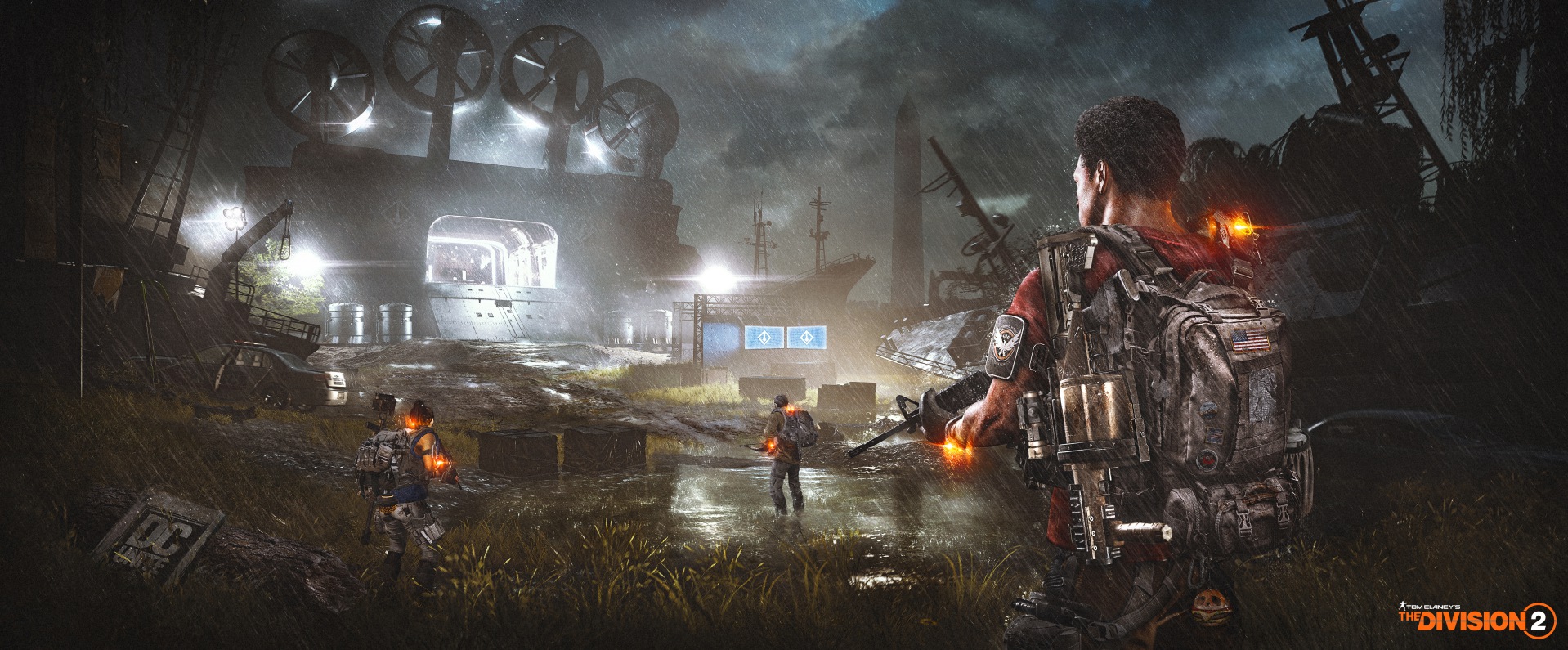 The Division 2 Gets More Endgame Content & An 8-Man Raid
By Syazwan Bahri|April 8, 2019|
Tom Clancy's The Division 2 will receive its first post-launch content on all platforms. The new content is called "Invasion: Battle for D.C.", and it will be the first free post-launch update that includes upcoming releases such as the first of the lot, 'Tidal Basin'. [youtube https://www.youtube.com/watch?v=NwBNo04VDUg] Invasion: Ba...